MyODP News Online
Update for ODP Providers who Received Act 24 CARES Funding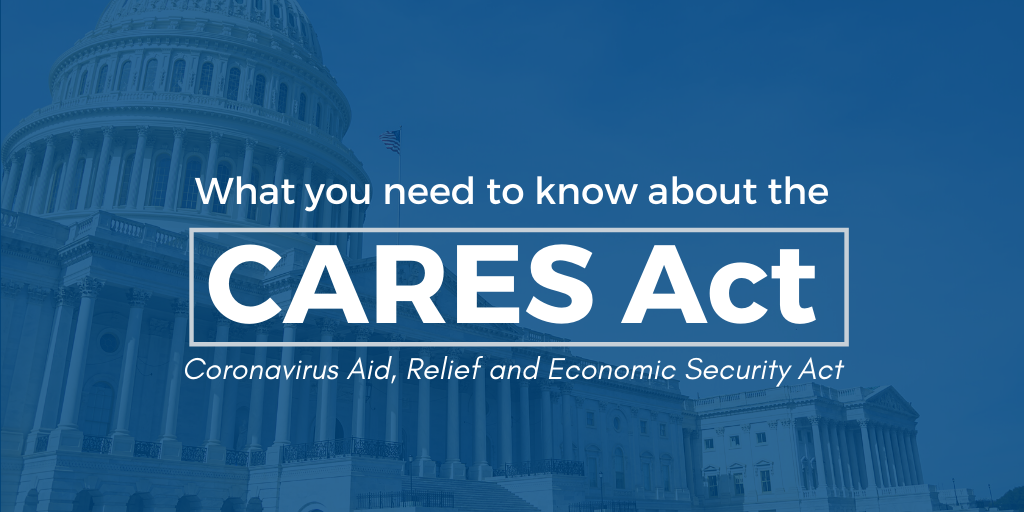 The following is an update for ODP Providers who received Act 24 CARES Funding. Per previous communications on August 11 and August 26, providers were asked to submit contact information for expense reporting.  As of September 1, the 385 providers on the attached list have not provided valid contact information.  For these providers, ODP has submitted your legal entity contact e-mail address to DHS as a contact point for reporting.  The Questionpro survey (https://www.questionpro.com/t/ANlcaZiaa1) will remain open for a few more weeks if you wish to update your contact information.
The web-based tool for reporting is expected to be released in early October.  Next week ODP expects to release an excel template which will include all data elements necessary to report in the web-based tool.  This should help providers gather necessary reporting information in advance of entering the data into the tool.
Updated timelines for reporting are as follows:
By October 20, submission, via the web-based tool, of an interim report which will include actual data from March thru September and projections for October and November.
By December 21, submission, via the web-based tool, of a final report including actual data from March thru November.
We would again like to emphasize that providers who do not utilize or report on the use of the funding will be required to return the funds to the Commonwealth.  Questions regarding this communication can be addressed to Rick Smith (riesmit@pa.gov).
This information was distributed to Providers via the ODP's listservs on September 3, 2020.  If you are a provider in the Intellectual Disability/Autism (ID/A) system; and are not already subscribed to receive our communications, you may subscribe to the Provider or Stakeholder Listservs listed below.
For subscription to ODP Master Provider listserv: http://listserv.dpw.state.pa.us/Scripts/wa.exe?SUBED1=odp-master-provider-list&A=1&X.html
For subscription to the ODP-Stakeholder Community Listserv:
http://listserv.dpw.state.pa.us/Scripts/wa.exe?SUBED1=odp-stakeholder-community&A=1&X.html