MyODP News Online
DSP Appreciation Week: September 13-19, 2020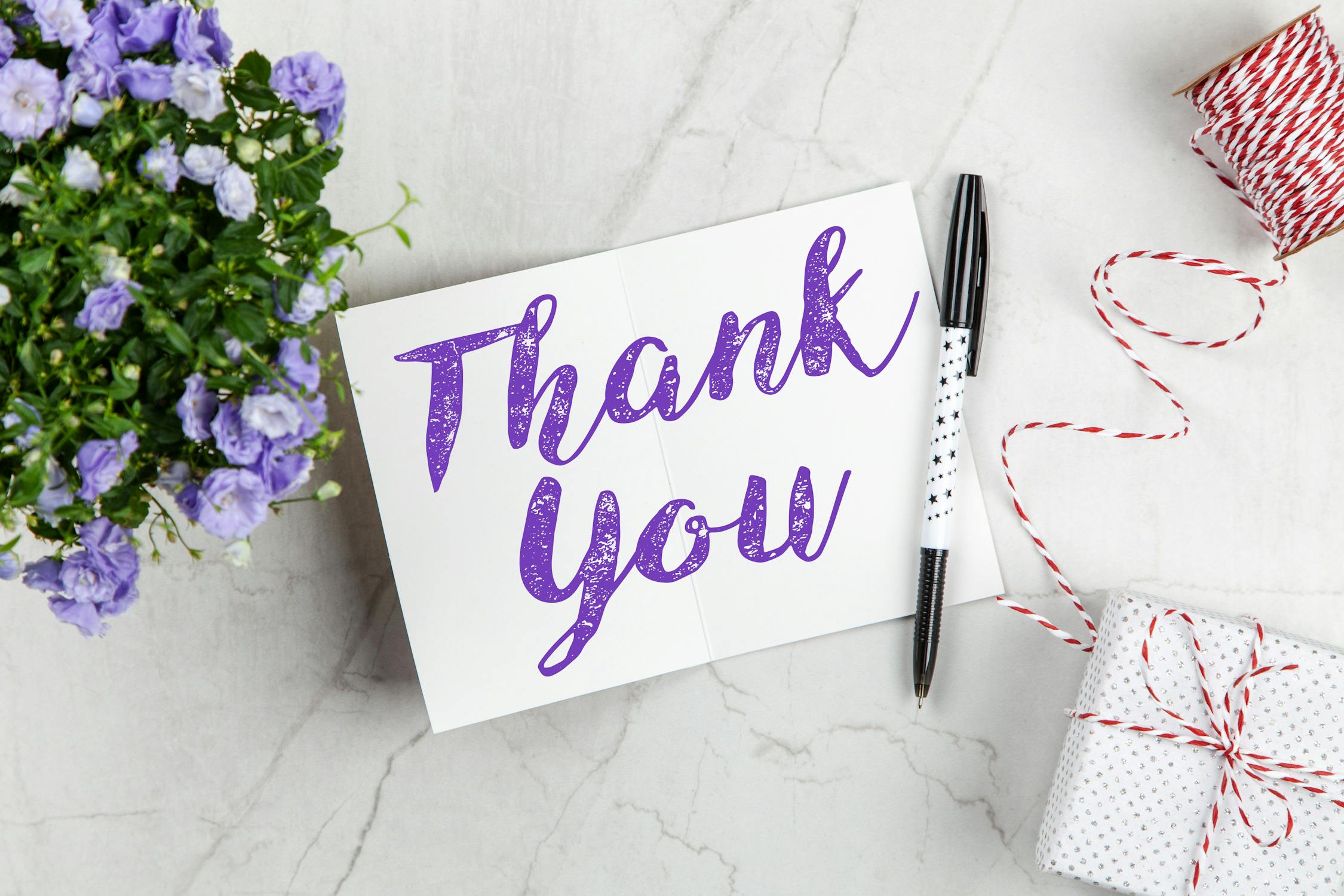 Direct Support Professionals (DSPs) assist, support, and care for individuals who require help in their daily lives and routines. The week of September 13 -19 is a chance to honor the contributions our DSPs make during Direct Support Professionals Recognition Week. Governor Wolf issued a proclamation to bring awareness to the extraordinary contributions these individuals make in the lives of the elderly, veterans, and those with intellectual, developmental, or other disabilities.
The COVID-19 pandemic, the shortage of personnel, and the diverse responsibilities required from DSPs are some of the many reasons we must recognize and appreciate their contributions. According to Kristin Ahrens, ODP's Deputy Secretary, "This proclamation recognizes the dedication, the skill, and the absolutely critical role of DSPs in supporting people with intellectual disabilities and autism to live Everyday Lives. During the pandemic, they have been heroic in their work to keep the individuals they support happy, healthy, and safe."  
Please take the time to thank your DSPs next week as we honor their many lasting contributions in allowing our stakeholders to enjoy an everyday life!