MyODP News Online
Similarities and Differences Between Flu & COVID-19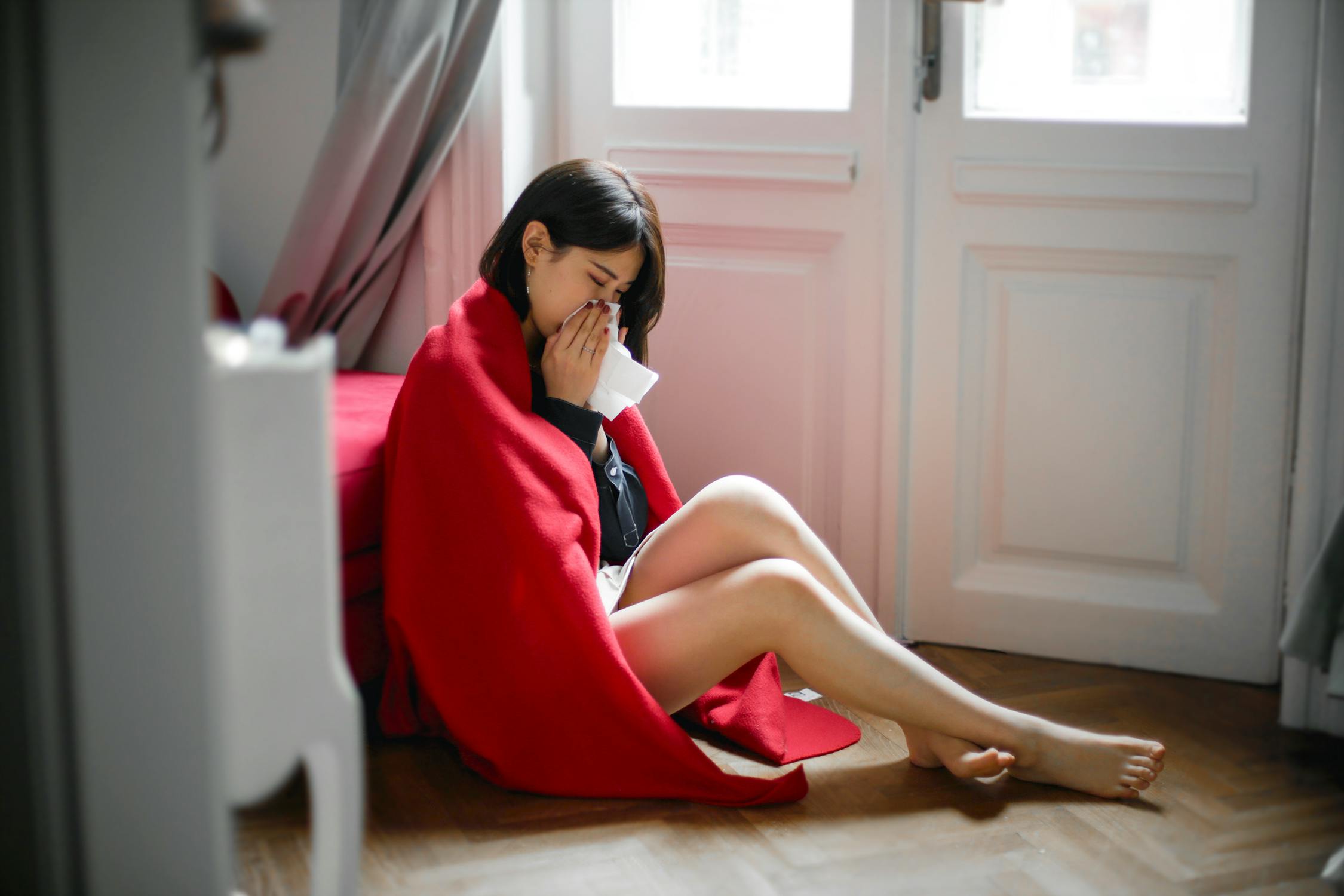 It is that time of year when Fall and Winter months bring flu season. And, although the symptoms of the flu and COVID-19 look and feel similar, the two are caused by different viruses. To better understand the similarities and differences between the two contagious, respiratory illnesses, see the Centers for Disease Control and Prevention's (CDC) page that outlines this for you: https://www.cdc.gov/flu/symptoms/flu-vs-covid19.htm
While it is believed that COVID-19 and the flu are spread through droplets created through a cough, a sneeze, or talking, the focus should be on prevention through

 

practicing social distancing, mask-wearing, frequent and thorough hand washing, coughing into the crook of your elbow, staying home when sick and limiting contact with people who are infected.
This is a time to remain vigilant and to stay safe and healthy. Let's all do our part.