MyODP News Online

Everyday Lives Conference LIVE Coverage - Day 2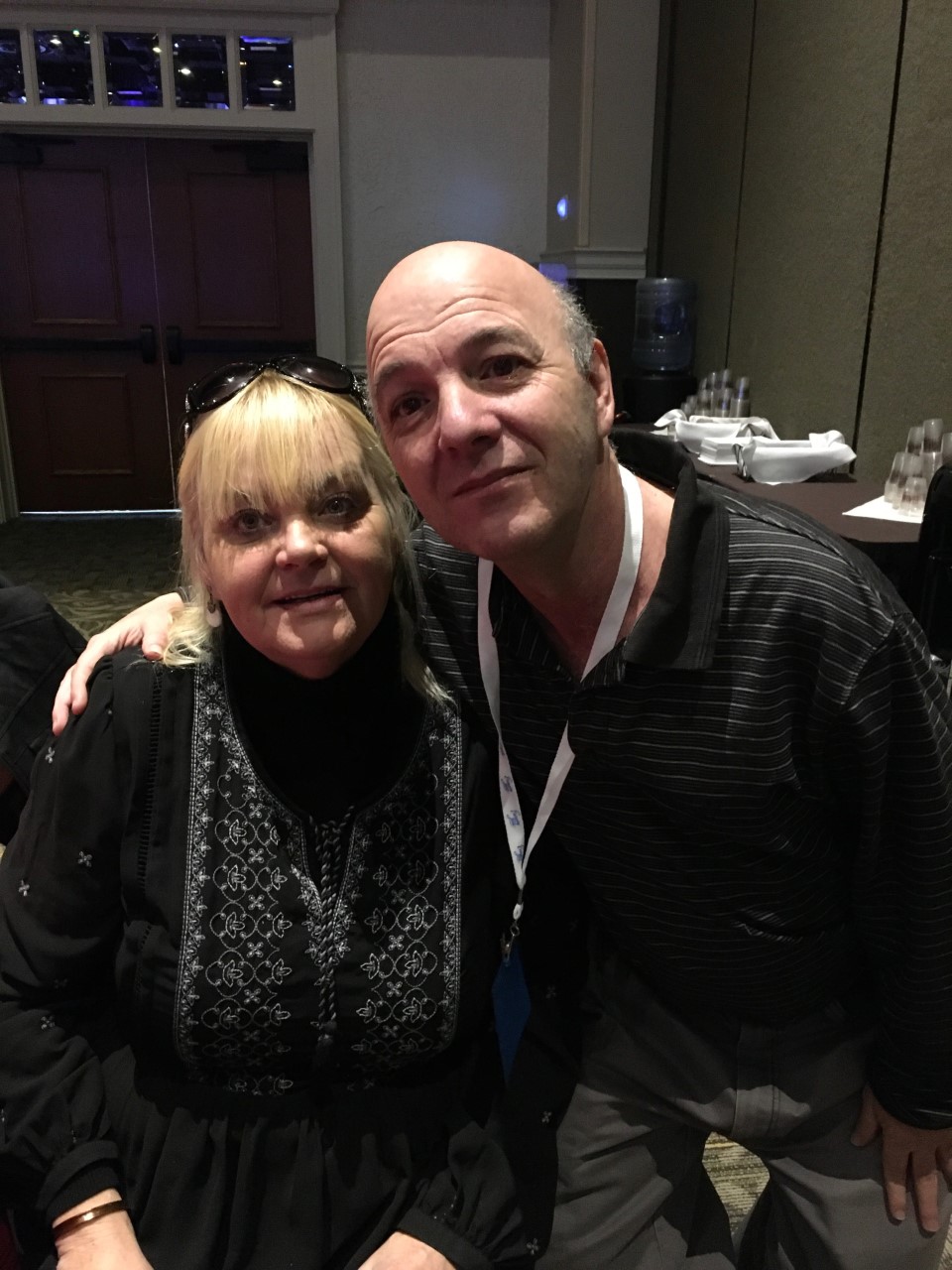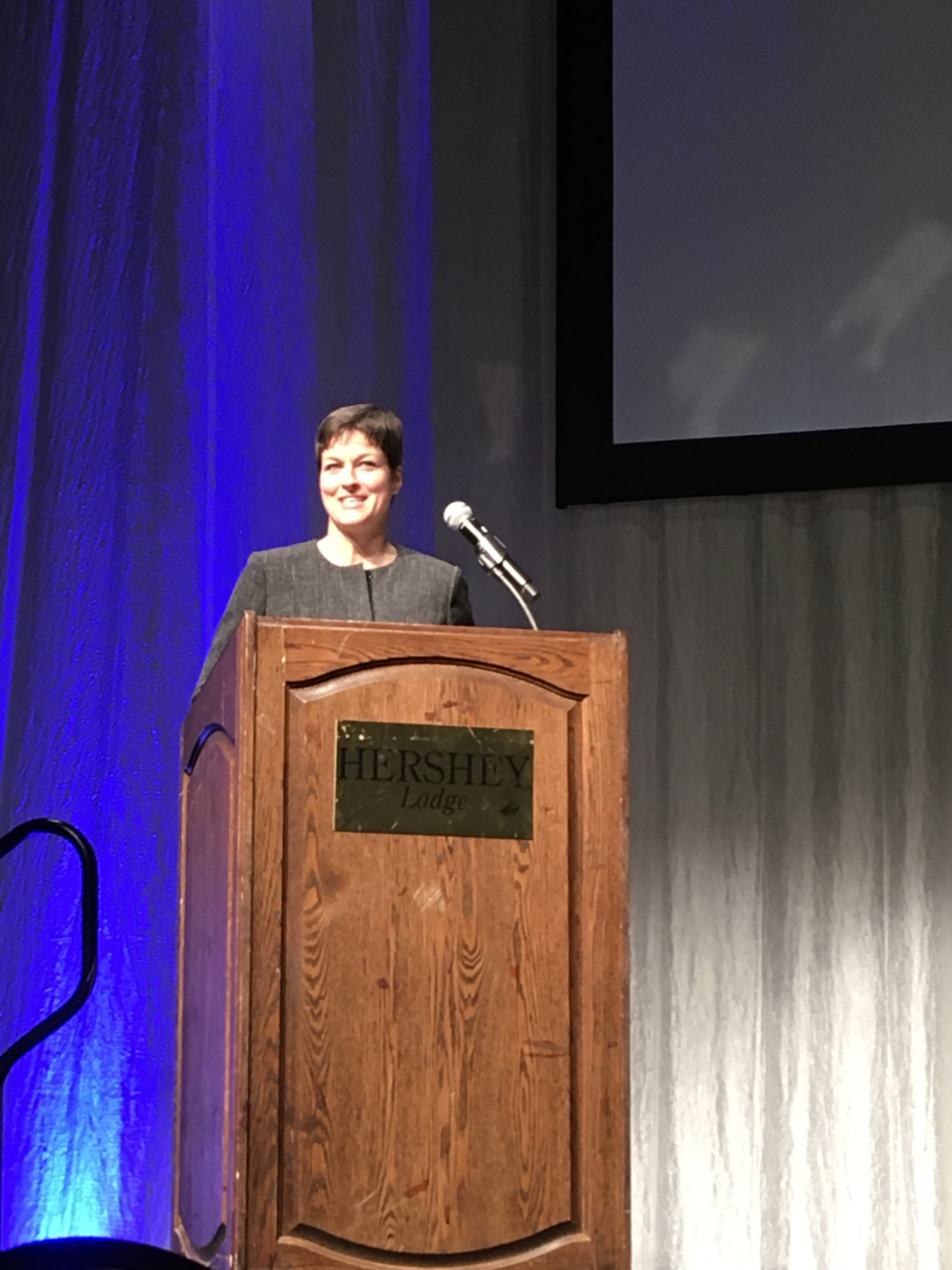 It is the second day of the Everyday Lives Conference and the snow falls gently outside of the Hershey Lodge. Inside is warm and inviting. Conference participants enjoy breakfast as the day begins. Pictured here are Susan Caswell and Bill Krebs. Bill is a powerful self-advocate and works for Keystone Human Services.
On the right, Department of Human Services Secretary, Teresa Miller, opens the conference day by discussing improvements in the rate of employment among those with disabilities, the importance of community inclusion, and stating the Department's commitment towards technology. "The world is not perfect but we have come a long way in improving the lives of those with disabilities. We can and will do more," Secretary Miller said, as she introduced Deputy Secretary Kristin Ahrens.
Check in with MyODP News Online throughout the day for updates to the day's events.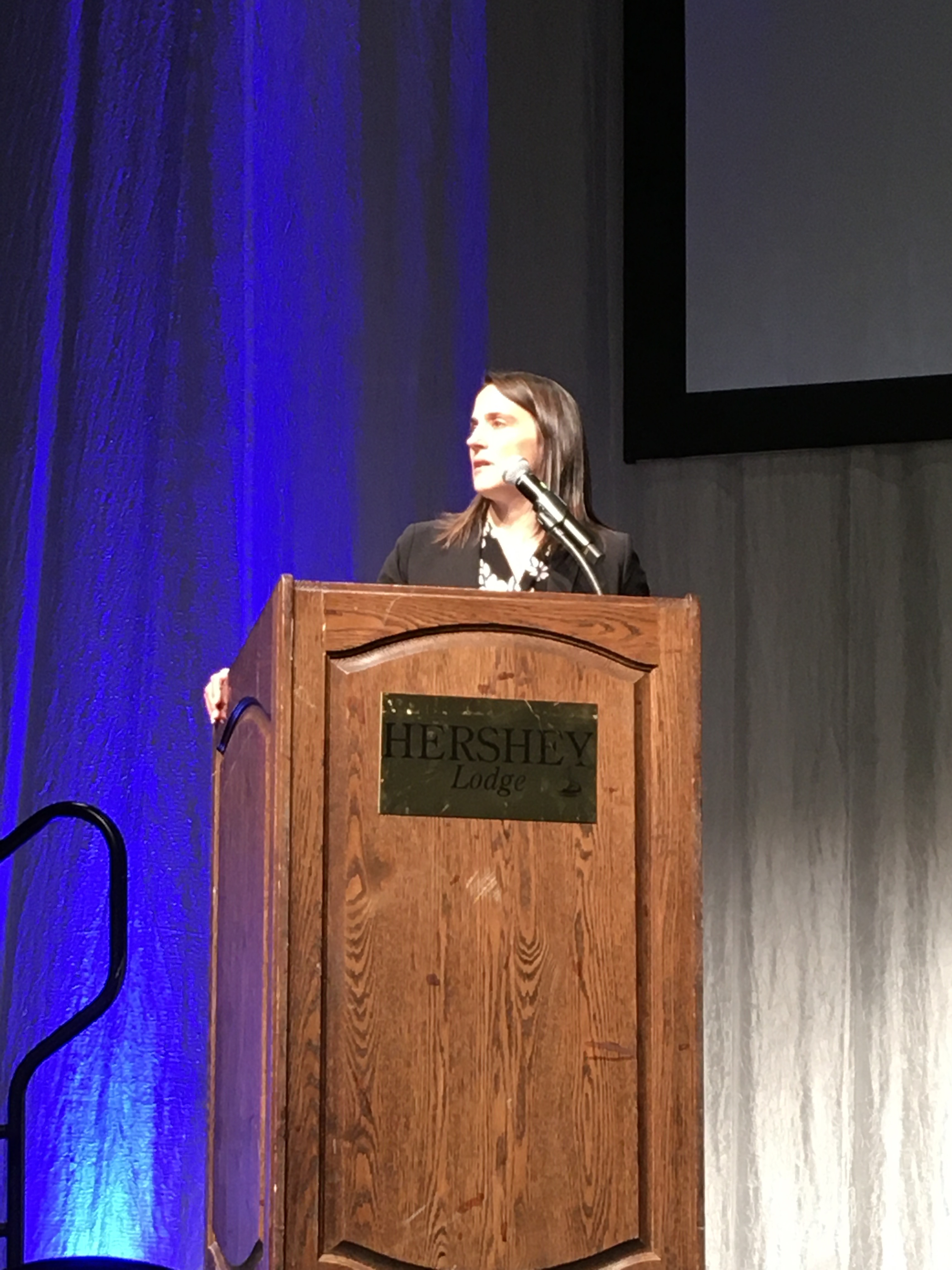 Deputy Secretary Ahrens discusses the importance of being person centered, as she relates the the history of person centered thinking, and discusses the value of diversity in the disability rights community. Touching upon community inclusion, she further encourages embracing diversity, saying "we have to think about what our concept of normal is" and encourages conference participants to "push boundaries" in envisioning what we call normal.
"Remember 'normal' is a completely made up concept that changes over time."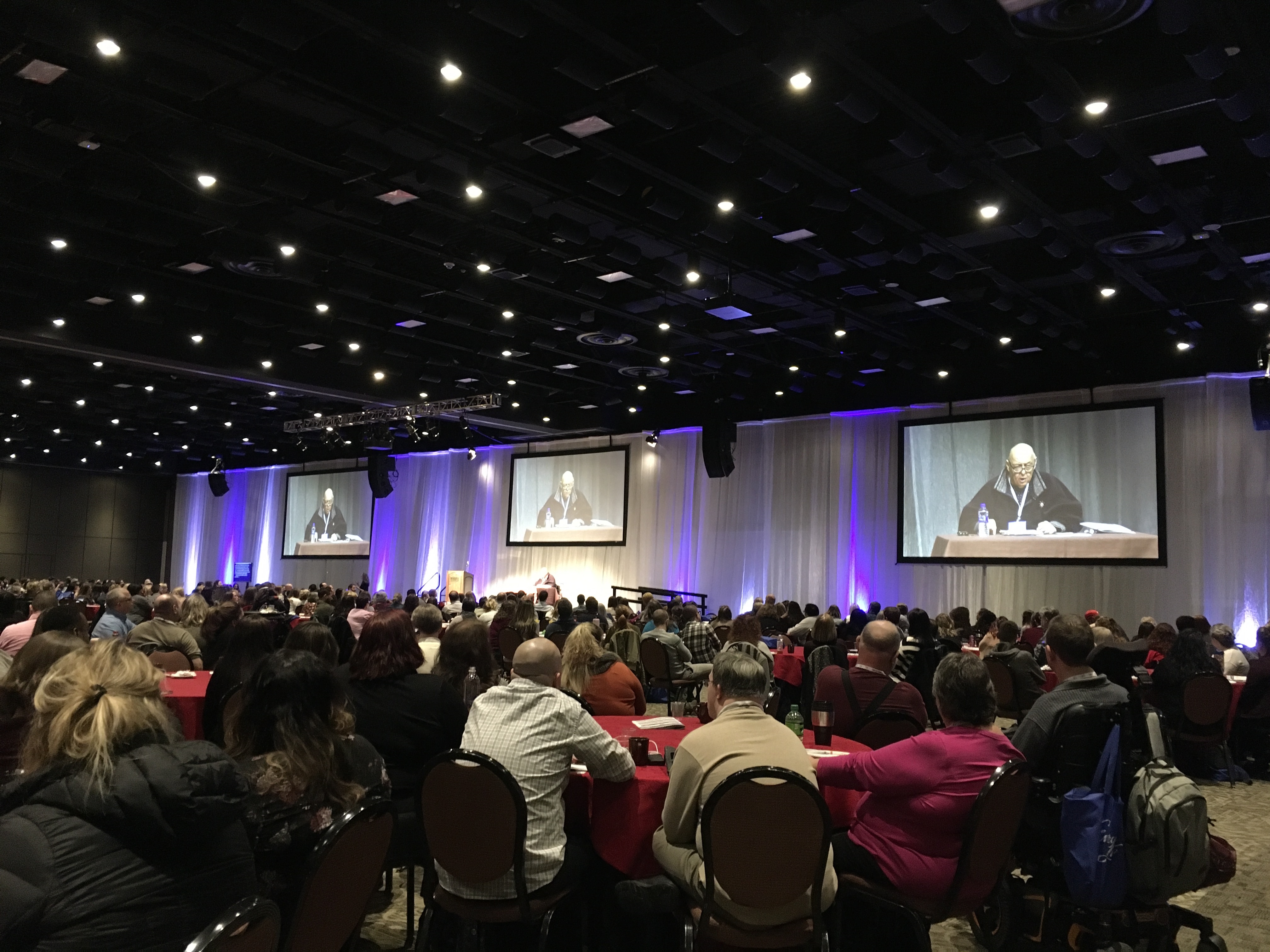 Dave Hingsburger has over 30 years experienced in the field of sexuality and disability. A dynamic speaker, he engages the crowd with a frank (and sometimes humorous) discussion on the topic of What Teenagers with Intellectual Disabilities Want and Need to Know About Sex.
In introducing his topic, Hingsburger talks about the importance of embracing all aspects of living an everyday life. This includes sexuality and rights. He then touches upon the topic of Disability Pride, making a comparisons to the Gay Pride movement and the Civil Rights movement, drawing applause from the crowd. "Mainly people with disabilities are making strives in being themselves," he says.
"We have to understand the word 'disability' is simply a descriptor," Hingsburger says. He contends that if we are to help people into healthy relationships, "sexuality involves all of us, not part of us."
"Remember 'normal' is a completely made up concept that changes over time."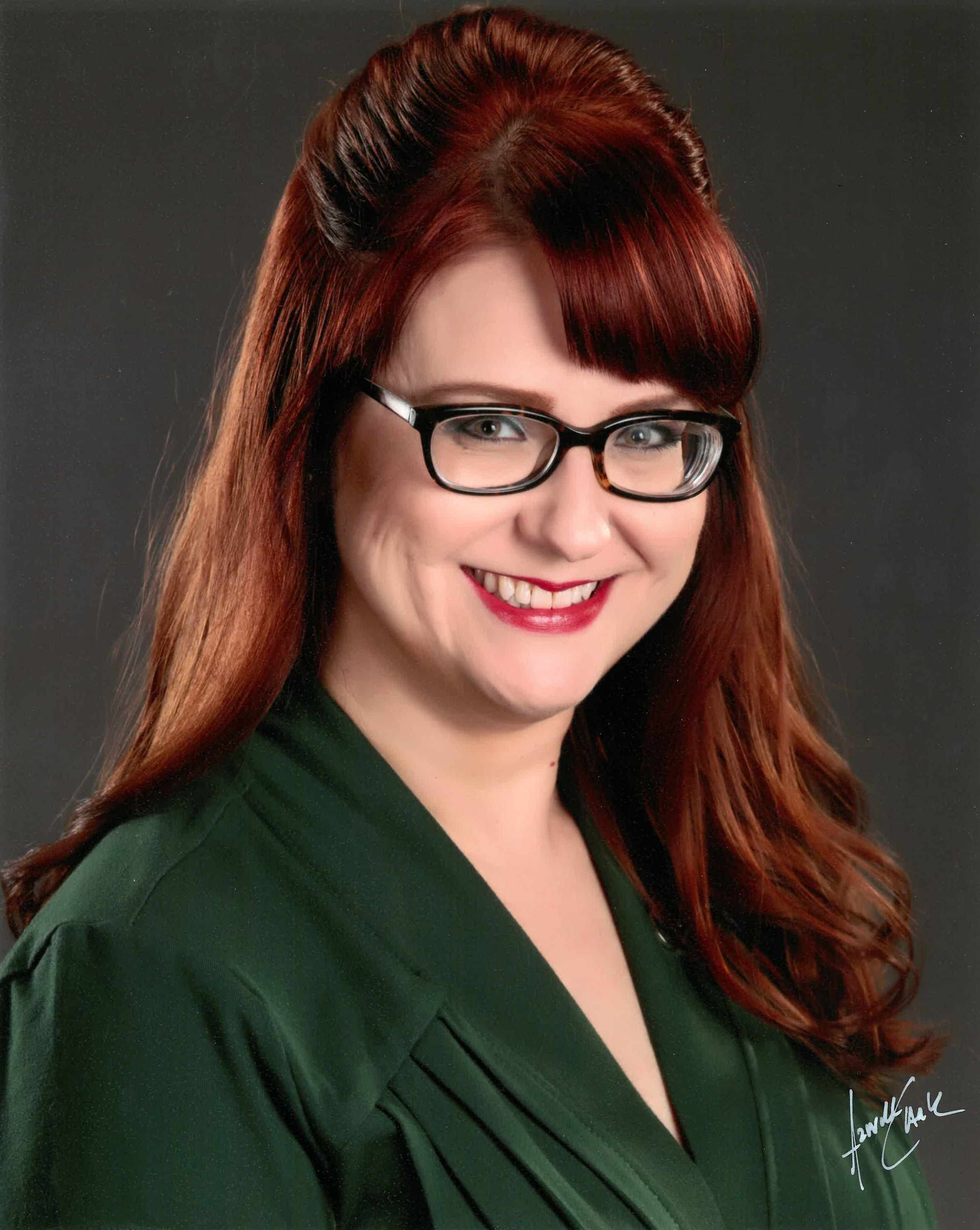 Wendy Hamilton discusses life with a mother who was diagnosed with autism as an adult. Using humorous and emotional storytelling, Hamilton shares her family's story of life with "a different kind of mother." The story of "Moppy" provides evidence of the need for support of individuals with autism throughout the lifespan.
According to Hamilton, her mother was diagnosed with Autism Spectrum Disorder at the age of 58. "This is the story of the invisibility of autism," Hamilton explains. She likens her mother's ASD to "the pink glittery elephant in the room." Hamilton says that growing up she had no idea how "nearly impossible" it was for her mother to break routine. She discusses the emotional turmoil she experienced in not understanding some of her mother's behaviors that prior to her diagnosis had been labeled as "eccentric" or "quirky."
"I knew my mom was not like other moms, but I couldn't explain why."
Hamilton says the diagnosis produced a profound result. Moppy finally accepted herself. "This was the missing piece of the puzzle... a puzzle piece that defines her story" Hamilton emphasizes, "not her as a person." Since the diagnosis, Moppy has become a self-advocate, sharing her story, advocating to elected officials, service providers, members of the media, as well as become a public speaker and contributor to Dr. Temple Grandin's book, Different... Not Less.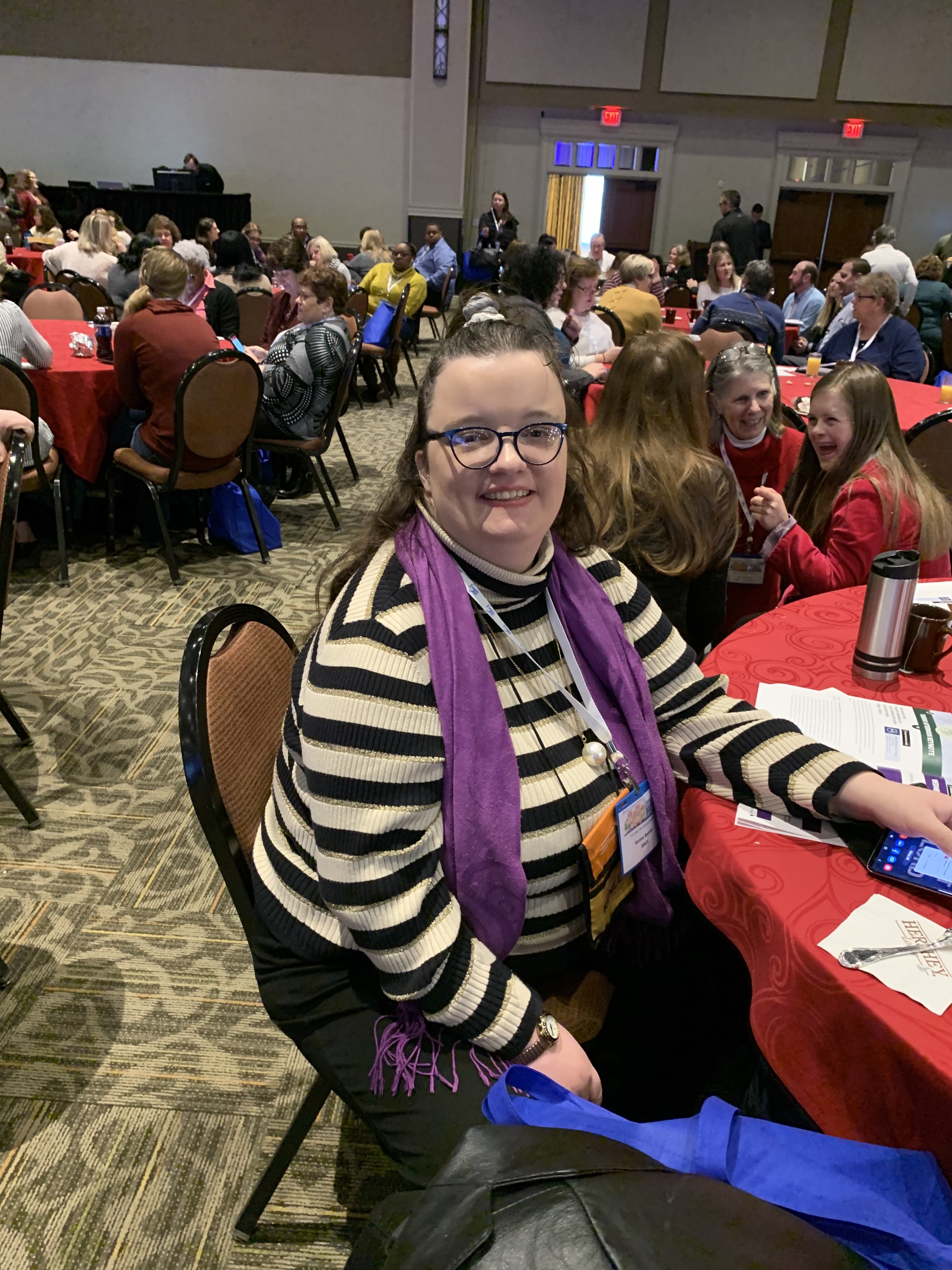 Renee Benise enjoys Day 2 at EDL
Jean Searle of Disabilty Rights PA takes a break before lunch.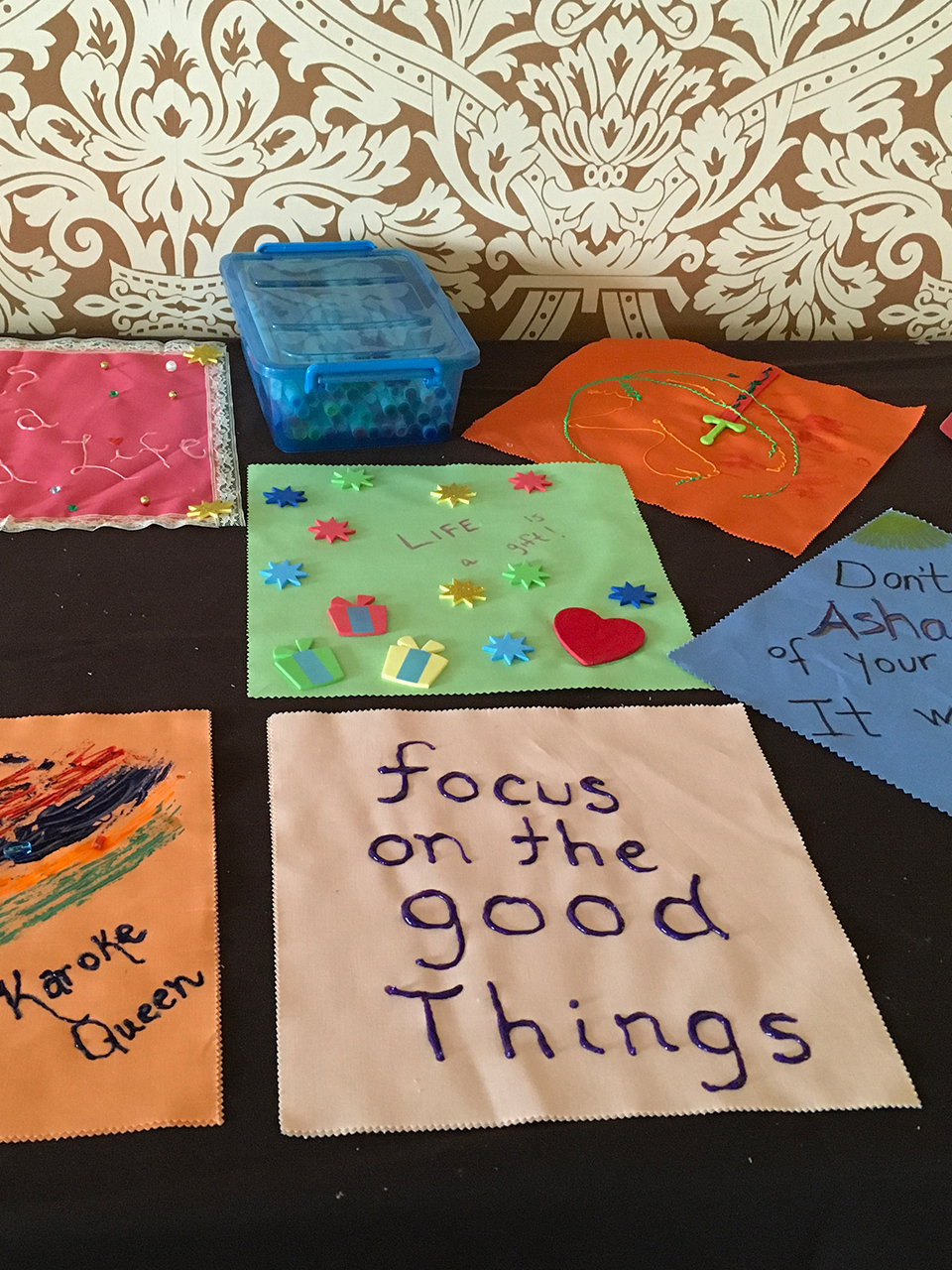 The quilting station is a popular spot between sessions.

CONFERENCE PARTICIPANTS:Next to the quilting table in the exhibit hall is a table where people are invited to come and share their stories about self - directing their services! Please come check it out!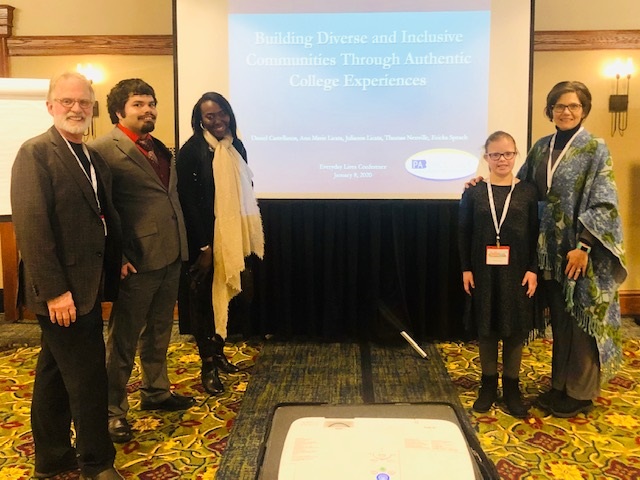 The (PIHEC) Pennsylvania Inclusive Higher Education Consortium is a network of colleges and universities in PA committed to development and implementation of college experiences that promote full inclusion for students with ID. Dr. Thomas Newville and Dr. Ann Marie Licata represented the administrative portion of the panel discussion, Building Diverse and Inclusive Communities Through Authentic College Experience. They were joined by representatives of alumni, current, and prospective students, as members of the panel shared their experiences and aspirations:
-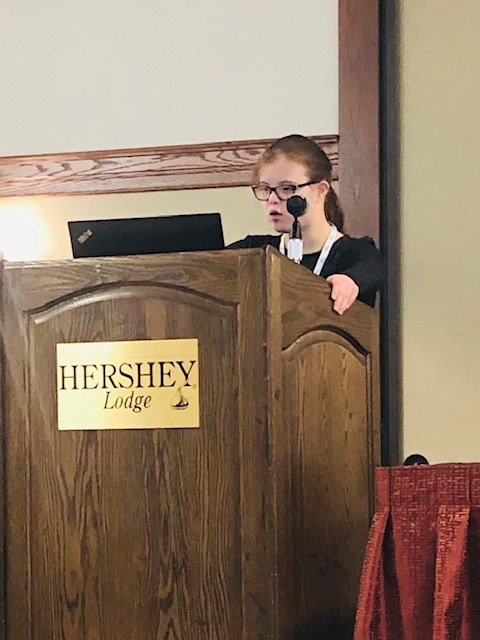 Julianna Licata is a junior in high school and is in the program's college prep track. Her career goal to work full-time with computers in an office environment.
-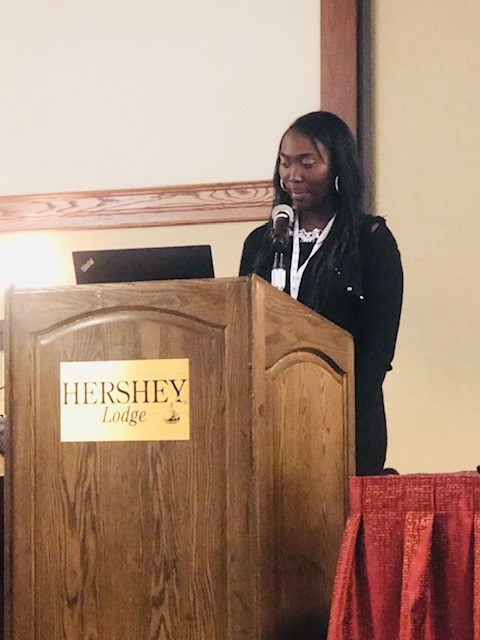 Ericka Speech is currently a junior at Millersville. Apart from her coursework, she is involved internship and hopes that her college experience leads to future employment. She collaborates with Dr. Neuville on developing strategies to combat boredom, a task beneficial to all Millersville students.
-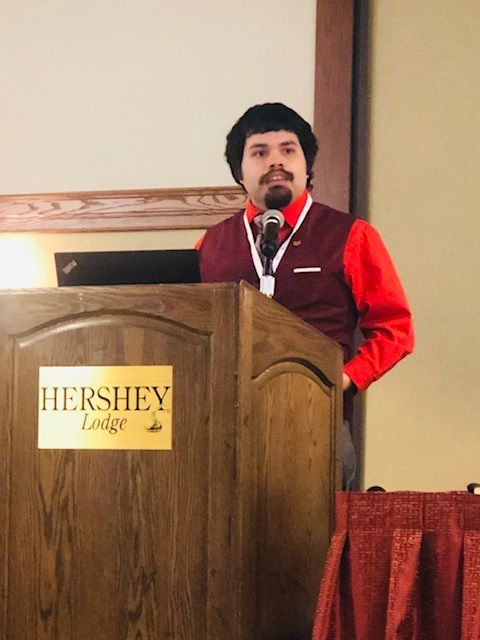 Daniel Castellanos is a Millersville alumnus. A full-time employee of the five-star Pressroom restaurant, Daniel received a state recognition award for Employee of the Year. In 2016, Millersville University's president invited him back to deliver the Commencement Student Moment of Reflection.
-
PIHEC's purpose is to further develop the Millersville University Integrated Studies model of postsecondary education for students with intellectual disabilities and to encourage program development among other Pennsylvania institutions of higher education.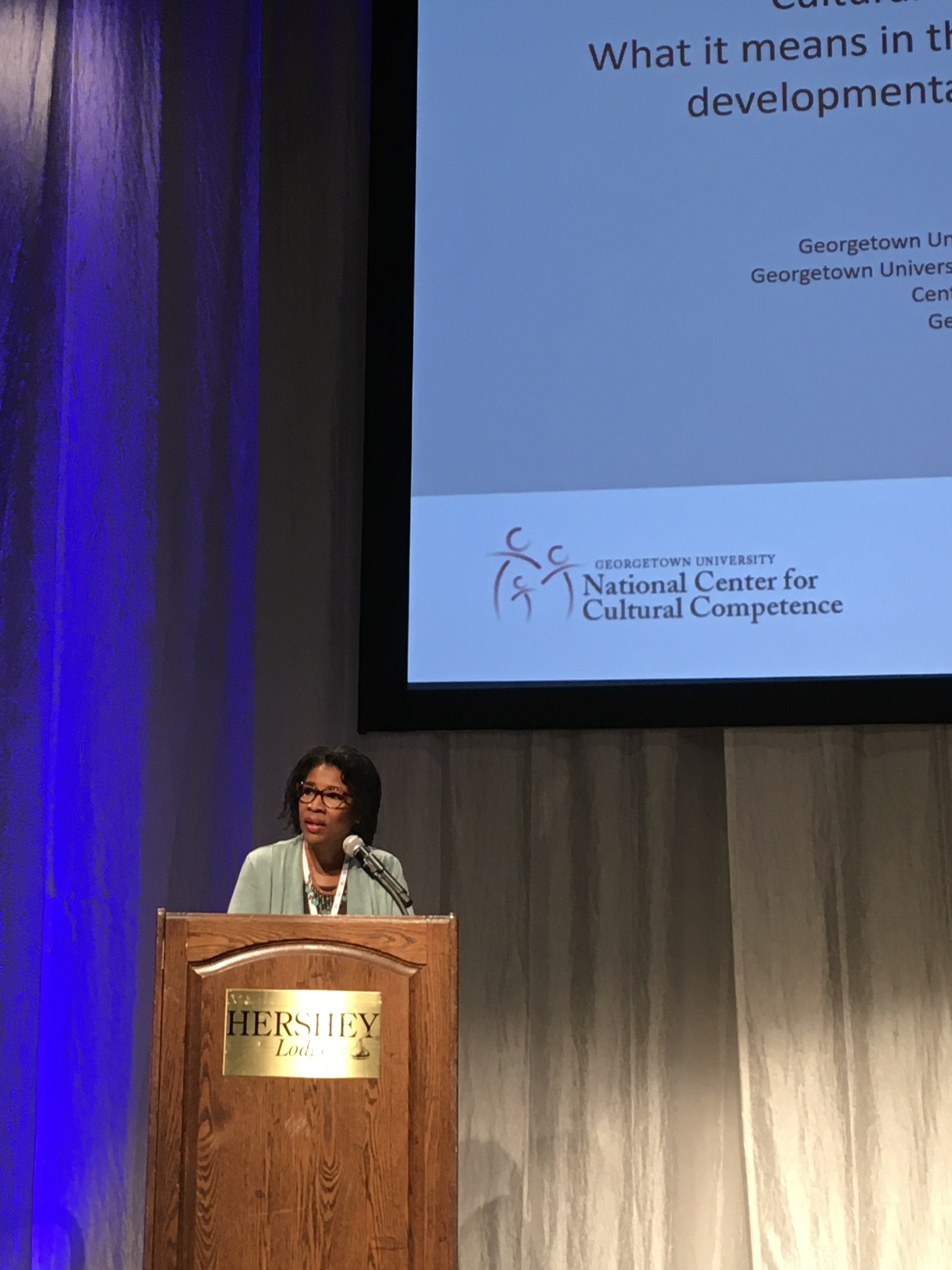 Dr. Tawara Goode discusses cultural and linguistic competence in an interactive session at the 2020 Everyday Lives Conference. According to Dr. Goode, culture is taught to children from birth. She contends that all people are members of more than one culture. She challenges the audience to engage in dialogue, highlighting her points.
"It is not our similarities that cause us problems," Dr. Goode states. "It is our differences." She advises acknowledging our own cultural differences to help overcome barriers. "Cultural competence is intentional."
Dr. Goode acknowledged that the disability service system has its own culture that makes it difficult for those attempting to access services, as that culture may not align with the beliefs and values of the individuals and families we support.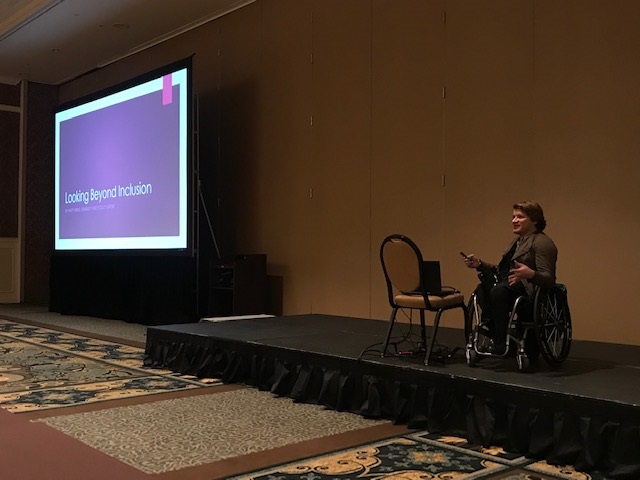 Andy Arias grew up in foster care and systemic poverty. The system had low expectations for him and he faced an uphill battle to be seen, heard, and understood. This is when he began stepping outside of the boxes of limiting, safe choices that were expected of him.
"The reality of it is, mistakes can be beautiful and risks can be amazing."
Andy views mistake as a blessing and an opportunity to re-engage, re-think, and grow.
He encouraged attendees to allow the individuals we support to make mistakes, which promotes inclusion by giving people options, a voice, and the necessary skills to make choices.
He emphasized that if individuals with disabilities have permission and opportunities to make more mistakes, they'd be able to accomplish more. We aren't able to move beyond inclusion if we remain in the box of what "should be". Stepping outside of the box of inclusion requires listening more than speaking, empowering those we support, and moving beyond expectations.
Inclusion is only the starting point-not the end goal.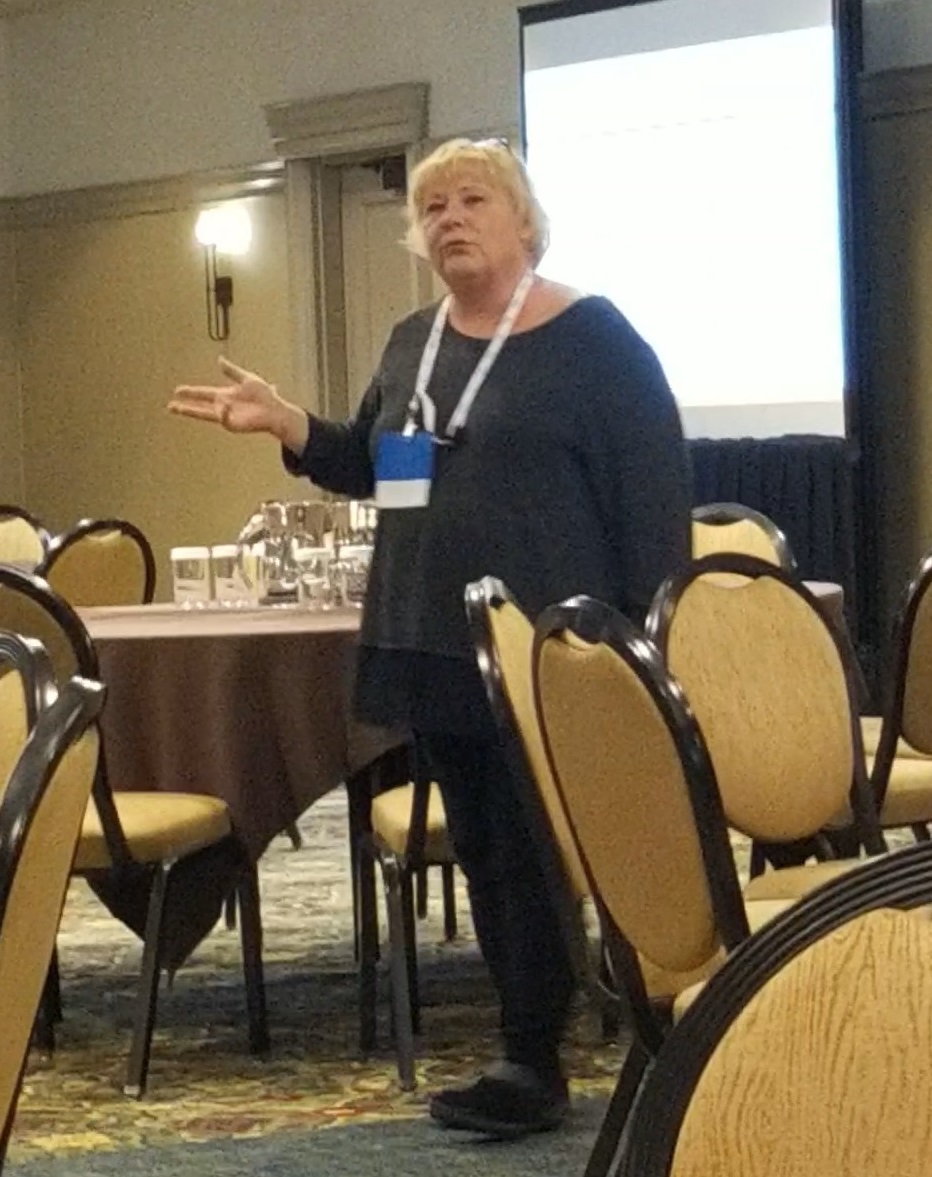 Liz Mahar and staff from The Arc of Pennsylvania present on the necessity of future planning. According to Mahar, having a plan helps to make a better transition for individuals as they move from family life to community life.
"When we do Discovery, it's a process, it's quantitative. We're looking to identify interests, skills, and conditions for success. So when Discovery is done, it is a positive narrative written to describe the individual. It's not a checklist, it's not little boxes."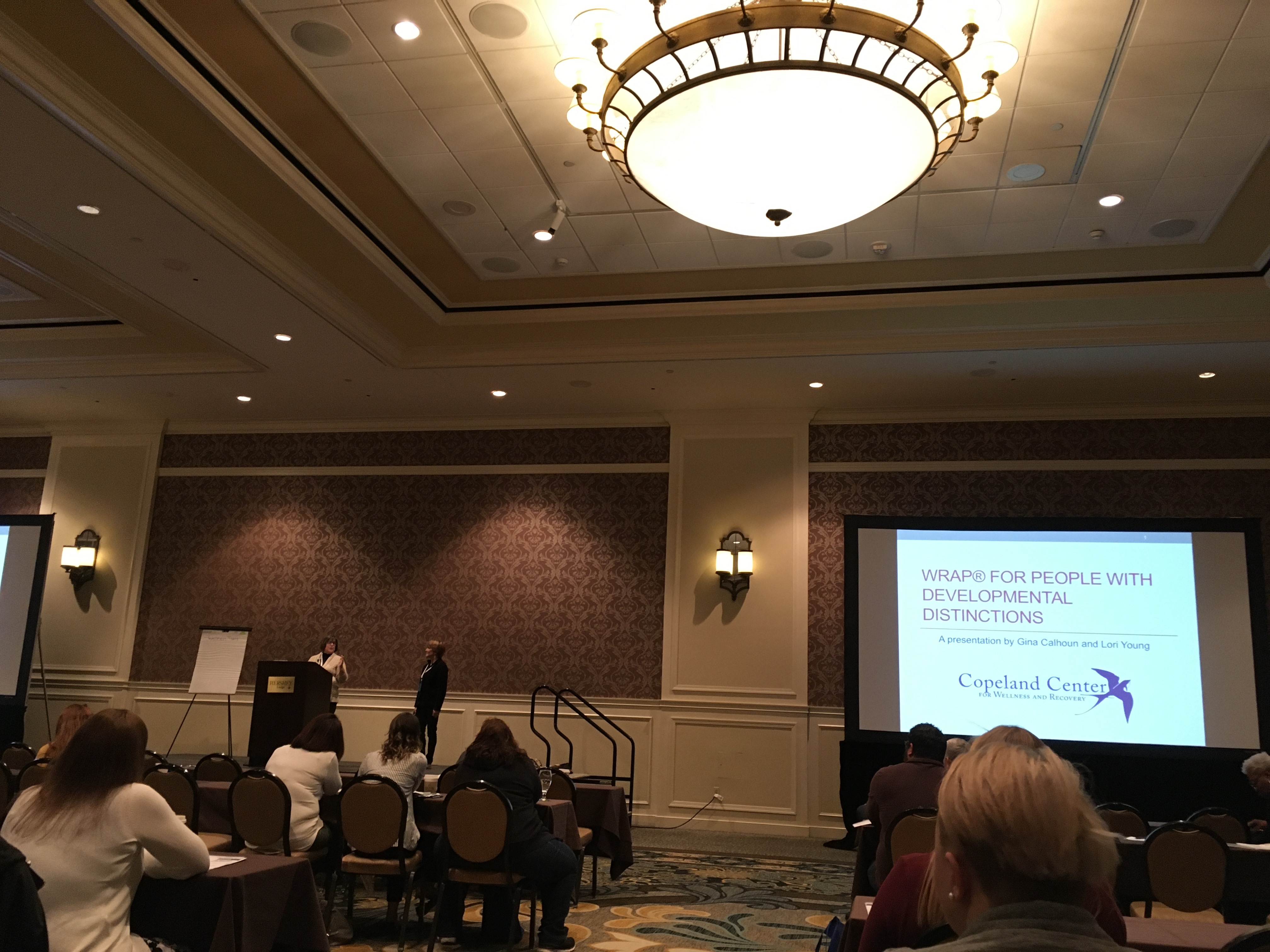 "If you stay focused on your problem, then your problem will retain focus," according to Gina Calhoun. Ms. Calhoun speaks about Wellness Recovery Action Plan (WRAP) for People with Developmental Distinctions and advocates the voluntary nature of the program. As a non-coercive strategy, WRAP helps people plan for their own recovery so that "you can take back control of your life and move towards a wellness goal." The goal depends on the individual and may be used in various circumstances.
A dynamic presenter, Calhoun shares her own experiences utilizing WRAP. A certified peer support specialist and Advanced Level WRAP facilitator, Calhoun received services at Harrisburg State Hospital. She says that she subsequently escaped from the institution and lived on the streets. WRAP helped her to move from that situation. She is now employed by the Copeland Center for Wellness and Recovery, where she teaches others about WRAP.
Lori Young further discusses considerations for WRAP, including differences in learning styles, flexibility in planning strategies, and the needs of the person writing their own WRAP, whether it is the need for additional "time to process or time to complete" each session. "I have to take responsibility for my own wellness. I am the educational expert on myself." For this reason, each WRAP is written by the individual, as self-reliance is key to the writing of a successful WRAP.
Young and Calhoun work with the group on interactive activities to further explain the functions of WRAP.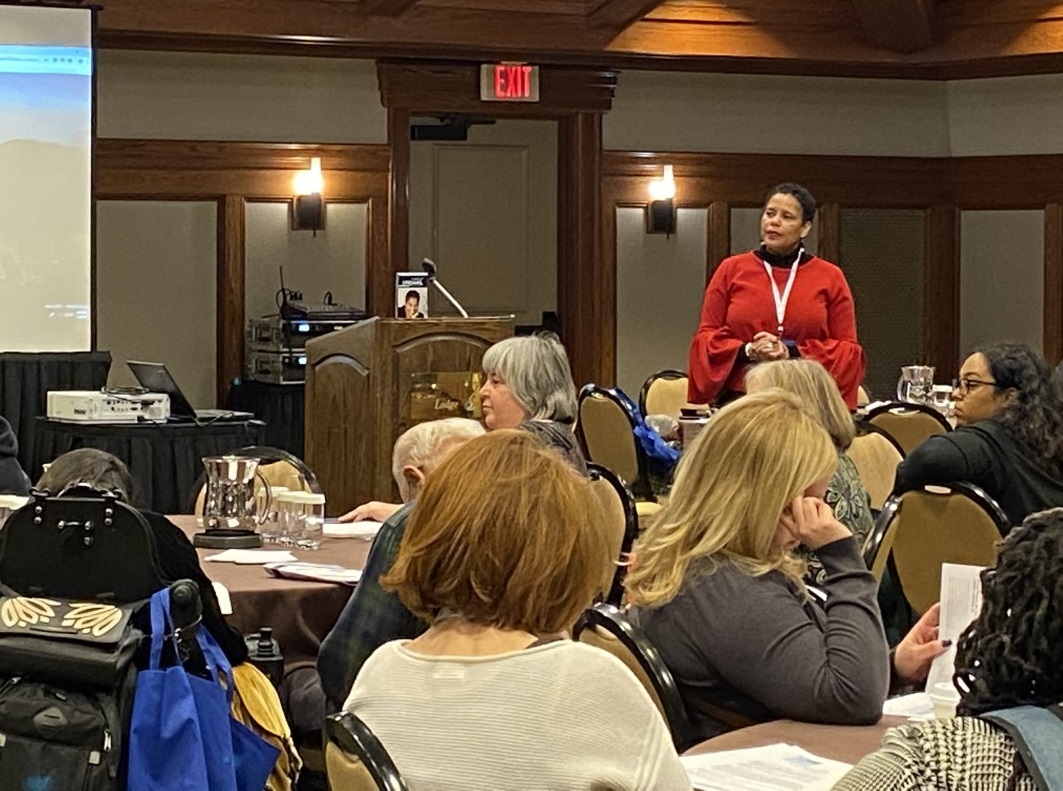 Dr. Donna Walton shares her own story, as she discusses Tapping into your Diva Spirit Through Self-Advocacy, Self- Awareness, and Empowerment. Dr. Walton encourages participants to search for their purpose, to accept their own power and to stress their strengths. She discourages negativity, advising to "say no to negative self-talk." Her system of "tapping into your Diva spirit" is even more pertinent when perceptions are slanted against people with disabilities, she says.
Dr. Walton's website, divaswithdisabilities.org, helps to showcase African-American women with disabilities. She advocates showing more characters with disabilities in mass media, embracing diversity, and fostering inclusiveness.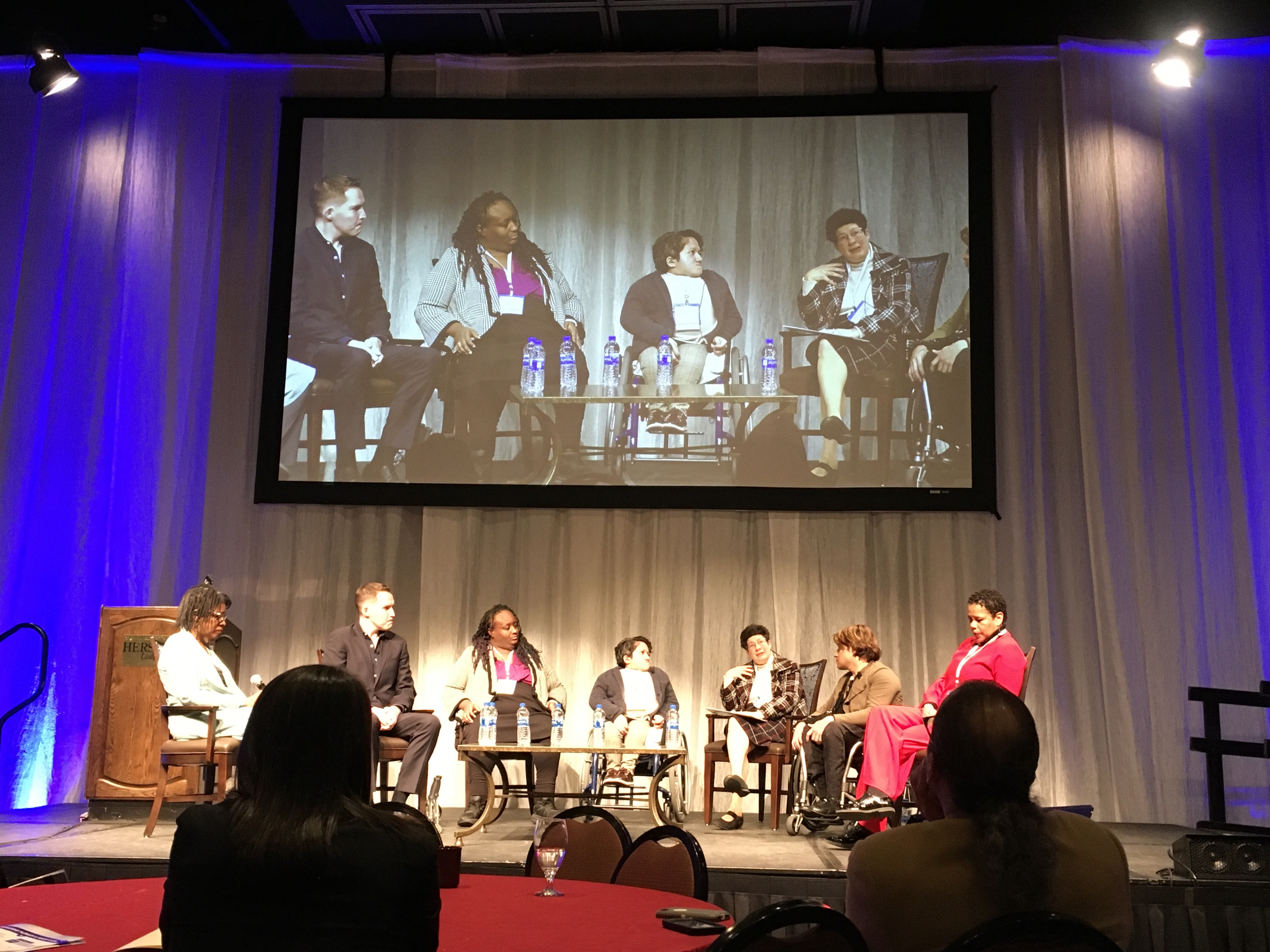 Andy Arias, Imani Barbarin, Sandy Ho, Kerry Magro, Donna Walton, and Liz Weintraub unpack the nuances of culture, community, identity, and inclusion through the disability lens in a panel facilitated by Tawara D. Goode.
An informative discussion has the audience's attention as our advocates share their individual experiences.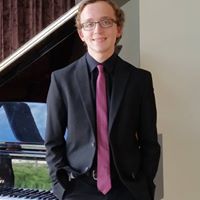 UPCOMING TONIGHT:
Reception and Poster Session. 6:00pm - 7:30pm. Aztec Room.
Join the festivities over lite fare, drinks, and live entertainment provided by jazz trio Temple Avenue!
Providers will also showcase their innovative service approaches during the Everyday Lives poster session.

Updated January 09, 2019 09:01