MyODP News Online
PA Department of Health COVID-19 Vaccine Information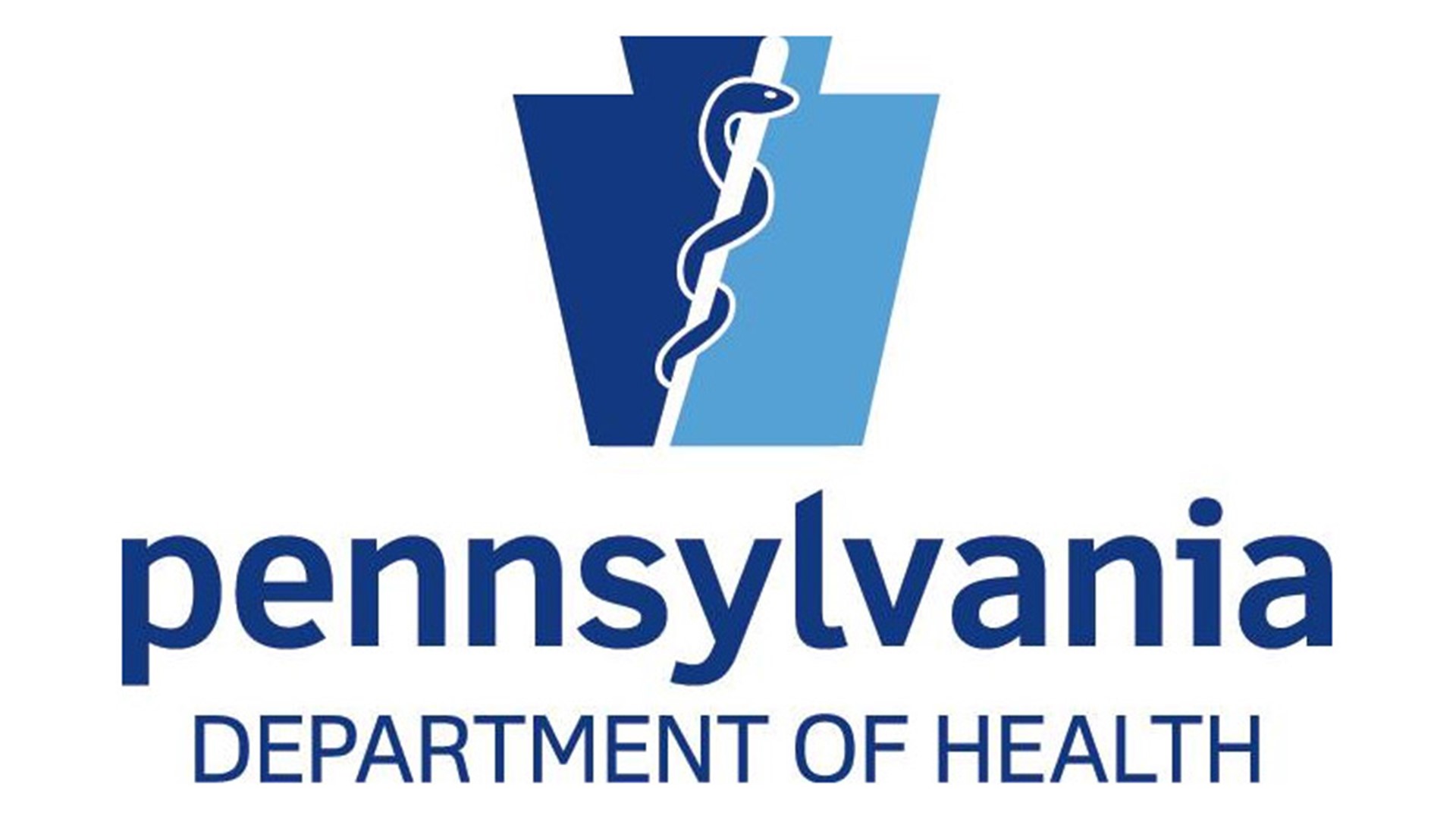 The Pennsylvania Department of Health recently published its new COVID-19 Vaccine Information page. This FAQ page reviews Pennslyvania's role in distributing the newly approved FDA Pfizer and Moderna emergency use authorization (EUA) COVID-19 vaccines including details on the three-phase system.

The page also reviews questions such as:
Why should I get the COVID-19 Vaccine?

How much of the Vaccine is available?

Who will receive the vaccine first in Pennsylvania once it's available?

What does "limited supply" mean?

Will the vaccine be mandatory?

Does getting the vaccine make you immune to COVID-19?

Can my kids get the vaccine?

How long will the vaccine take to distribute?
And more. Read up on Pennsylvania's COVID-19 vaccine plan here.