MyODP News Online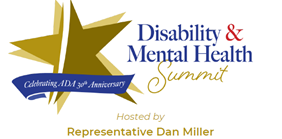 2020 Disability and Mental Health Summit to be held in Pittsburgh
The Office of Developmental Programs (ODP) Medical Director and Clinical Director are slated to present at the annual Disability and Mental Health Summit, hosted by Representative Dan Miller. Held March 3rd at the David L Lawrence Convention Center in Pittsburgh, the event celebrates the 30th Anniversary of the Americans with Disabilities Act. Over forty planned sessions focus on both disabilities and mental health. The Summit expects over 150 exhibitors and a Resource Fair to run from 8 AM to 7 PM.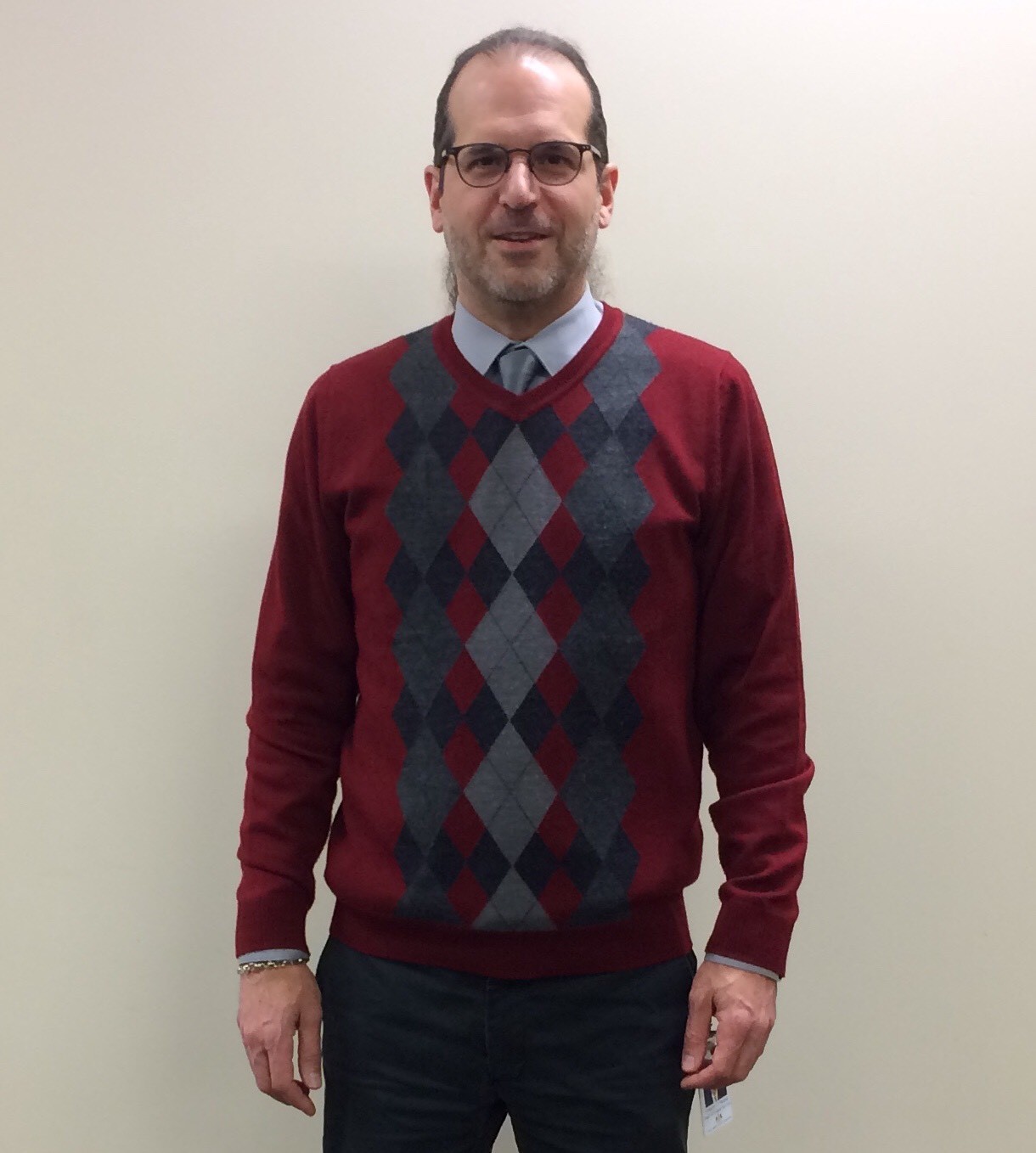 Medical Director Dr. Greg Cherpes and Temple University Institute on Disabilities' Dr. Beverly Frantz discuss Relationships and Healthy Sexuality in the Intellectual Disability Community. This session focuses on the need to raise awareness in the areas of sexual trauma and victimization to ensure that everyone is equipped to be vigilant for the signs of abuse and serve as advocates for people with disabilities.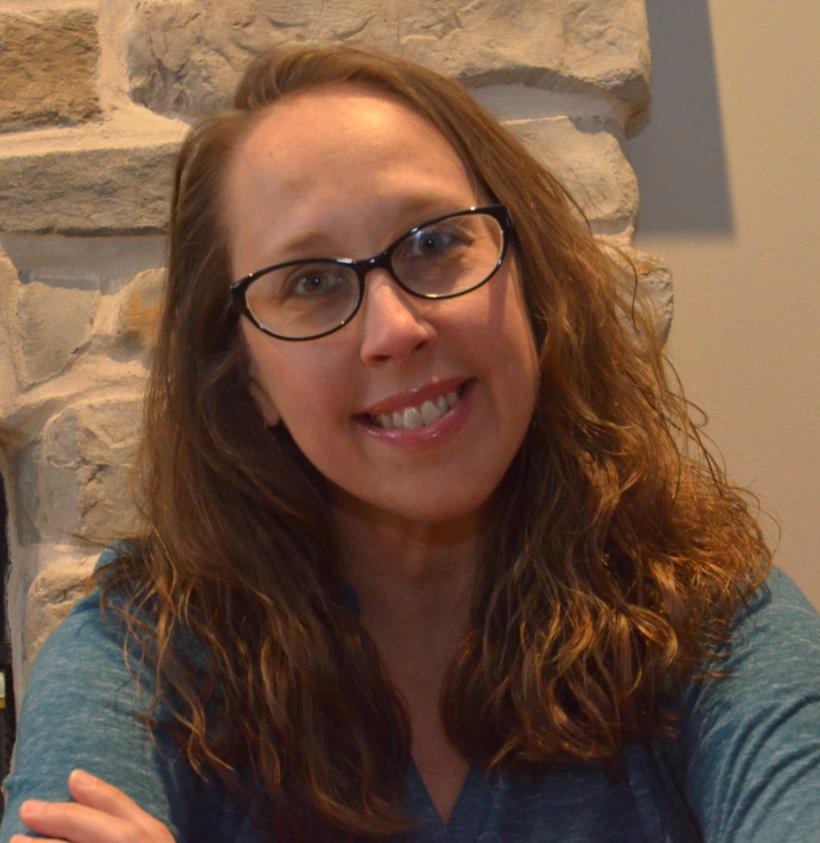 Clinical Director, Dr. Stacy Nonnemacher presents on A Better Understanding of Behavior: Using Functional Behavioral Assessment for People with Mental Health Needs. This session reviews the foundations of behavioral support and present FBA as a tool in better understanding behavior. Steps of the FBA process are presented with the purpose of practical application focusing on utilization of the tool with individuals with mental health needs.
Summit sessions target audiences of various age and disability groups, with a focus on providing resources and information to any individual experiencing a disability in Pennsylvania. American Sign Language (ASL) interpreters are provided for all Keynote Speakers. Other accommodations are available as well. See http://www.disabilitysummit.com/ for additional details. Credit hours are available for educators and select other groups. Further information is available here.
Posted: January 23, 2020 10:18