MyODP News Online
COVID-19 Vaccine: Information & Best Practices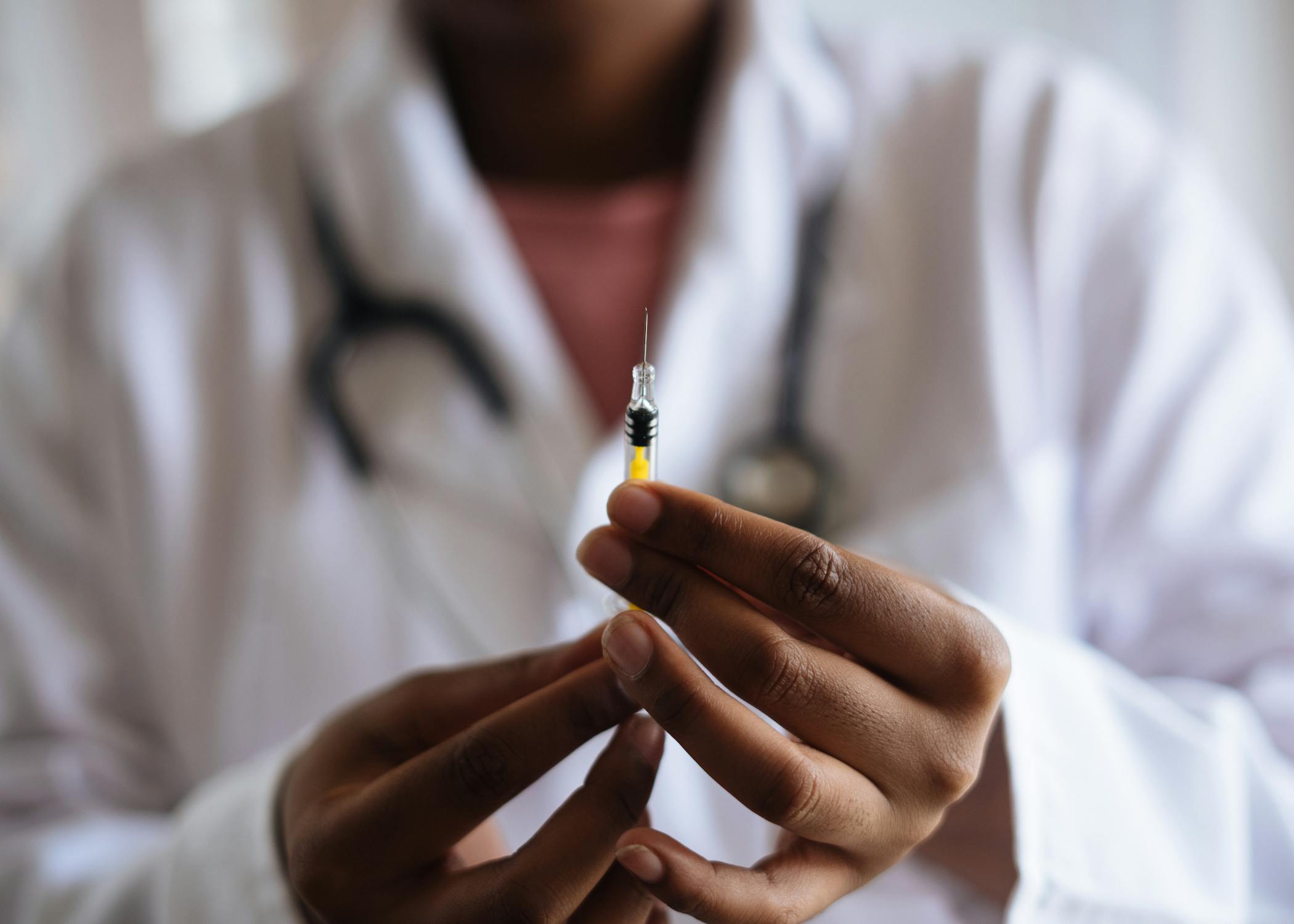 On behalf of the Department of Health and Department of Human Services, we invite you to join the upcoming webinar "COVID-19 Vaccine: Information & Best Practices" to hear from experts and peers regarding vaccine education and implementation strategies.
Click here to register for this webinar on Thursday, January 21st at 2:00pm.
Once you have registered successfully, you will receive an email from messenger@webex.com with instructions on how to join the event.