MyODP News Online
COVID-19 Vaccinations: Unpaid Caregivers Attestation Information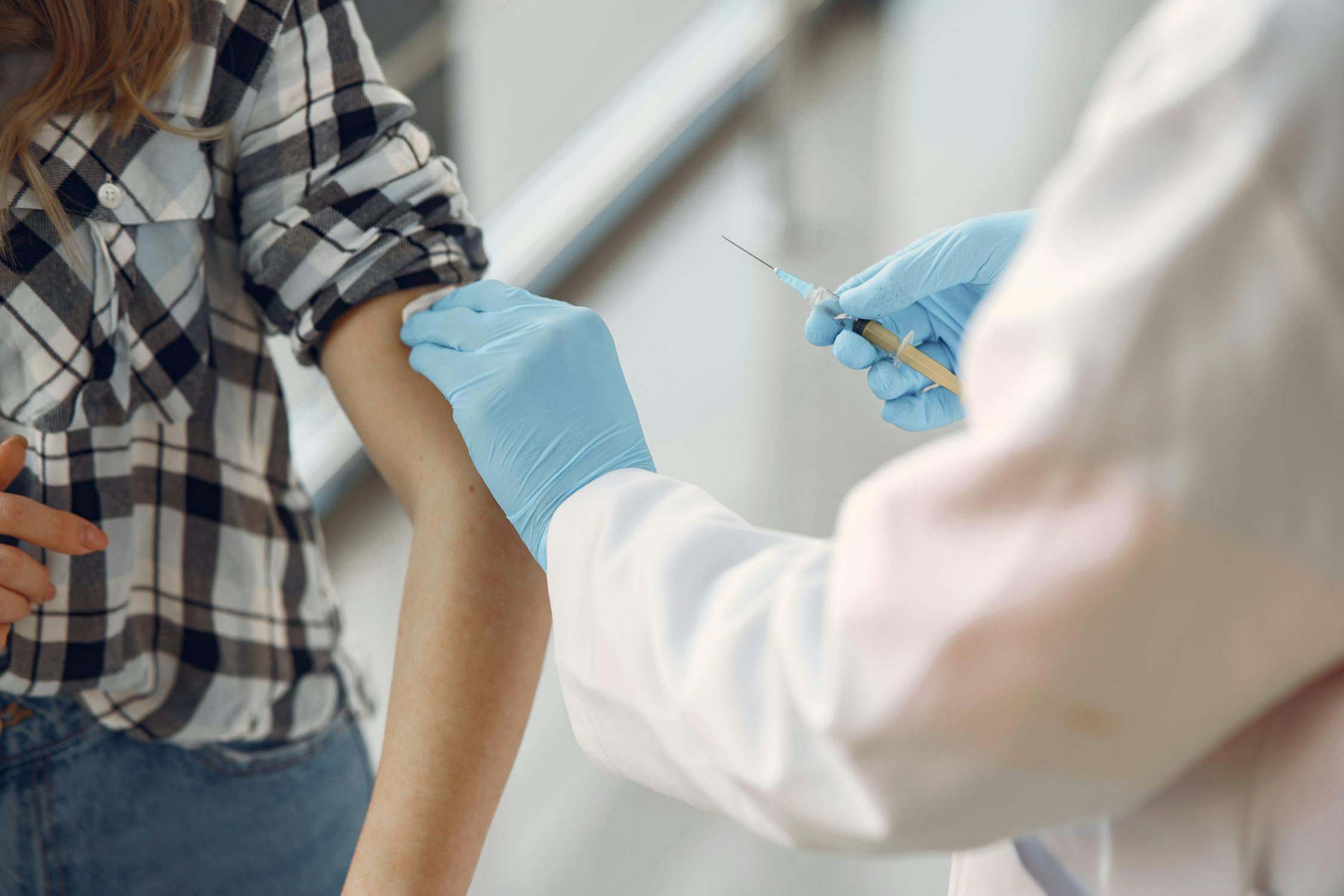 The Office of Developmental Programs (ODP) is passing along this information for any unpaid caregivers in need of COVID vaccination. On January 19, 2021, Pennsylvania's COVID-19 Interim Vaccination Plan V. 5 included an updated definition of "health care personnel." The updated definition of health care personnel includes individuals providing services for the elderly and persons with disabilities, including unpaid caregivers. Health care personnel are included in the Phase 1A group to receive a vaccination. You may be asked to provide documentation to verify your status as an unpaid caregiver by a vaccine provider. ODP is providing guidance to help you in the process.
Clicking the check box opens a link entitled "View Letter". This letter is from DHS Secretary Teresa Miller. 

Please print this letter and take it to a vaccination site. This will allow you the proof you need to get a COVID vaccination in this phase. 
To find a vaccination site, go to this Department of Health (DOH) site: Getting the COVID Vaccine | PA.GOV
In the box on the right, there is a step-by-step process towards getting vaccinated. Choose Step 2: Find a Vaccine Provider:
This step opens the Pennsylvania Vaccine Provider Information map. 
Enter your zip code, locations of vaccine sites are displayed on the map.
This provides contact information for local pharmacies. You may wish to call ahead to ensure they still have vaccines available.