MyODP News Online
Resilience Project Resources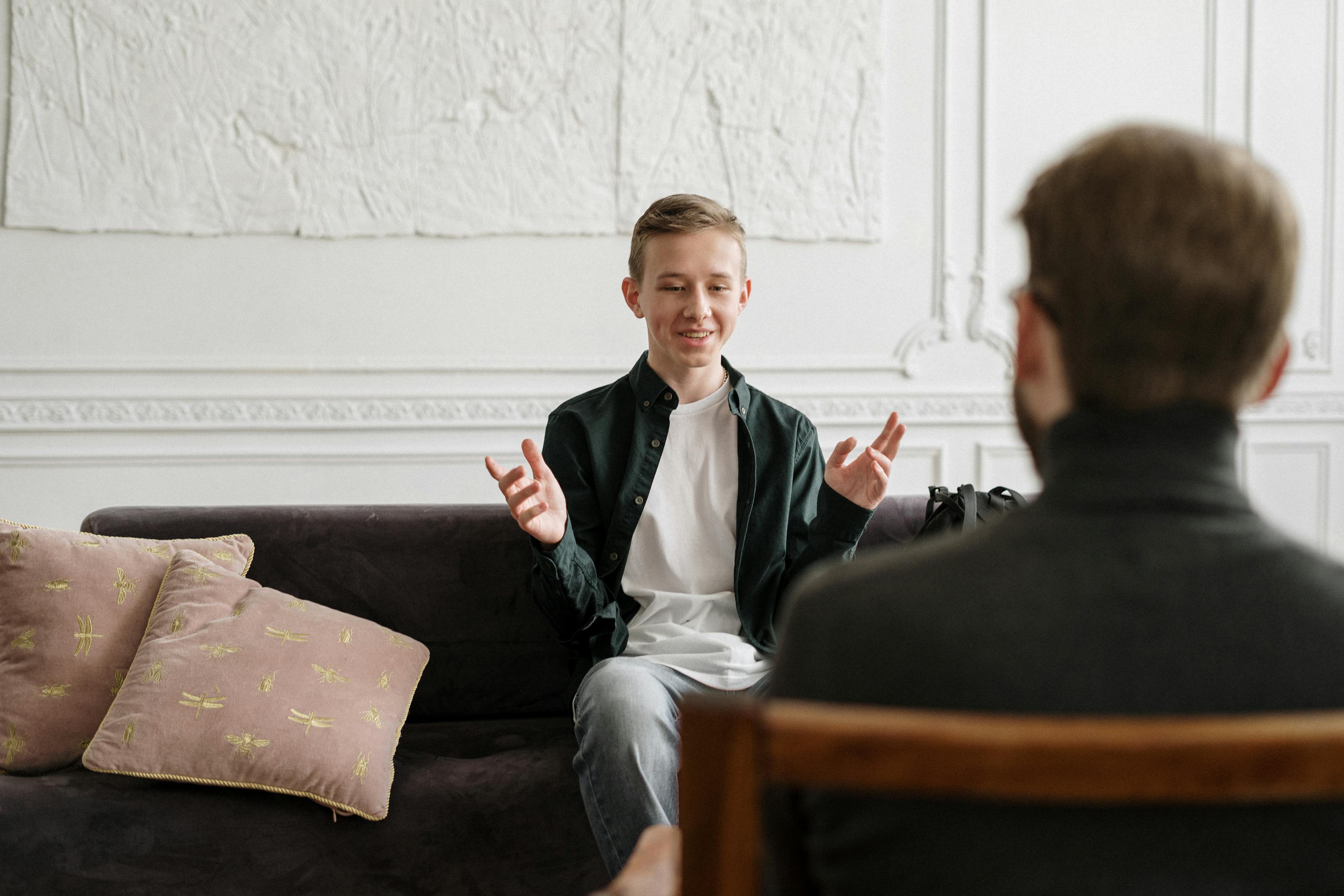 As we continue to promote the importance of resiliency during COVID-19 and beyond, we wanted to share another wonderful resource to support the work you do. The Resilience Project has a comprehensive guide available for supporters interested in new and different ways to support people with trauma histories. 
A Companion Guide to Growing Resilience focuses on supports based on the top 5 Resilience Factors:
Positive connections with safe adults

A sense of belonging with local groups

An external support system such as friends, faith, spiritual practice, or pet

Self-Esteem, self-worth, self-compassion – feeling good about myself

Voice, choice, and control regarding big and small things in life
Adapting and/or bouncing back during times of adversity is so important for you and the people you support!
Please send any suggestions or questions related to this article or requests for additional resources to RA-basprovidersupprt@pa.gov