MyODP News Online
ODP Supports Transition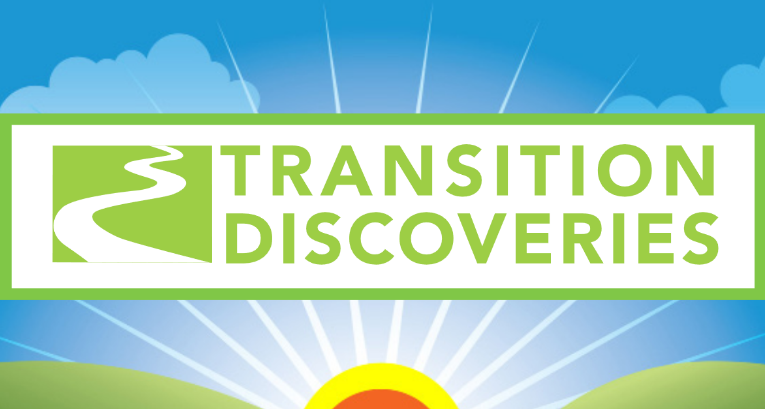 Leaving secondary education and getting a first job are major markers of adulthood for everyone including youth with disabilities. ODP has long supported this transition through its waiver services. ODP is going one step further by now participating with other members of the Pennsylvania Developmental Disability Council (PADDC) to support the Transition Quality Empowerment Project or TQEP. TQEP is a project funded by the PADDC to work with dynamic youth with disabilities, their families and other stakeholders invested in successful transition across Pennsylvania to bridge the gap between where the entitlements of public education end and the life of full and active citizenship we all want begins. From attending a college or to beginning a career, effective transition services are key.
The TQEP is building on the work of George Washington University and the PA Youth Leadership Network who developed the Transition Discoveries Quality Indicator Survey, and the Transition Discoveries Guide (http://secondarytransition.org/page/transition_discoveries_guide). This resource provides guidance on creating a successful transition from secondary education. Engaging with youth and families in rural, suburb and urban communities, the TQEP in partnership with the Parent Education, Advocacy & Leadership Center, is teaching how to collect data to measure effective transition in three PA school districts. As they compare the data, these groups of individuals and families called Transition-Change Agent Teams or T-CATs, are gaining the tools, information and resources they need to effectively advocate for improvements to traditionally compliance-based transition services.
For additional information, please contact Joan Kester at George Washington University (jkester@gwu.edu or 717-368-6548).
Posted: February 07, 2020 10:36