MyODP News Online
Who Supports the Caregiver? Children with Medical Complexities and the Role of the Family Facilitator
A growing number of children are born with medically complex conditions; leading to developmental, social and medical vulnerabilities in the early years of a child's life. Medical advancements have significantly driven down infant mortality rates. Families caring for children with medical complexities are advocating for system changes to better meet the multifaceted needs that arise when supporting a child at home. Maintaining adequate nursing care, managing medical equipment, keeping the home environment clean, and coordinating medical appointments are just a few activities that keep stress levels high for families. To ensure families receive adequate support for their loved ones throughout their lifespan, family facilitators are making a critical impact.
What is a Family Facilitator? A Family Facilitator is a supports professional whose mission is to promote family life for children with developmental disabilities/medical complexities currently living in an institution or who are in the hospital and at risk of admission to an institution.  The Family Facilitator will develop partnerships with families in order to assist in planning for their child's move home.  Through this process, the Family Facilitator will learn about the child and the family's needs, assess the supports that will be necessary for their child to return home safely and ensure that the transition is successful.  In cases where circumstances prevent a family from raising their child at home, the Facilitator will introduce the family to the concept of a "Support Family" – an alternate family that is recruited, selected, prepared, and paid to care for the child and who can serve in a shared parenting role with the birth family.

Family facilitators work directly with families, hospitals, Administrative Entities/Counties, Supports Coordination Organizations, providers and the Office of Developmental Programs to: (1) identify families/children needing support with discharge from a hospital or transition from a congregate care setting, (2) collaborate with the child's system of care members to help coordinate services and ongoing supports for a smooth transition home, (3) meet with families to discuss planning approaches, (4) understand the child's and family's needs, and (5) inform the family about in-home services and when home is not an option, provide information about family-based alternatives to institutions (such as Life Sharing).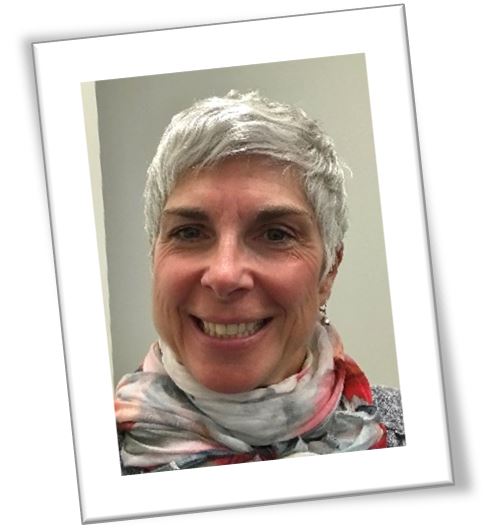 Philadelphia Coordinated Health Care (the Southeast Region's Health Care Quality Unit), which is a subsidiary of PMHCC piloted the Family Facilitator program to build the necessary bridge between in-patient/congregate care and in-home care. Jennifer Harniman-Crangle has been selected to lead efforts as the Commonwealth's Statewide Family Facilitator. Ms. Harniman-Crangle joins PMHCC with 22 years of experience working directly with individuals with intellectual disabilities and their families. As the Family Facilitator, Harniman-Crangle partners with families to develop transition plans and navigate community services. Jennifer's knowledge of services and supports available through ODP waiver funding is a boon for PMHCC and for children and families living in Pennsylvania.   
Posted: February 19, 2020 09:59