MyODP News Online
Recognizing Signs: Mental Health First Aid Classes Available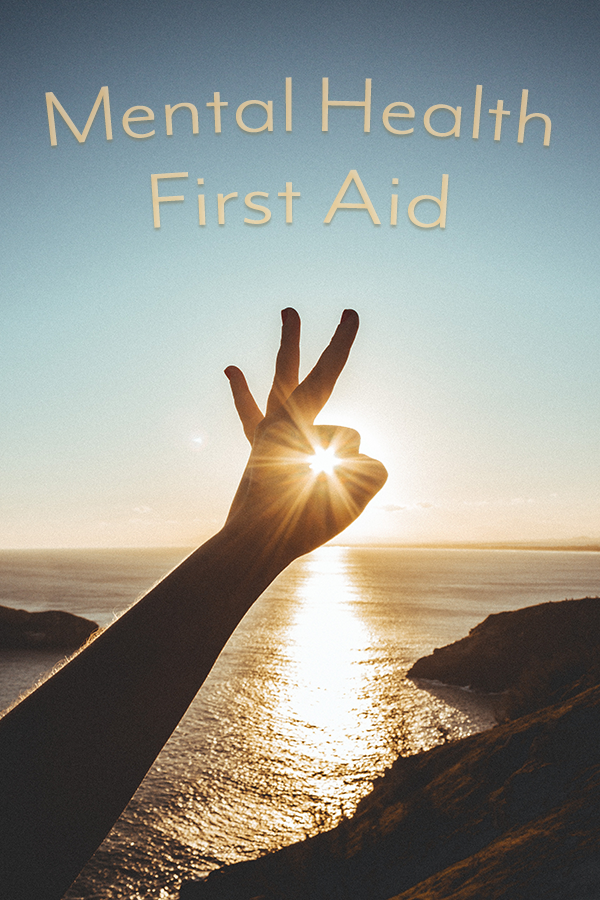 Much like CPR training helps a non-medical professional assist someone following a heart attack, Mental Health First Aid (MHFA) helps an individual who doesn't have clinical training assist someone who is developing a mental health problem or is experiencing a mental health crisis. In both situations, the goal is to help support an individual until appropriate professional help arrives.
Mental Health First Aid is an international training which began in Australia in 2001. It came to the United States in 2008. There are currently over 2 million people trained in MHFA in the United States and it is considered an evidence practice as described by Substance Abuse Mental Health Service Administration (SAMHSA).
In coordination with the Center's for Medicare and Medicaid Services Money Follows the Person and joint project goals of Office of Mental Health and Substance Abuse Services to Build Capacity with Dual Diagnosis, the program is available to providers, families, administrative entities/county programs program staff, state facilities, and supported employment providers. Anyone can take the opportunity and sign up for this free training held throughout the state.
Mental Health First Aid is an eight (8) hour certification course which upon successful completion provides a 3-year certification to the participant. The training helps participants recognize signs and symptoms of someone who may be experiencing a mental health problem or is in a crisis.
The training does not teach participants to diagnosis or to provide therapy. It teaches participants to follow an action plan that can be utilized when someone is experiences a mental health problem or a mental health crisis. The plan is called ALGEE; Assess for the risk of suicide or harm; Listen non-judgmentally; Give reassurance and information; Encourage appropriate professional help; and Encourage self-help and other support strategies.
Some of the fundamental tenets of Mental Health First Aid is to:
- Preserve life where a person may be a danger to self or others
- Provide help to prevent a mental health problem from becoming more serious
- Promote recovery of good mental health
- Provide comfort to a person experiencing a mental health problem
Mental Health First Aid has been shown to increase a level of confidence or participants when supporting someone who may be experiencing a mental health problem or mental health crisis.
For additional information, please contact Lisa Basci at bascil@csgonline.org or 717-285-7121 ext. 30016. As part of the Building Capacity Institute, Lisa Basci is the MHFA representative/trainer and will assist in scheduling a program in your geographical area.
Posted: February 25, 2020 15:16