MyODP News Online
A Reminder About Resilience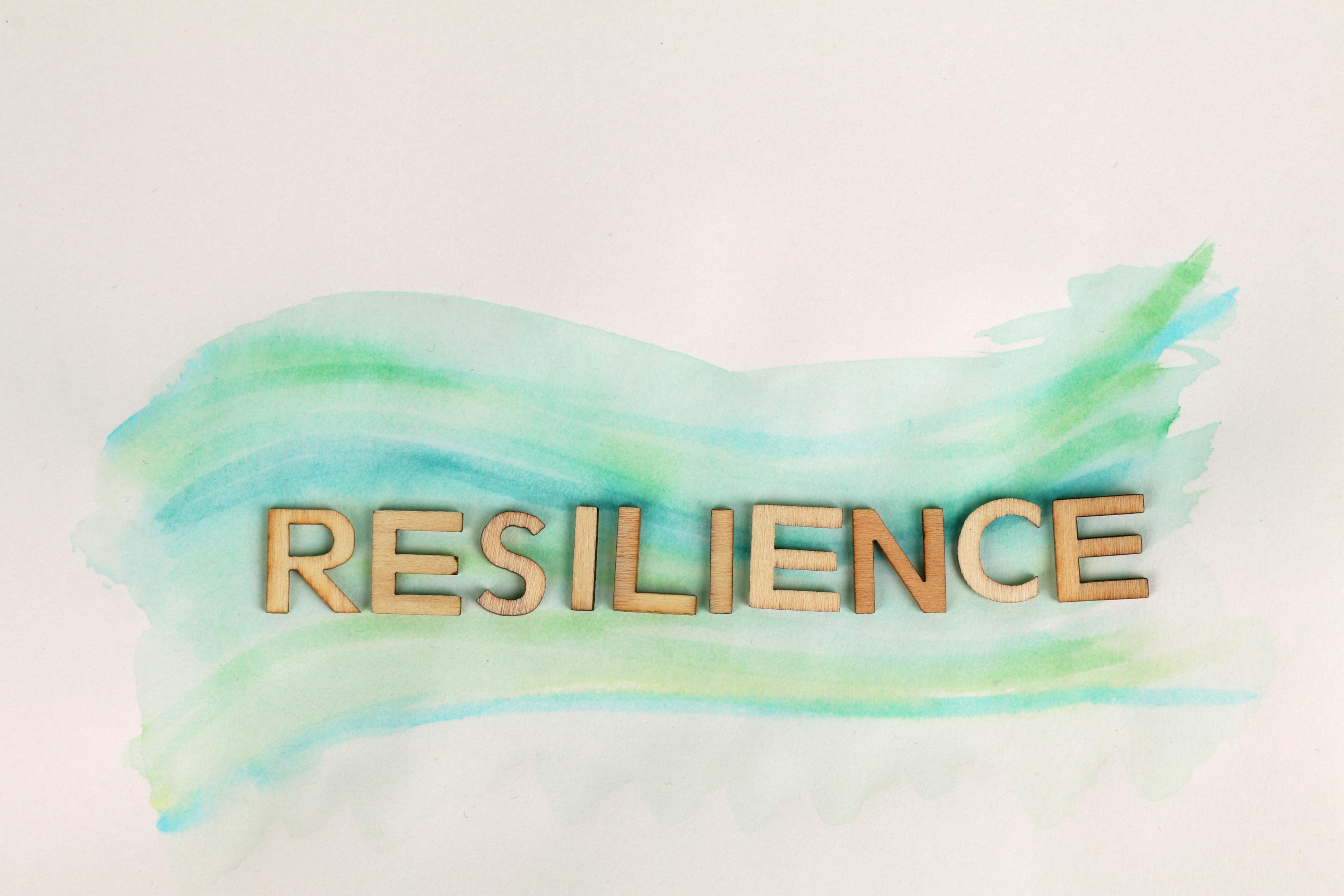 Over the past year, we have focused efforts on highlighting the concept of resilience. Resilience is an individual's ability to positively cope with stress and adversity – bouncing back to a previous state of normal functioning or using the experience of adversity to enhance flexibility and overall functioning. 
Resilient people have characteristics such as: 
As COVID-19 rates continue to decrease and we are beginning to transition to more in-person activities and social gatherings we thought it would be helpful to share another resource on the topic to help support resiliency building with the individuals you support.
Cornell Health has a Building Resilience guide on their webpage that includes a helpful framing of the multi-dimensional aspects of Resilience as well as some handy visual tools like the Resilience Pyramid. 
You can also revisit our previous emails on resilience by clicking the links below:
Please send any suggestions or questions related to this article or requests for additional resources to RA-basprovidersupprt@pa.gov