MyODP News Online
Additional COVID-19 Vaccine Dose FAQ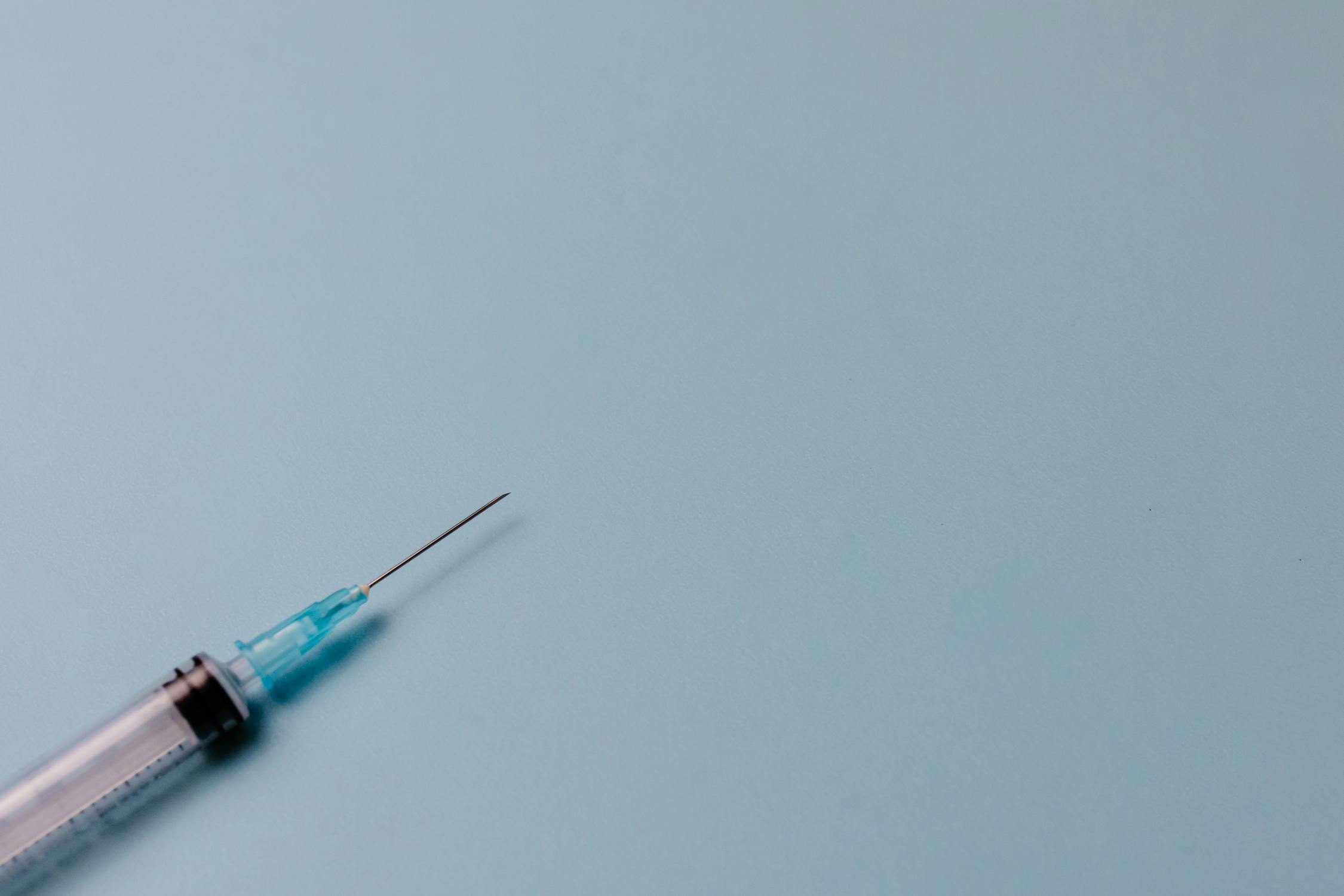 With the recent conversation around additional COVID-19 vaccine doses being available to fight waning immunity, the Pennsylvania Department of Health has released a frequently asked questions page to clarify eligibility and timeframe for extra vaccine doses.
Currently, The Centers for Disease Control and Prevention (CDC) is recommending that moderately to severely immunocompromised people receive an additional dose. CDC's recommendation includes people with a range of conditions, such as recipients of organ or stem cell transplants, people with advanced or untreated HIV infection, active recipients of treatment for cancer, people who are taking some medications that weaken the immune system, and others. A full list of conditions can be found on CDC's website.
Ultimately, a patient's clinical team is best able to assess the degree of altered immunocompetence and optimal timing of vaccination.
Read the FAQ page at the link below:
https://www.health.pa.gov/topics/disease/coronavirus/Vaccine/Pages/Guidance/Additional-Dose-FAQs.aspx