MyODP News Online
Intersecting Identities: Autism & Gender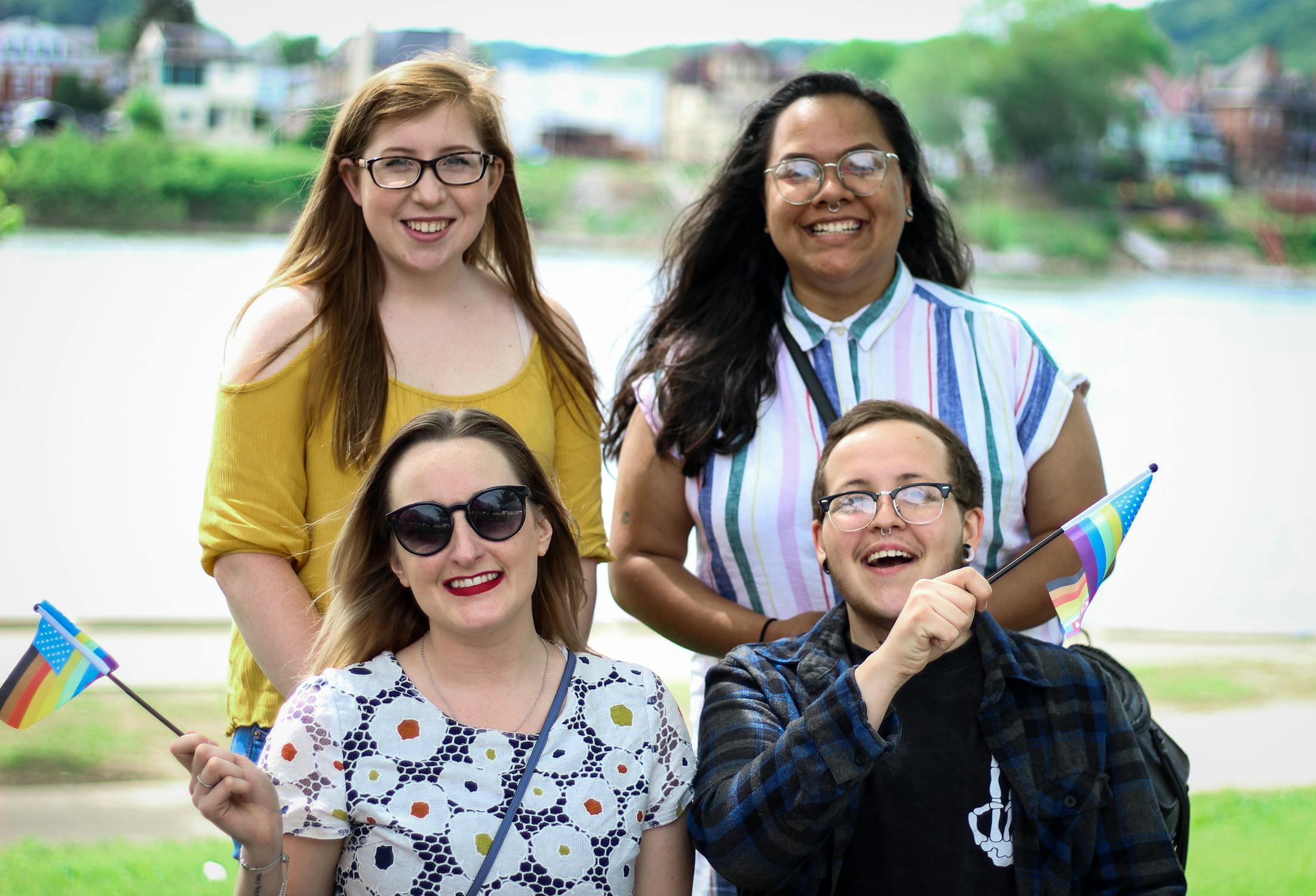 As an extension of the Life on the Spectrum: A Workshop Series Developed by and for Autistic People, two upcoming training sessions on identity and gender are available for registration. 
Intersecting Identities: Autism & Gender will consist of 2 workshops in the month of October. The first workshop, on Autism in Women, will be held on Wednesday, October 13th, 2021, from 10:00AM-11:30AM EST.  This workshop will feature Dr. Hannah Belcher, who will provide a brief presentation on her research on autism spectrum disorder in women, followed by a panel conversation of women discussing their lived experience as women on the spectrum. 
This workshop will be a frank discussion on sex and dating, so this conversation is meant for individuals 18+. 
The second workshop, Autism and Transgender Identity will be held on Saturday, October 23rd from 2:00-3:30 PM EST. Autism and Transgender Identity will consist of a panel conversation of transgender autistic individuals discussing their lived experiences, featuring topics such as identity, navigating transition, healthcare, and the legal system.
You can register for one or both workshops here: https://drexel.zoom.us/webinar/register/WN_f252Zeu1SUaZdJoVpyvCMg
For more information on future workshops or resources and recordings from previous workshops, please visit the Life on the Spectrum webpage.  You can also contact Mimi Wong at mw899@drexel.edu.