MyODP News Online
Don't Get Lax
Infectious Disease Reminders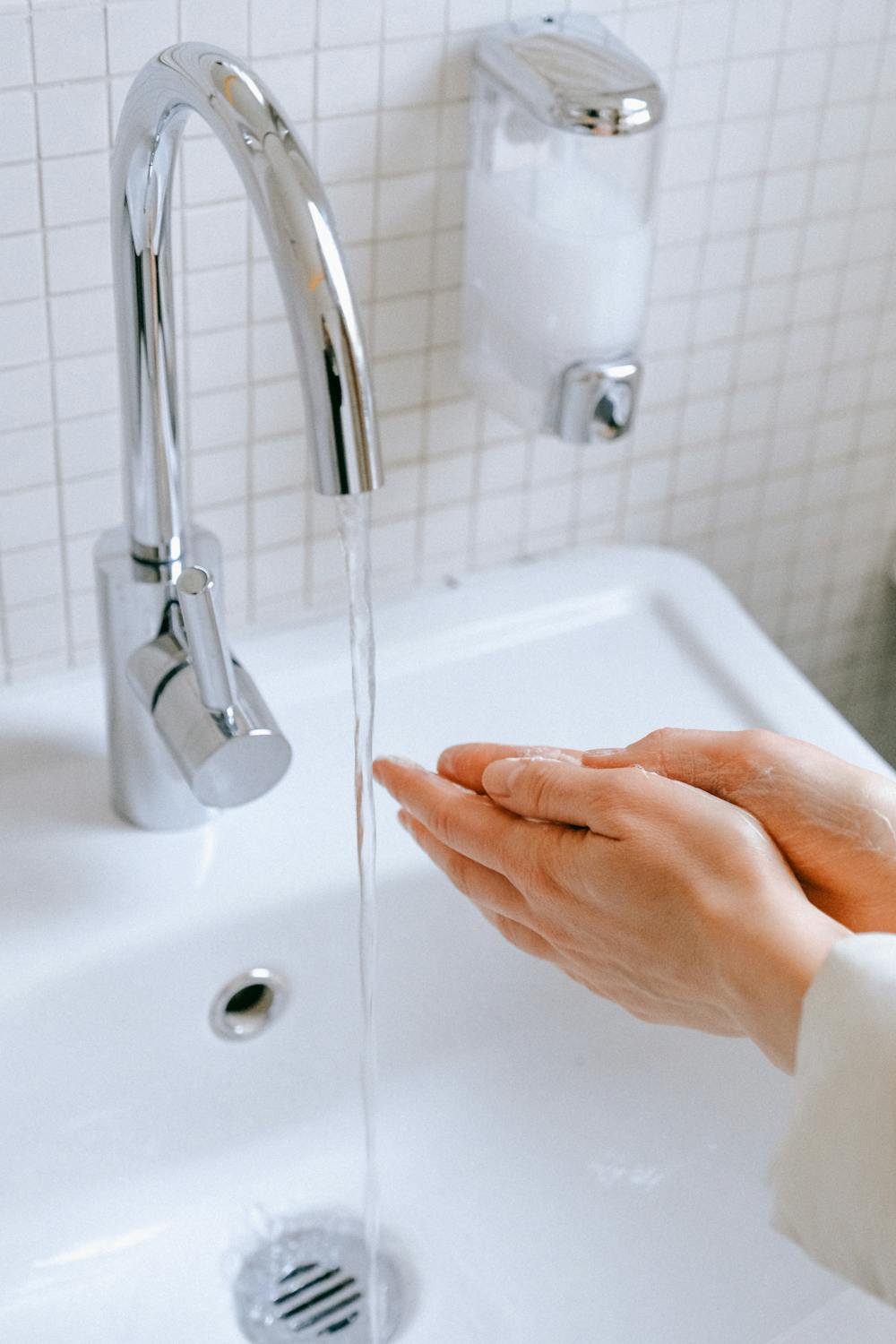 As most of us hunker down at home and may be feeling well, many of us will become less vigilant with the preventative strategies and recommendations for infection control. It is important to continue to follow these practices:
Avoid close contact with others: Keep at least six feet away from others and avoid crowded places.
Practice good hygiene: Wash your hands for at least 20 seconds or use an alcohol-based hand sanitizer, especially after being in a public place. Avoid touching your face.
Cover your mouth: Cover your mouth and nose when you cough or sneeze with a tissue or the inside of your elbow. Then immediately wash your hands.
Clean your space: Clean common spaces you use such as keyboards, doorknobs, light switches, and phones.
Some helpful resources for maintaining these important behaviors:
ASERT developed videos and social stories for individuals:
University of North Carolina has also developed a wonderful toolkit providing multiple resources for supporting individuals on the spectrum.
Elsivier provided a helpful "Infection Prevention in the Home" guide to reference for general prevention of spread in the home ideas; available here.
The Council for Intellectual Disability also has a simple language guide available here.
HCQU Milestone has updated its Pocket HCQU app (available on the Google App Store and the Apple Store) with a nice collection of resources and quick info at your fingertips (like cleaning and disinfecting guidelines).
Are there other strategies or recommendations that have been effective for the participants you support? If so, let us know! Please send any suggestions or questions related to this email or requests for additional resources to RA-basprovidersupprt@pa.gov