MyODP News Online
Modifying Goals and Routines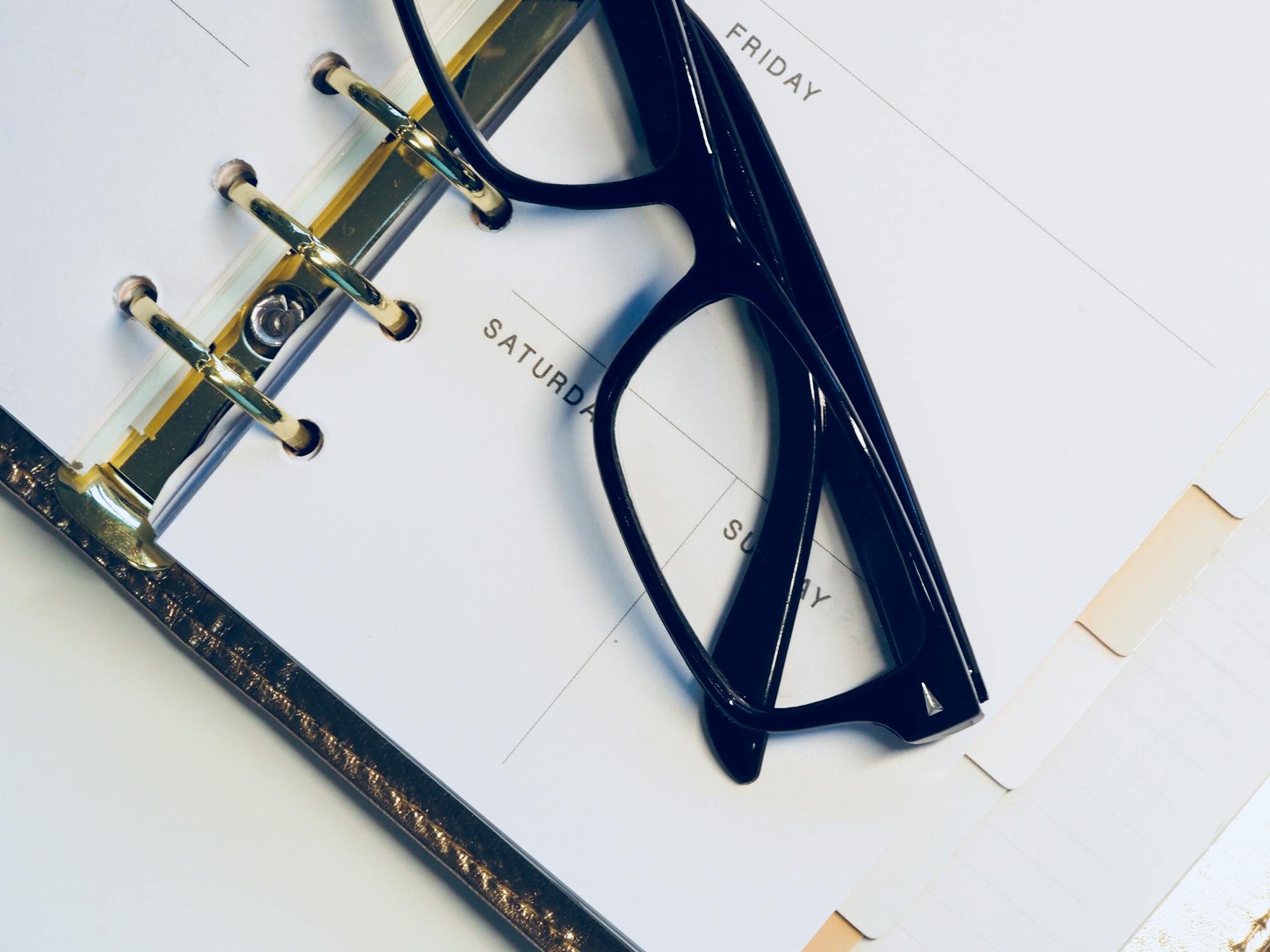 Some individuals will struggle with the sudden changes in daily activities associated with COVID-19.  For these individuals, it is important to help modify routines and goals to minimize the impact of these changes. 
Some things to consider:
Does the individual want assistance in developing a new routine to follow during times when they are stuck at home?

Would it be helpful to create a daily or weekly schedule? What about scheduled check-ins with family, friends, or supporters?

Is the individual's typical routine something that can be simulated with software or video access?

Are there activities that can be completed with others through video software like facetime, what's app, etc…
Are there community locations that can be explored virtually by using google maps or similar software (even better if the individual has access to a Virtual Reality Headset!)
Are there any virtual concerts or performances that the individual can participate in?

Are there certain goals that occur in the home that can be prioritized for now while the individual is not working on community goals?  
Can you help the individual modify goals that typically occur outside the home that can be practiced in a home setting?
If the individual enjoys taking courses or learning about specific subjects. Are there online courses related to those topics that they can sign up for?  

Could you make recommendations of TedTalks or YouTube educational videos that may interest the individual?

Are any of the "Activities to Stay Engaged" listed here interesting to the individual?
Are there other strategies or recommendations that have been effective for the participants you support? If so, let us know! Please send any suggestions or  questions related to this email or requests for additional resources to RA-basprovidersupprt@pa.gov