MyODP News Online Previous Articles

Story suggestions and/or comments about MyODP News Online may be sent to:
ra-pwmyodp@pa.gov

Creating a Social Bubble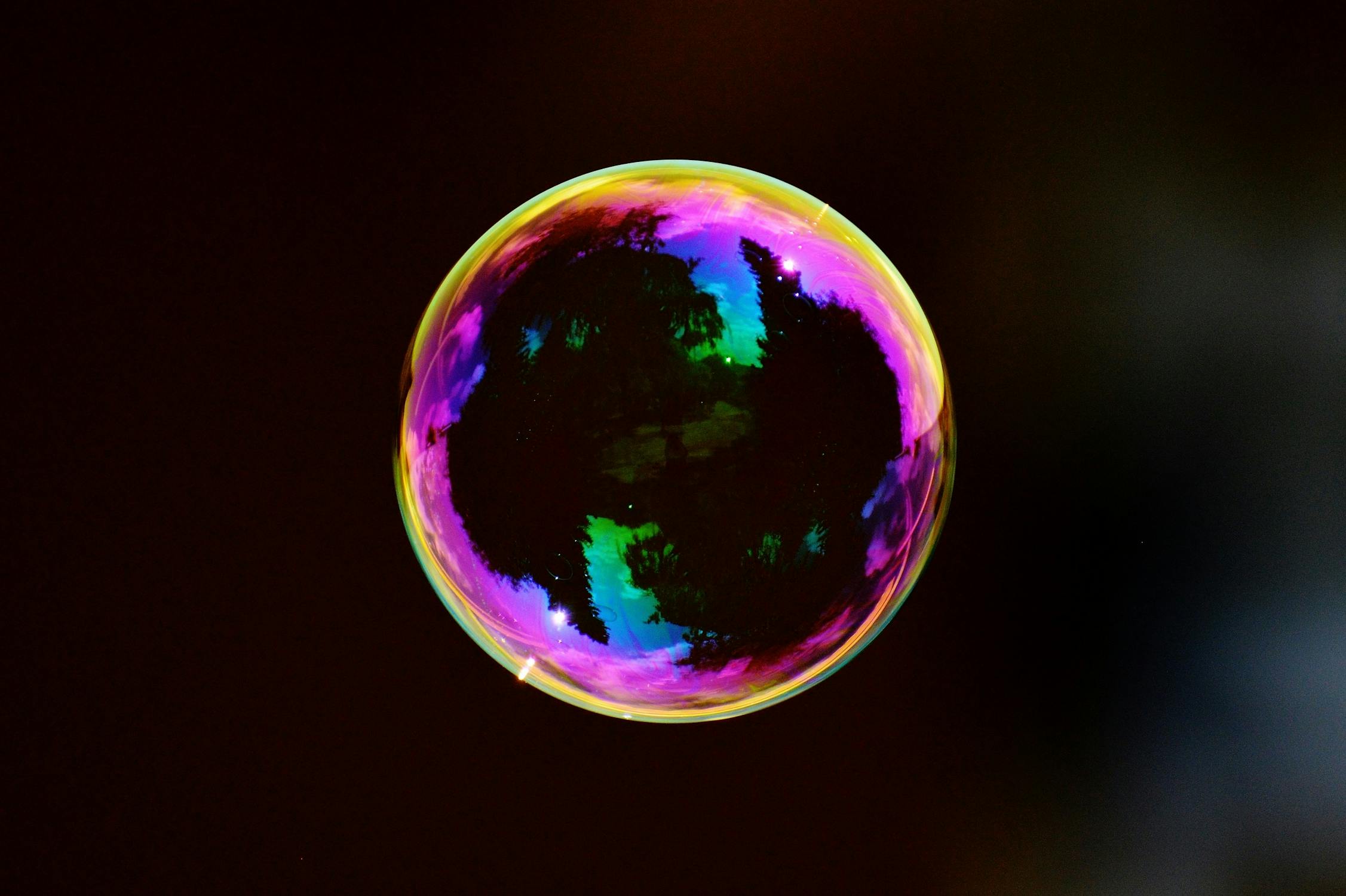 Are you or someone you support looking for ways to feel less isolated and connected during this pandemic? AIDinPA has released a new video about creating a Social Bubble during COVID-19. A Social Bubble is a specific group of people that decide they would like to socialize with each other during COVID-19.
Updated: August 7, 2020 12:21
 
Diabetes and COVID-19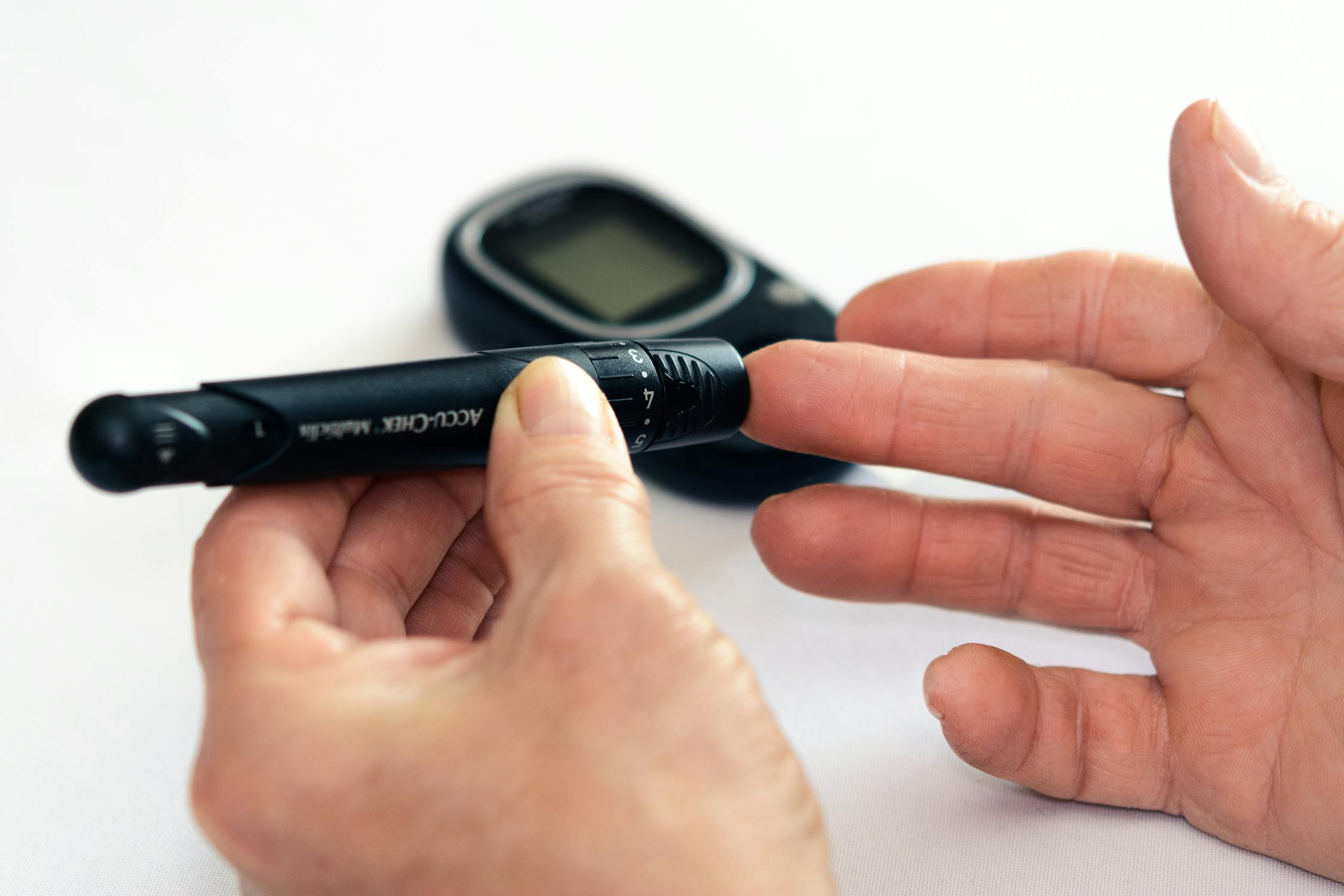 Many of you may support individuals who have diabetes and are looking for resources to help explain and clarify information circulating about the increased risk for complications from COVID-19 that individuals with diabetes may experience. The American Diabetes Association has released a simple language FAQ that includes answers to many questions people may ask about COVID-19 and diabetes.
Updated: August 6, 2020 11:12
 
Governor Wolf releases "Trauma-Informed PA" plan
As a companion to Governor Tom Wolf's multi-agency effort and anti-stigma initiative, Reach Out PA: Your Mental Health Matters, the Office of Advocacy and Reform (OAR) is releasing the "Trauma-Informed PA" plan to guide the Commonwealth and service providers statewide on what it means to be trauma-informed and healing-centered in PA.
Updated: August 5, 2020 11:00
 
Human Services Secretary Reminds Pennsylvanians That They Can Access Federal Stimulus Money Without Jeopardizing Benefits 
Harrisburg, PA – As part of a press release issued on August 4, 2020, Department of Human Services (DHS) Secretary Teresa Miller today reminded Pennsylvanians who receive assistance in the form of Temporary Assistance for Needy Families (TANF), Supplemental Nutrition Assistance Program (SNAP), or Medical Assistance that the CARES Act Economic Impact Payments do not affect their benefits. 

 

Updated: August 5, 2020 10:50
 
NCI Data on Racial Disparities during COVID-19
A recent bulletin from National Core Indicators (NCI) helps to explain racial disparities among adults with IDD during COVID-19.  The brief report highlights data collected during In-Person Surveys (IPS) conducted during 2018-19 showing known risk factors for COVID-19 as higher among racial and ethnic minorities with IDD.
Updated: August 4, 2020 14:22
 
More Resources re: Supporting Mask Wearing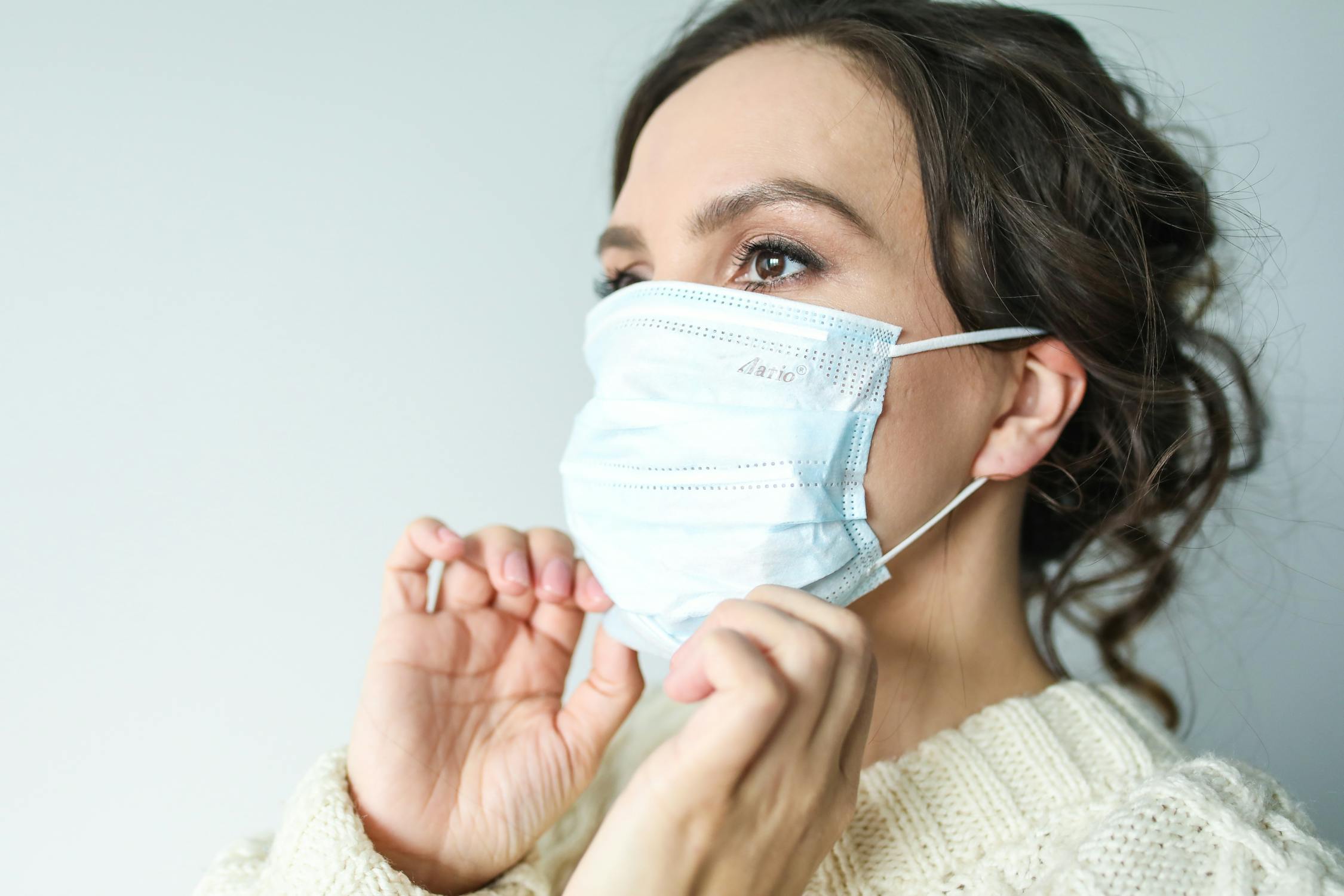 The Children's Hospital of Philadelphia (CHO)P has recently released updated information about mask-wearing targeted towards children with autism and their families. While we acknowledge that some individuals on the autism spectrum may not tolerate mask wearing for a variety of reasons, these strategies may help to promote mask wearing for any individual who may not tolerate mask-wearing and would benefit from a more tailored approach to build this skill.
Updated: August 4, 2020 13:00
 
Philadelphia Self-Advocacy Pioneer Roland Johnson Recognized by The New York Times
As a part of their new series, Overlooked, the New York Times has written a newly published feature highlighting the life and work of Philadelphia Self-Advocacy Pioneer Roland Johnson. Overlooked seeks to highlight important stories of the twentieth century that had gone unreported by the Times.
Updated: August 3, 2020 13:11
 
Positive COVID-19 News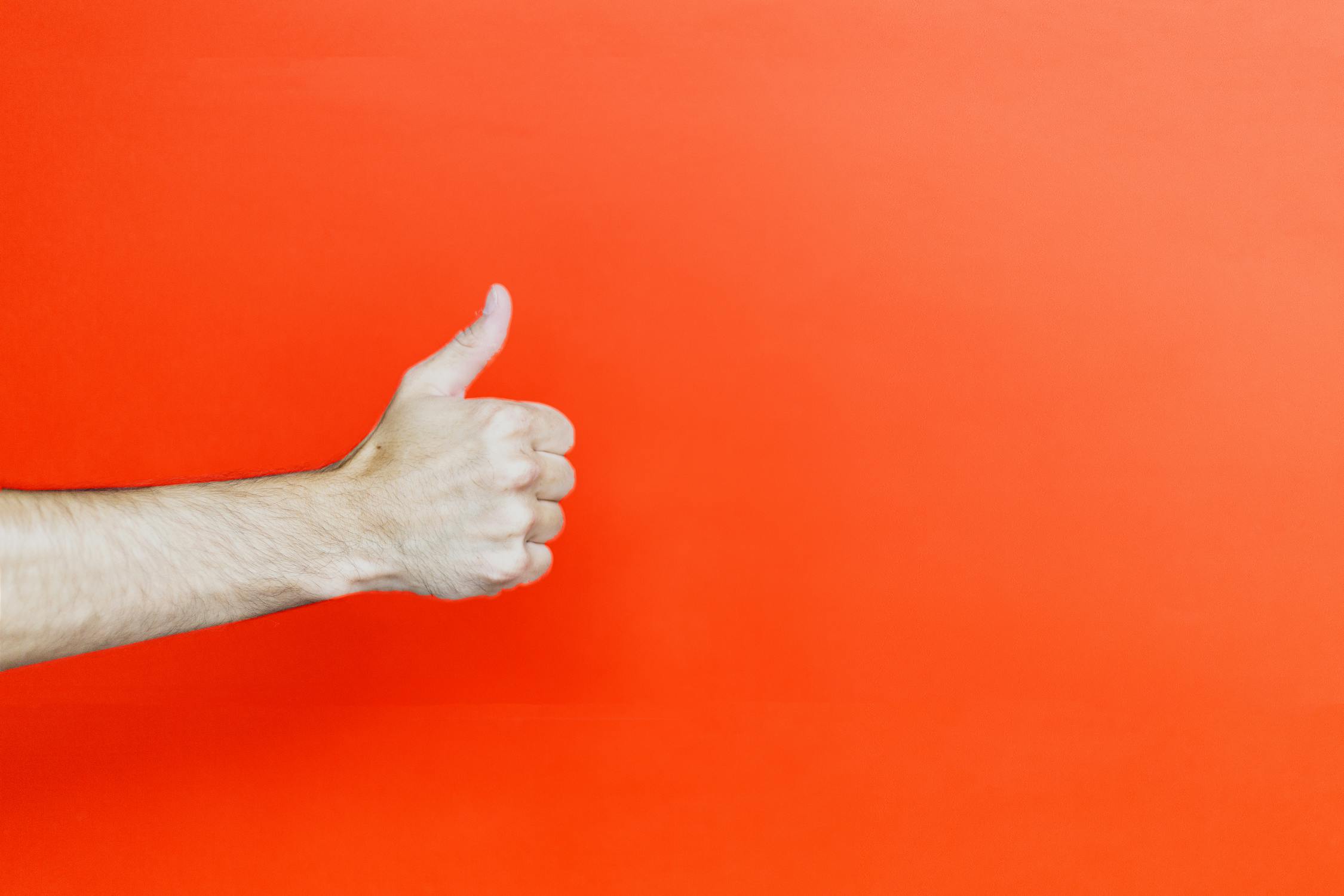 It's been a while since we shared optimistic COVID-19 news. So, we are highlighting a recent piece in the Washington Post, Need some good news about COVID-19? Here are six reasons for optimism. 
Updated: August 2, 2020 12:00
 
Hazard Preparation for People with Disabilities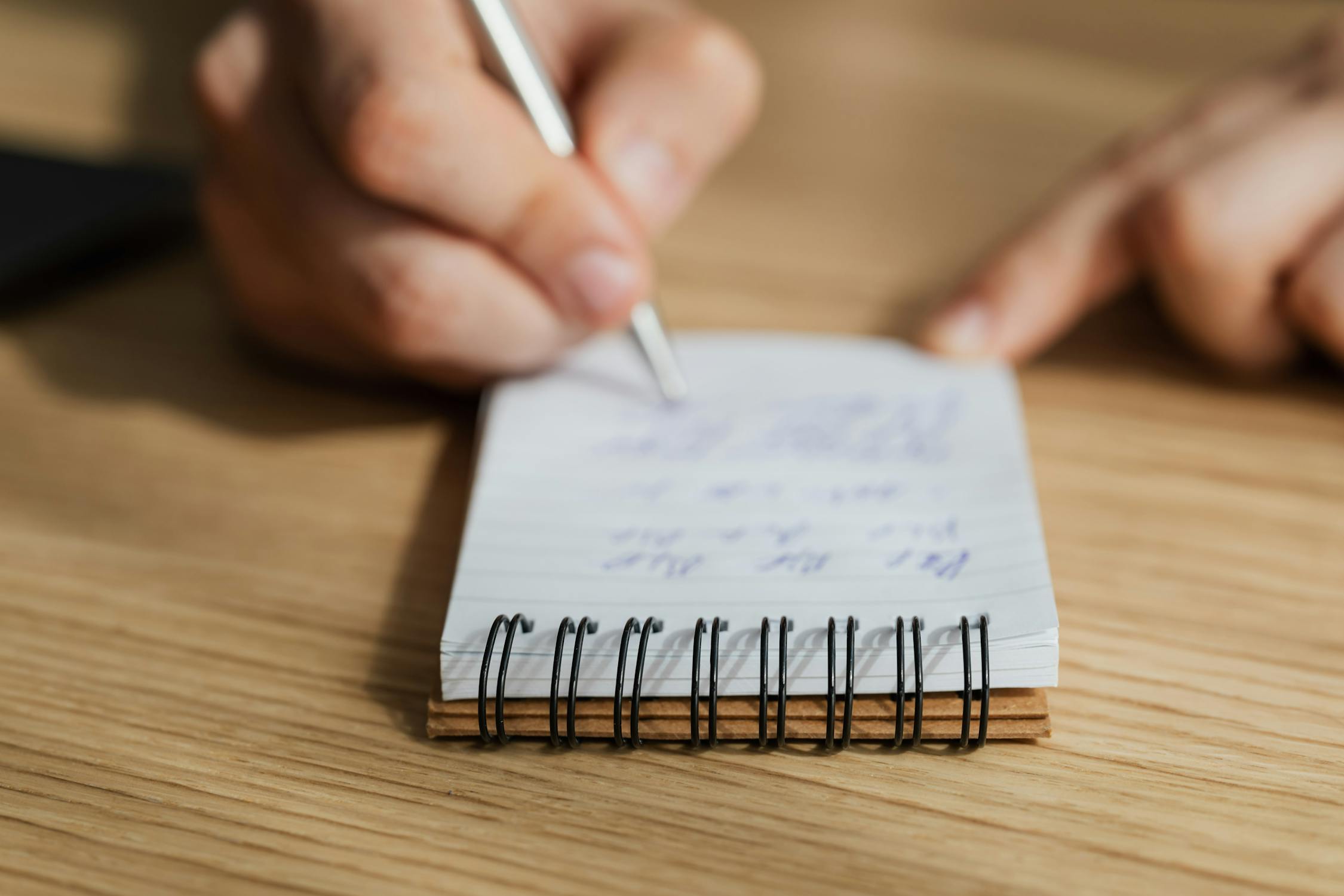 The University of Kansas' Research and Training Center on Independent Living had created a handy guide for preparing for hazards for people with disabilities.
Updated: August 1, 2020 12:00
 
2020 Pennsylvania Autism Training Conference
ODP's Pennsylvania Autism Training Conference (PATC) will be taking the virtual stage in late September through early October. Due to the ongoing pandemic, the conference will be conducted virtually through an interactive three-day schedule that will include presentations and panels from subject matter experts, providers, self-advocates, and families alike. Registration information to follow in September.
Updated: July 31, 2020 15:27
 
Census: Door-to-Door Interview Deadline Ending September 30
The Census Bureau announced on July 30 that door-to-door census surveys will end a month earlier than previously reported. Door-to-door interviews will now end on September 30 versus the previously scheduled October 31 date.
Updated: July 31, 2020 13:33
 
PA Developmental Disabilities Council Grant Opportunities
The Pennsylvania Developmental Disabilities Council (PADDC) recently announced two new funding opportunities for organizations and individuals. 
Updated: July 31, 2020 13:30
 
Penn State Autism Conference Moves Online and is FREE!
The National Autism Conference at Penn State hosted by PA's Department of Education and PA Training and Technical Assistance Network (PATTAN) begins Monday August 3rd.  The conference changed to a virtual format in response to the coronavirus pandemic and is available for free!  Anyone can watch the sessions live or watch recorded versions after the session is completed.  
Updated: July 31, 2020 11:30
 
Cognitive Dissonance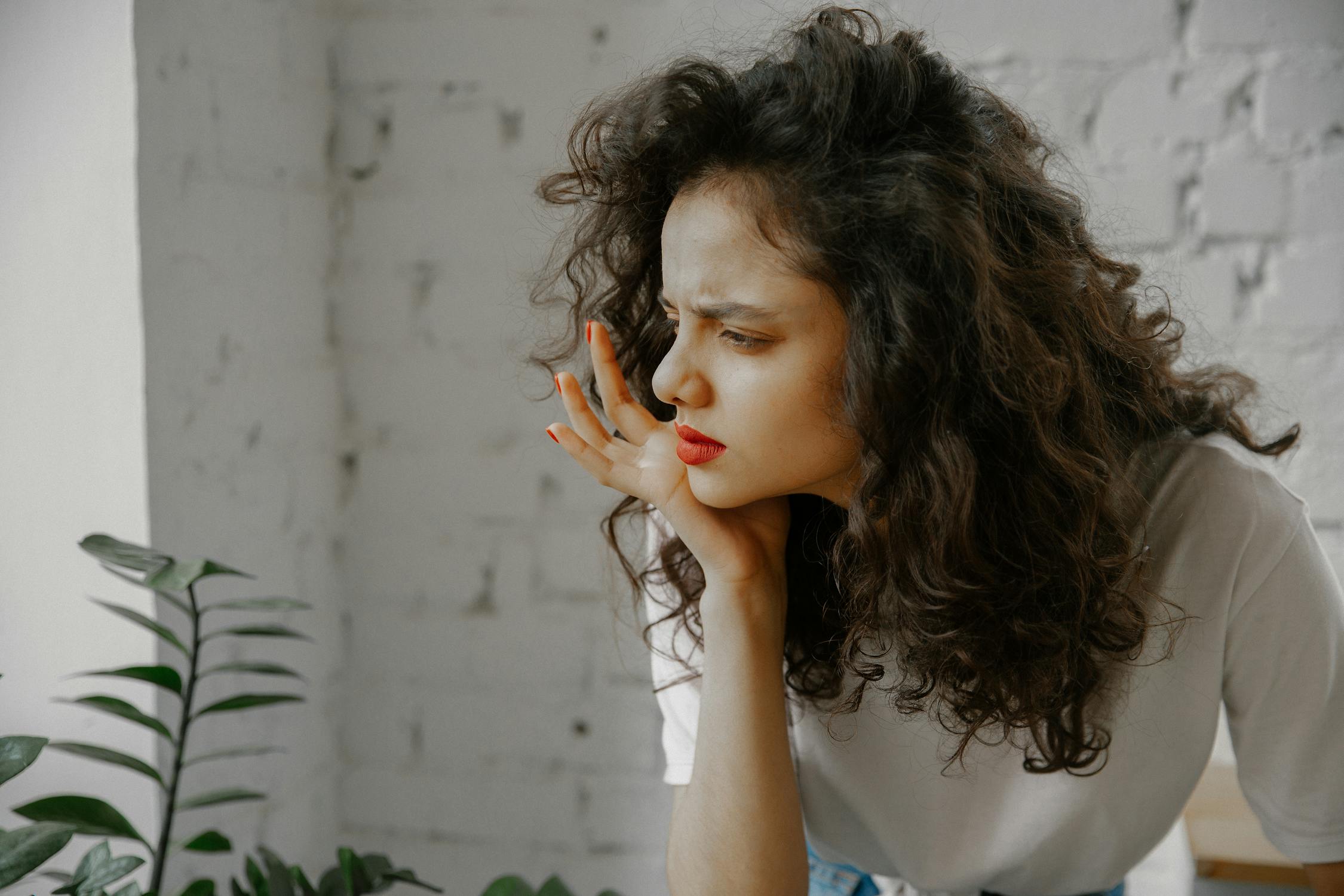 We have all seen, heard, or experienced our own contradictions with what we know about COVID, slowing the spread, and Governor's orders. A recent article* provides a comprehensive outline of the role this cognitive dissonance plays in beliefs and actions related to COVID-19. Cognitive dissonance is the "motivational mechanism that underlies the reluctance to admit mistakes or accept scientific findings."
Updated: July 30, 2020 17:00
 
PA Department of Labor & Industry Seeking Public Input
The Pennsylvania Department of Labor & Industry is currently seeking public comment on the proposed  Statewide Funds for Qualifying Event Waiver Plan.
Background:  In 2018, the commonwealth requested from U.S. DOL an allowance of the Workforce Innovation and Opportunity Act, or WIOA, Section 134(a) Statewide Employment and Training Activities for a waiver request denoted as the WIOA Title I Reserved Statewide Funds for Qualifying Events Waiver Plan. U.S. DOL approved the waiver plan on Dec. 3, 2018, adding a condition that allowed the commonwealth to use unobligated prior-year governor's reserved Rapid Response funds to permit temporary employment for eligible participants. 
Updated: July 29, 2020 10:22
 
NIH Social Media Resources
In an effort to encourage people to practice social/physical distancing and to help spread accurate information about COVID-19, the National Institutes of Health (NIH) developed a collection of simple resources to share on social media. 
Updated: July 28, 2020 14:55
 
Department of Health's Targeted Mitigation FAQ
On July 15, 2020, Governor Tom Wolf and Secretary of Health Dr. Rachel Levine signed new orders for targeted mitigation efforts in response to the recent rise in COVID cases detailing statewide mitigation efforts for bars and restaurants, gatherings, and telework. The new orders took effect at 12:01 a.m., Thursday, July 16, 2020.
Updated: July 28, 2020 12:00
 
Scientific Benefits of Helping Others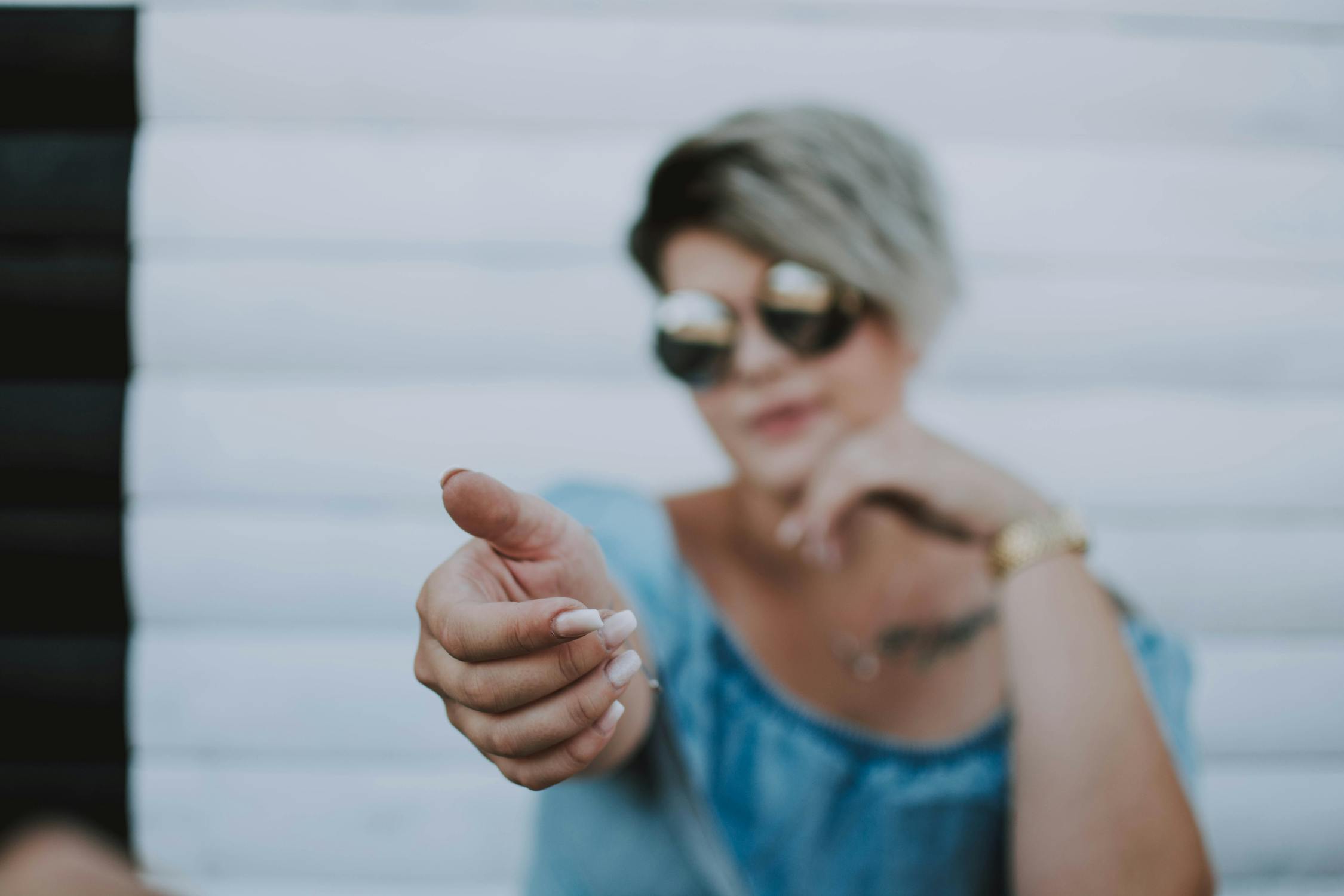 Amidst all the uncertainty right now, some of us have been consumed with how the current state of affairs impact our own lives and the lives of the people we love. While this is certainly understanding as we all seek to maintain some semblance of control in our lives, we wanted to take the opportunity to encourage, even challenge you, to take a moment and do one thing for someone else that is not part of your daily personal or work routine.
Updated: July 26, 2020 12:00
 
COVID-19 Self Help Guides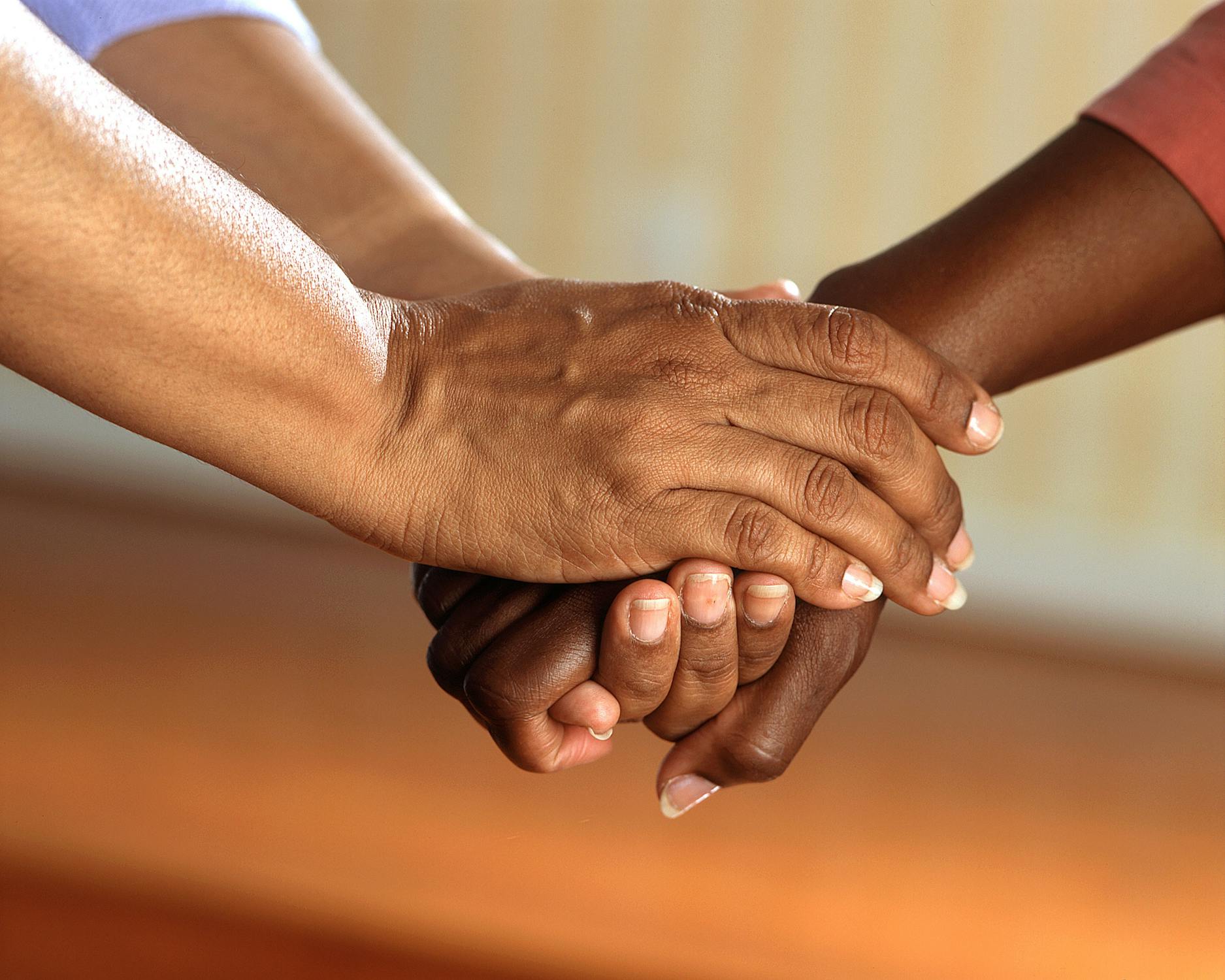 The Centre for Addiction and Mental Health (CAMH), Canada's largest mental health teaching hospital, has adapted some general self-help guides making them relevant for individuals with intellectual disabilities during COVID-19.
Updated: July 25, 2020 12:00
 
Universal Face Coverings Order FAQ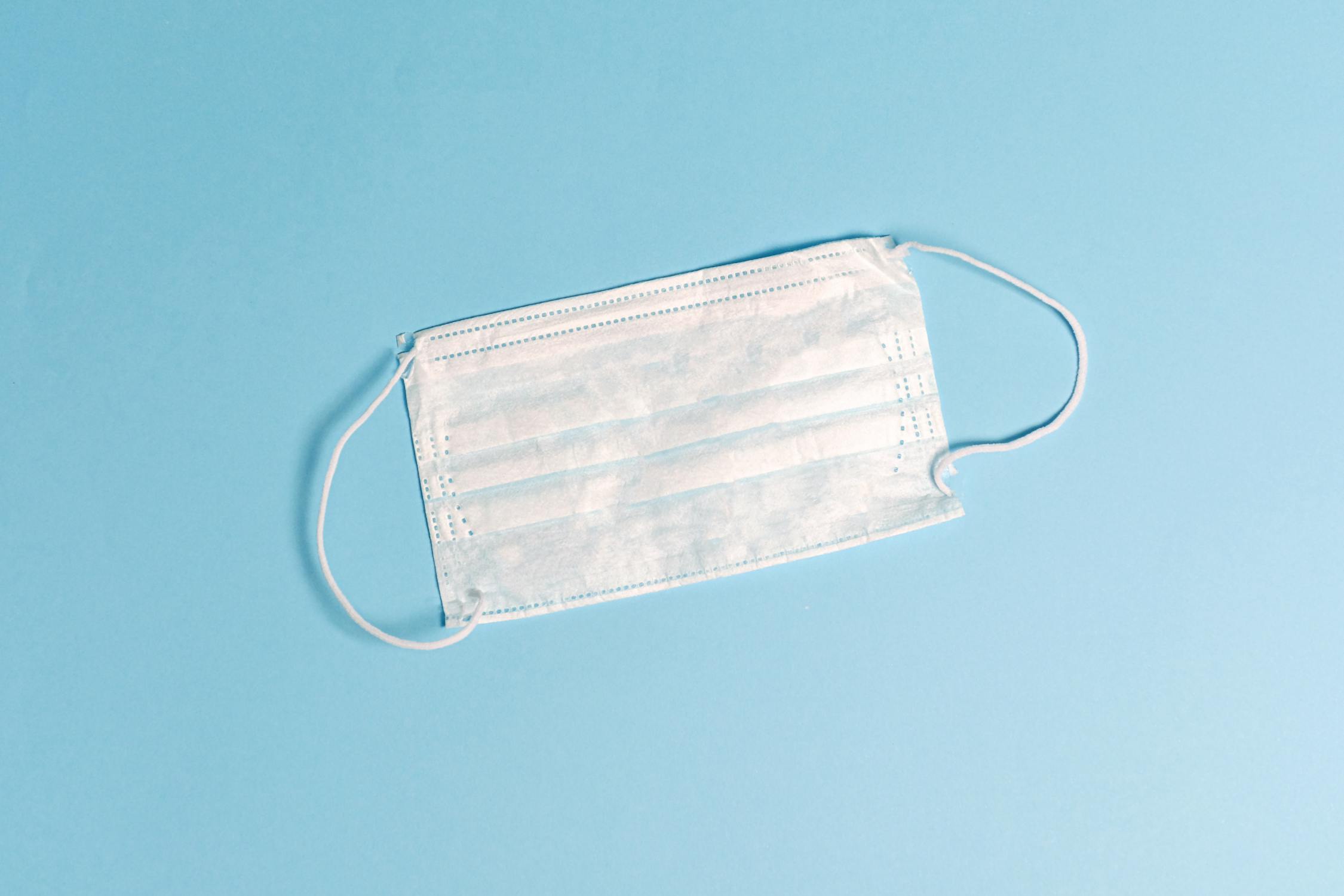 There still seems to be much confusion about PA's Universal Face Covering Order. In order to help provide some clarity, see the Universal Face Coverings Order FAQ issued by Pennsylvania's Department of Health. 
Updated: July 24, 2020 15:55
The New Pennsylvania Medical Assistance ACCESS Card is Here!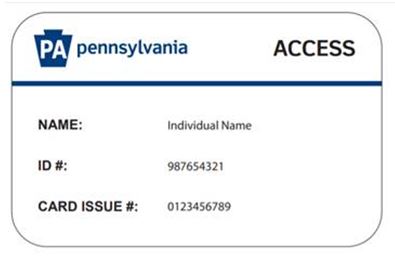 The familiar yellow Medical Assistance (MA) ACCESS Card has been redesigned, losing its color, but retaining its functionality. Also removed are the magnetic strip and signature line that had been on the back of the old card.
Updated: July 24, 2020 9:30

Considering Learning Style when Providing Information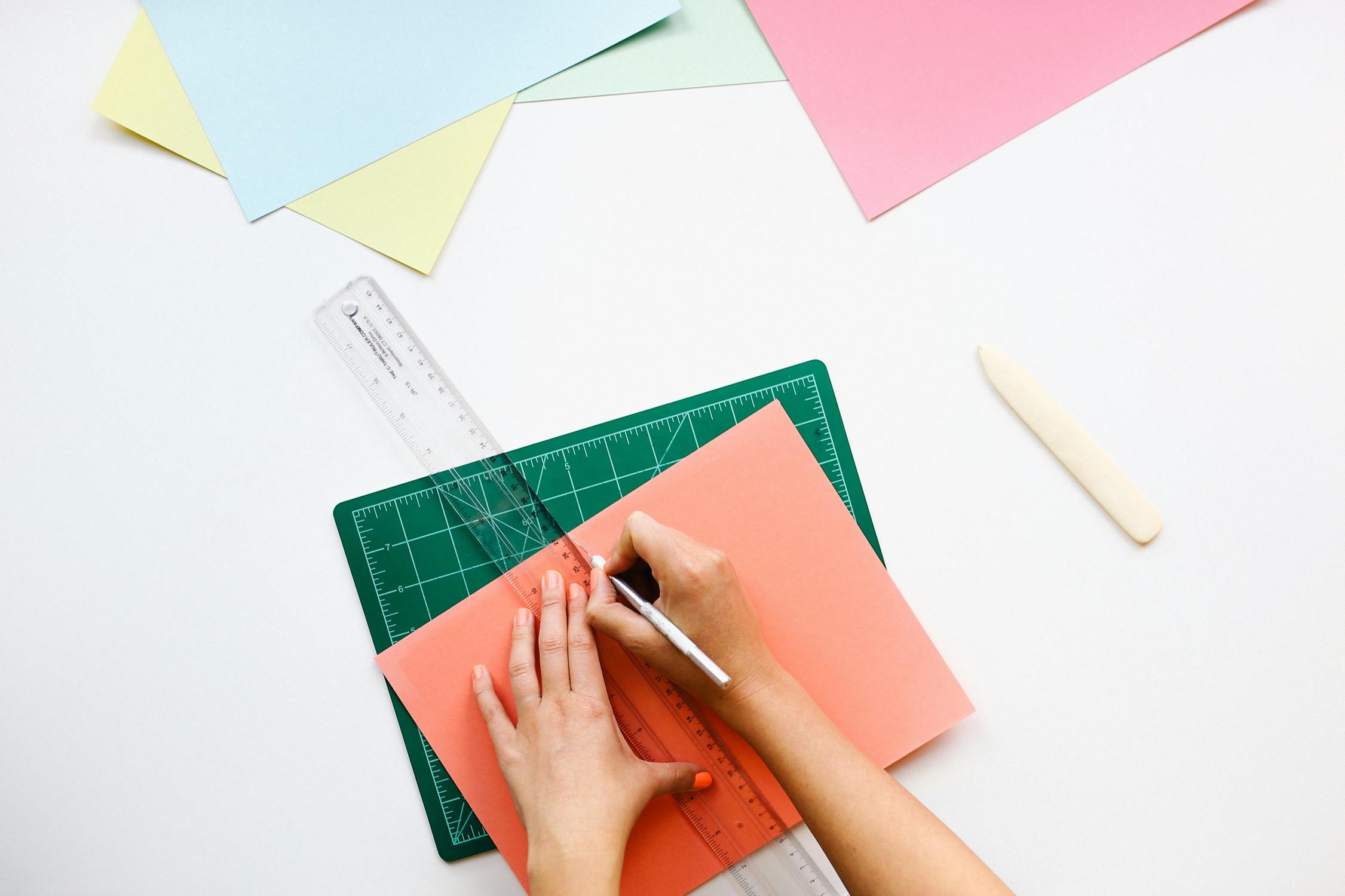 The news and updates related to the pandemic have been rolling out fast and changing constantly. That makes it difficult for anyone to keep up with the most up to date information. This is especially true for individuals that might need additional time to process information or may need the information presented in a different way. 
Updated: July 23, 2020 16:40

The Art & Science of Support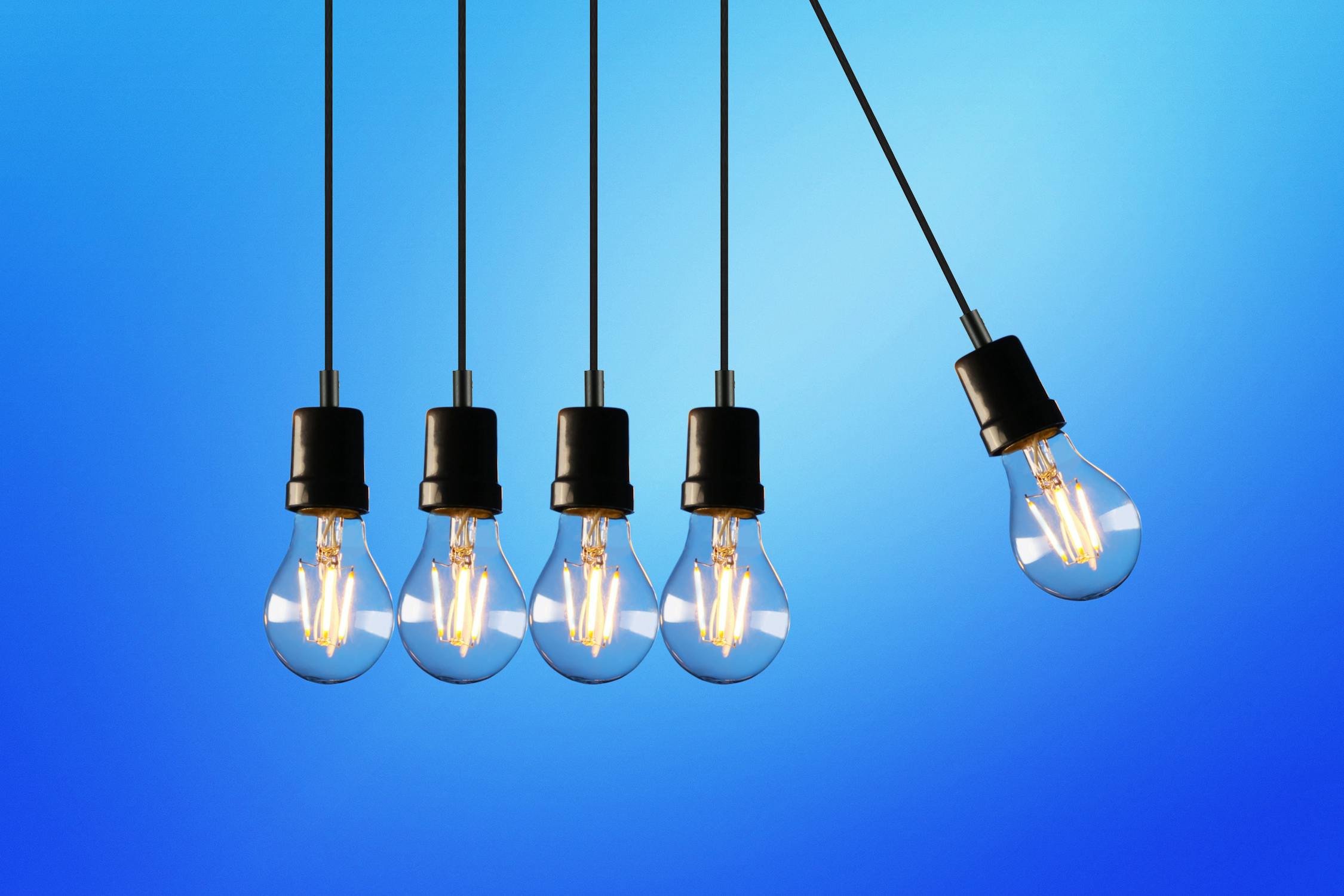 Now, more than ever, the balance of using tools from science (like Applied Behavior Analysis and Cognitive Behavioral Therapy) and tools that come from the artistic side of support (like hanging in there and learning to listen) is critical to appreciate others' experiences as we navigate new ways of providing services and supports. 
Updated: July 22, 2020 16:45
West Nile Virus: What to Know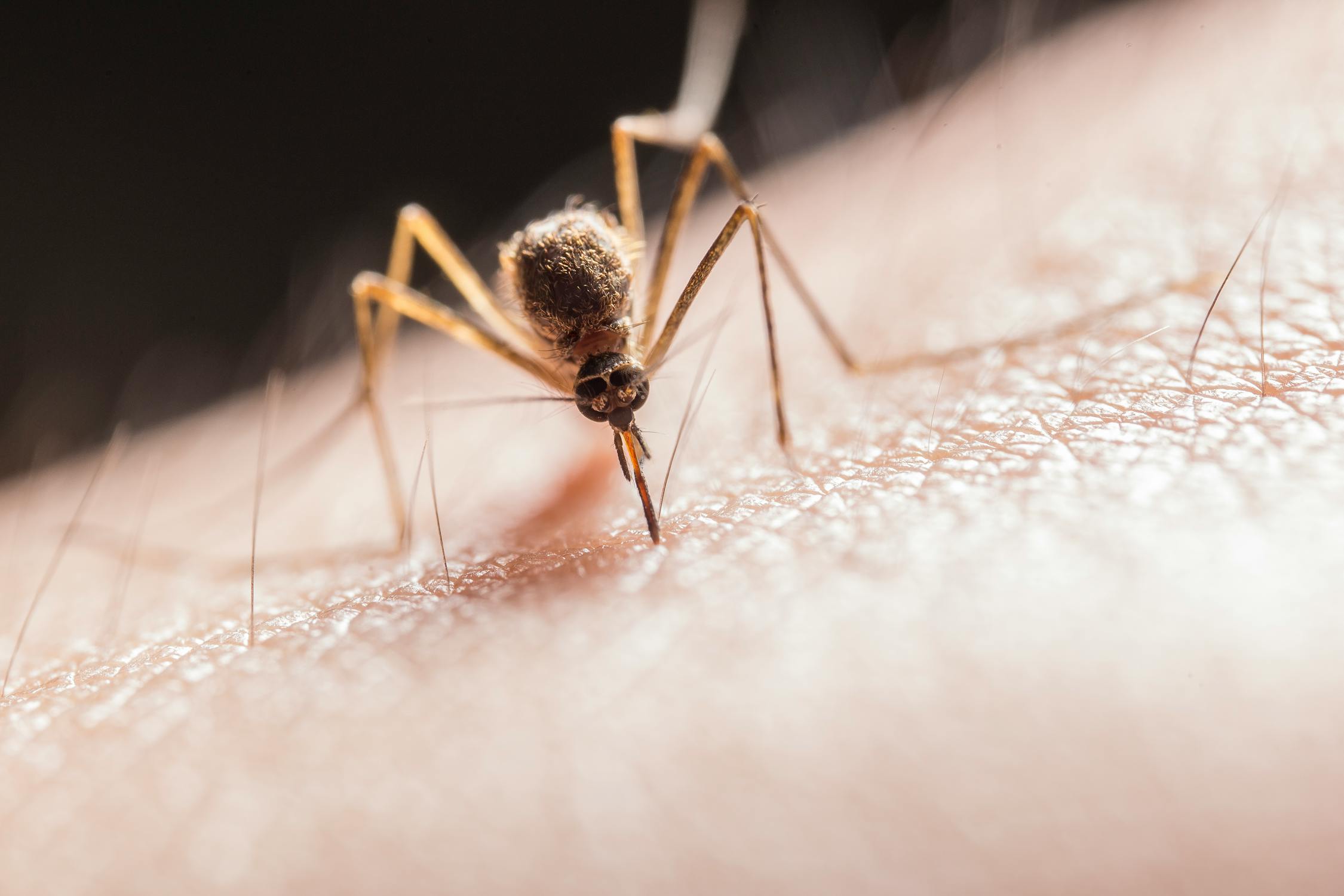 We have seen, for this year, both the first case of an individual testing positive for West Nile Virus and scientists have identified the first group of mosquitoes to carry the virus. West Nile Virus is spread by mosquitoes and can cause encephalitis, a condition that causes brain inflammation. The Southern Pennsylvania-Northern Maryland region contains the highest West Nile Virus infection rate in the nation.
Updated: July 22, 2020 10:08
Social Influence During COVID-19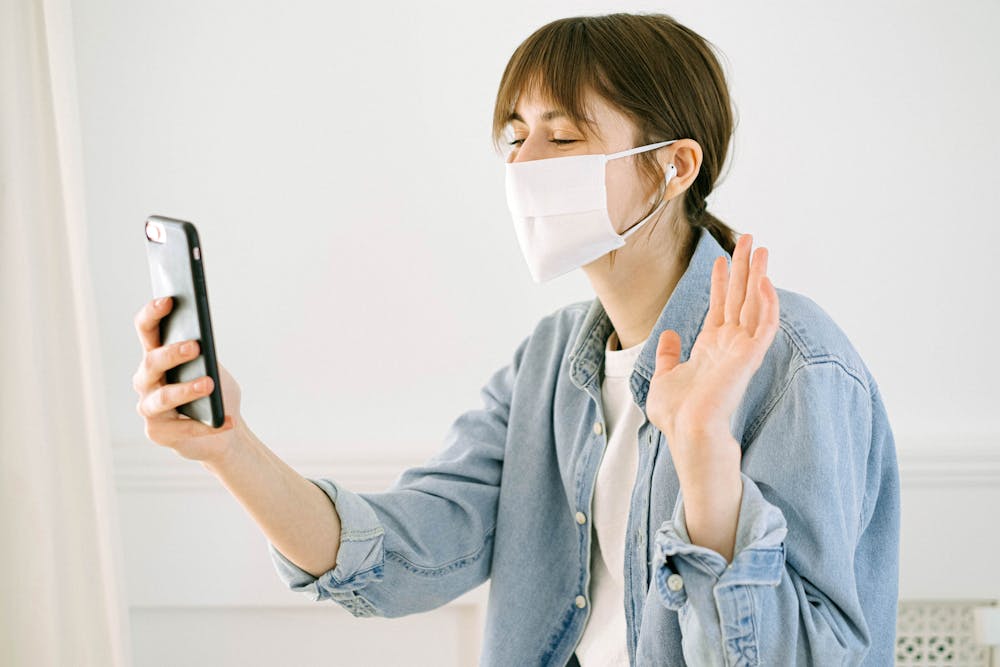 The best way we can promote safe practices during this time is to lead by example. This article illustrates the role of social factors in explaining positive behavior during the pandemic from a behavioral science perspective.

Updated: July 21, 2020 15:00

Public Comment Notice: Pennsylvania's DRAFT WIOA Performance Reporting Policy
Pennsylvania's DRAFT Workforce Innovation and Opportunity Act Performance Reporting Policy is posted on the Pennsylvania Department of Labor & Industry website for public review and comment.
Public comment opens today and runs through Friday, Aug. 14, 2020 at noon. Please submit comments in writing to: RA-LI-BWDA-Policy@pa.gov.
Updated: July 21, 2020 14:42

Staying Healthy: Where You Live Matters
We have already shared a variety of resources from the CDC to help people stay safe during COVID-19. Today we wanted to share a few additional resources focused on preventing the spread of the virus considering different living situations.
Updated: July 21, 2020 14:22
Disability Pride Virtual PA 2020 Event Planned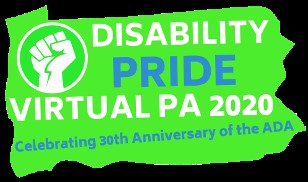 The 30th Anniversary of the passage of the Americans with Disabilities Act occurs on July 26, 2020. To coincide with that anniversary, a 30-day Virtual Disability Pride event sponsored by Western Pennsylvania Disability History and Action Consortium, the Institute on Disabilities at Temple University, the Pennhurst Memorial & Preservation Alliance and ADA 30 Pittsburgh and Allegheny County is planned. 
Updated: July 20, 2020 18:22

Thank you, Thank you, Thank you!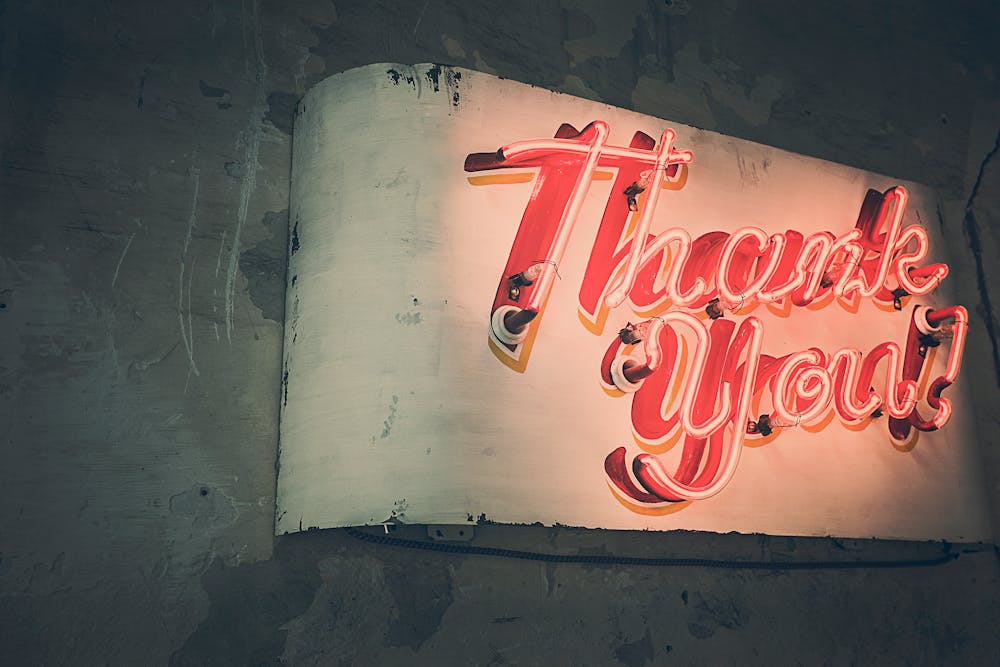 It's is no secret that COVID-19 has created complications to service delivery within our programs. But despite the barriers, we want to recognize all the heroes who have been in the field, as well as those providing supports remotely. It is your ability to adapt, shift, accommodate, and modify to this situation that has enabled the people we support to receive the services they depend on and are critical for them to manage this pandemic.
Updated: July 19, 2020 12:00

Teaching Transition Skills During COVID-19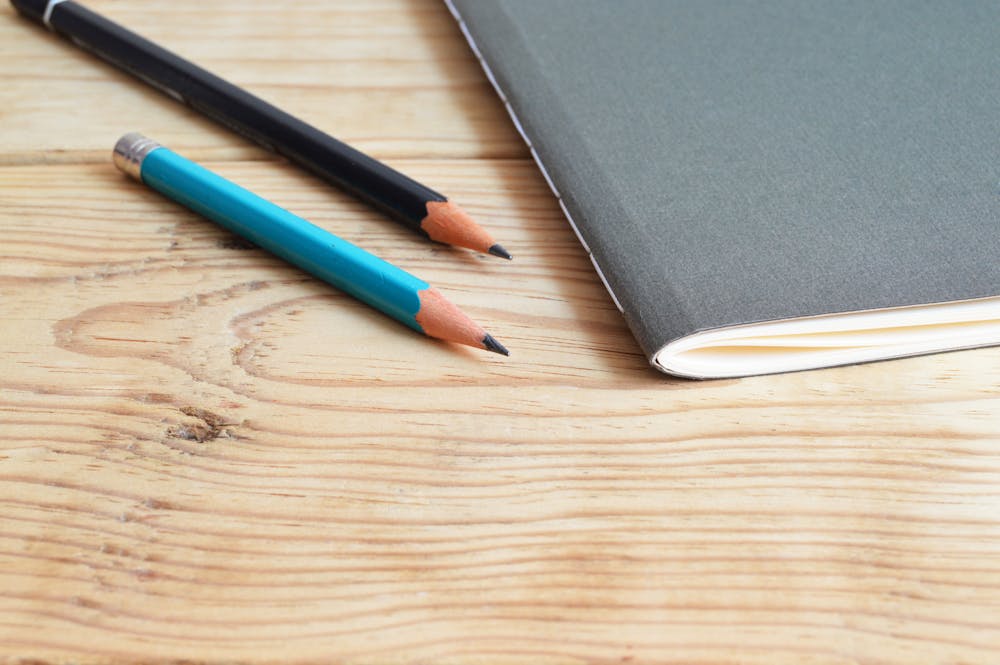 Families Together Inc. has curated a wonderful resource list for teaching transitional skills during COVID -19. The list includes links to a variety of transition-related resources including, life skills, self-advocacy, employment, and education. 
Updated: July 17, 2020 15:45

COVID-19 MythBusters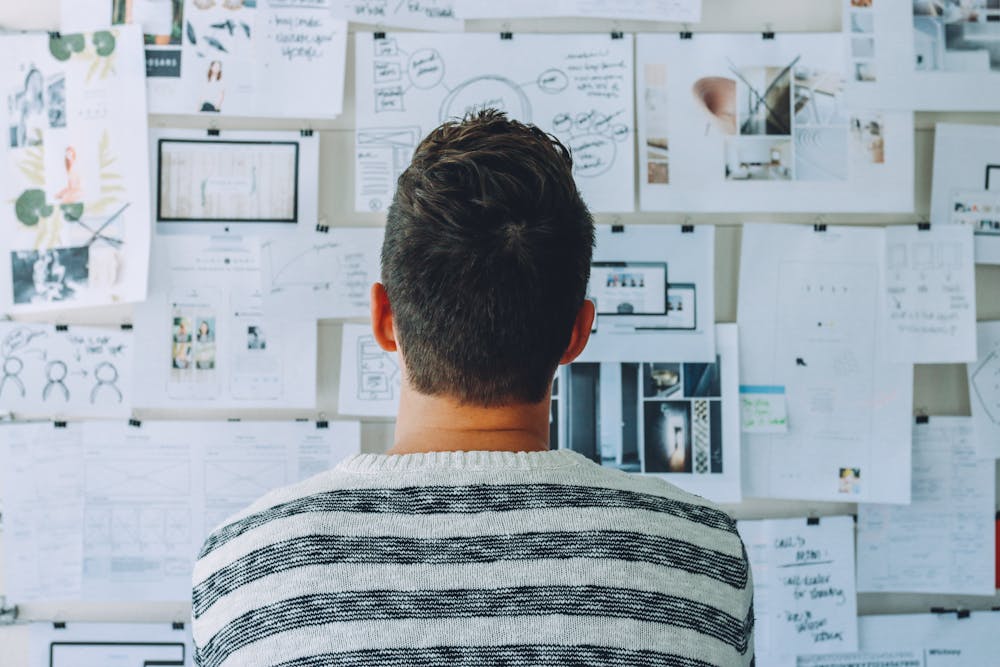 It seems like new theories about all things COVID-19 seem to pop up in our news feeds and social media almost daily. Luckily, the World Health Organization (WHO) has made COVID-19 related fact-checking easy for all of us with their  COVID-19 Myth-busters page.
Updated: July 17, 2020 09:43

Competitive Integrated Employment Grants
The Pennsylvania Department of Education Bureau of Special Education is now accepting applications for Competitive Integrated Employment (CIE) grants for the 2020 - 2021 school year. CIE Grants help schools fund programs that offer expanded competitive employment opportunities for students with disabilities.
Updated: July 16, 2020 11:42

Supporting Medically Complex Children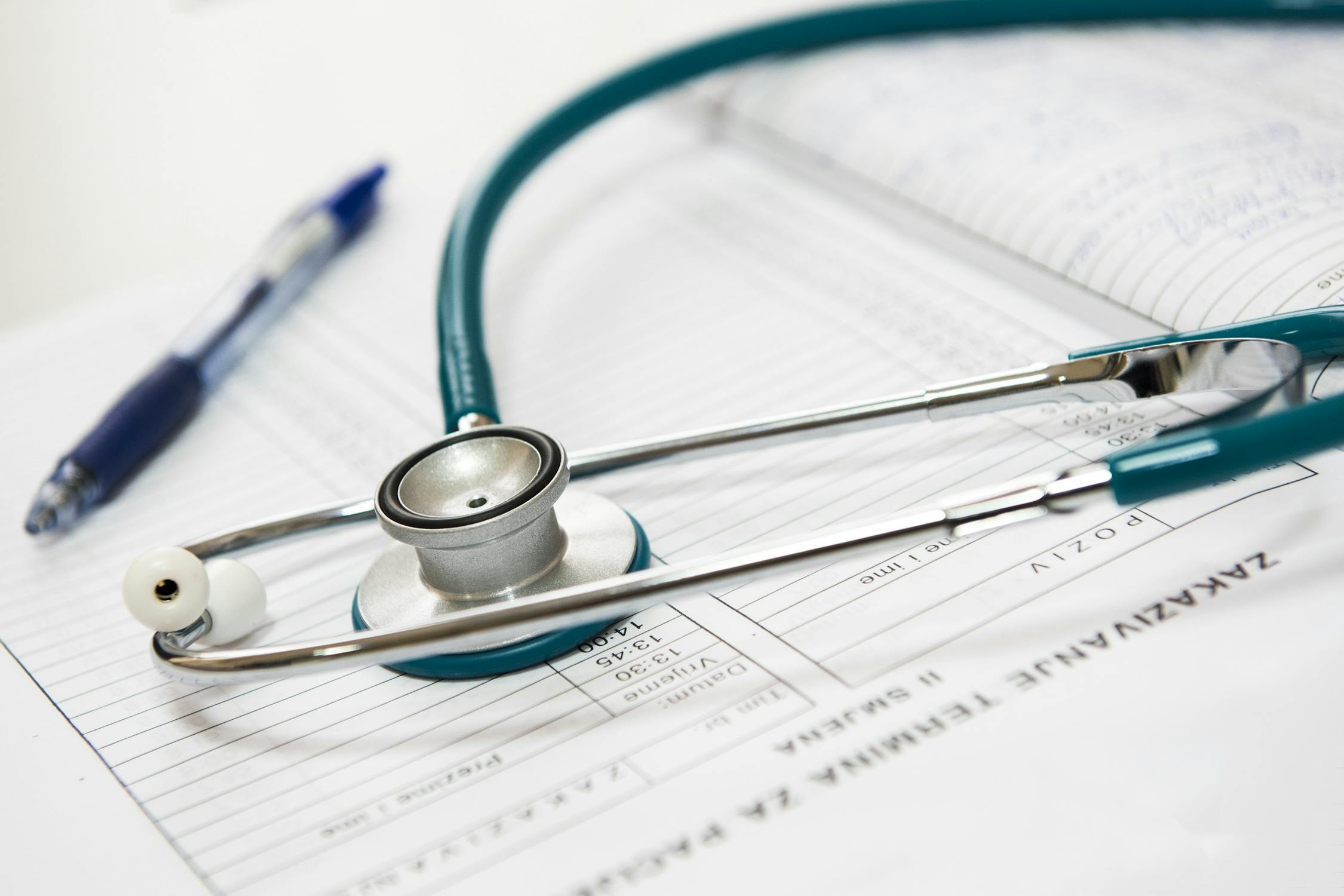 COVID-19 has been tough for everyone, but for families with medically complex children, COVID-19 can be especially scary. Most families of children who are medically fragile are isolating and sheltering-in-place and most of these children have not yet been exposed to COVID-19 so there is limited evidence of how COVID-19 is presenting in children who are medically fragile or complex, thus far.
Updated: July 15, 2020 16:00

Social Media: When and What to Post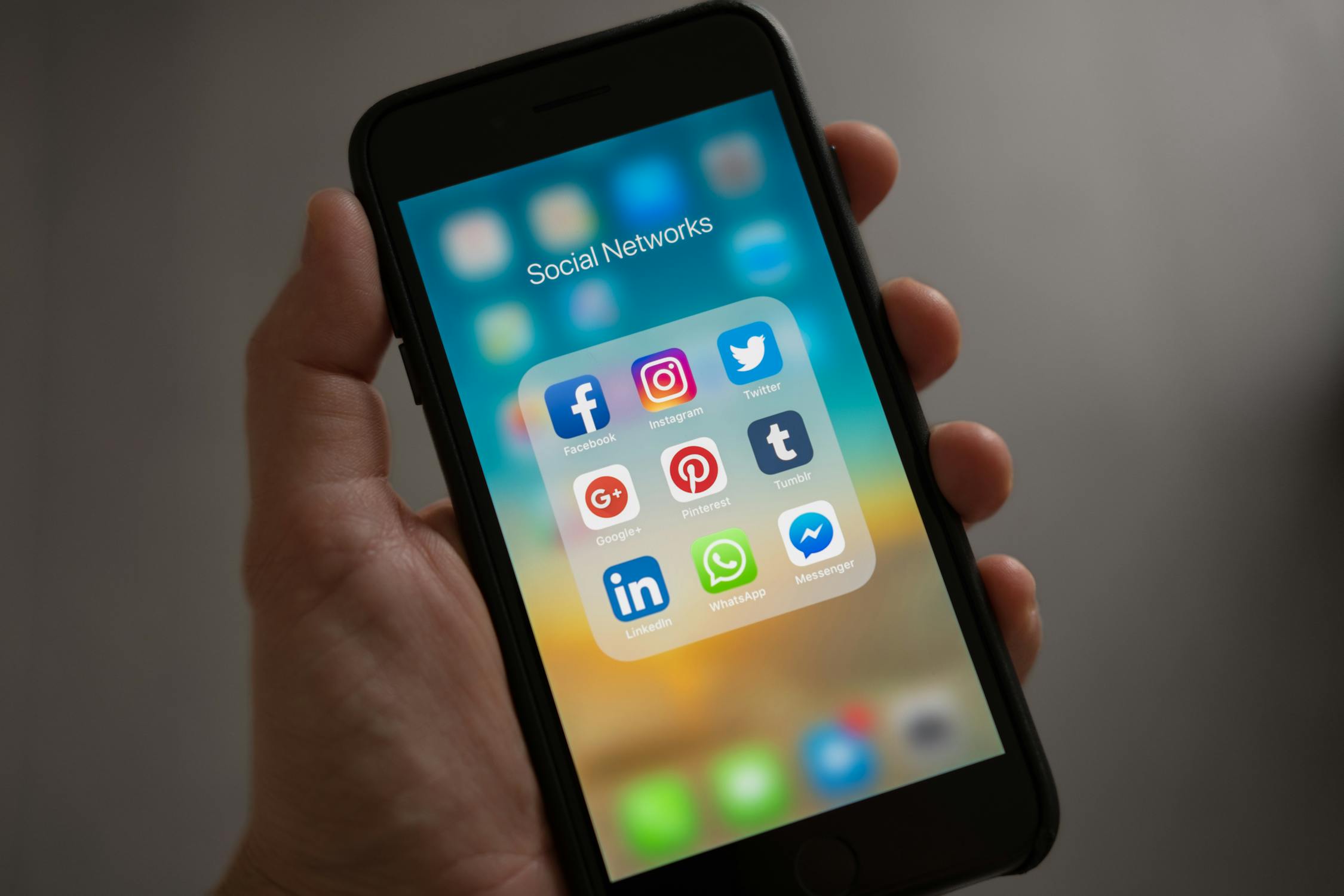 In times of heightened emotional responses and potential divide in values and opinions, it is important to consider what we are posting to social media platforms. The information we put online can affect the way we are viewed by others we care about, can be seen by people we don't know (but may in the future - think future boss), and can be chronicled for a long time.
Updated: July 15, 2020 11:00

Small Business Toolkit for Retention of Employees with Disabilities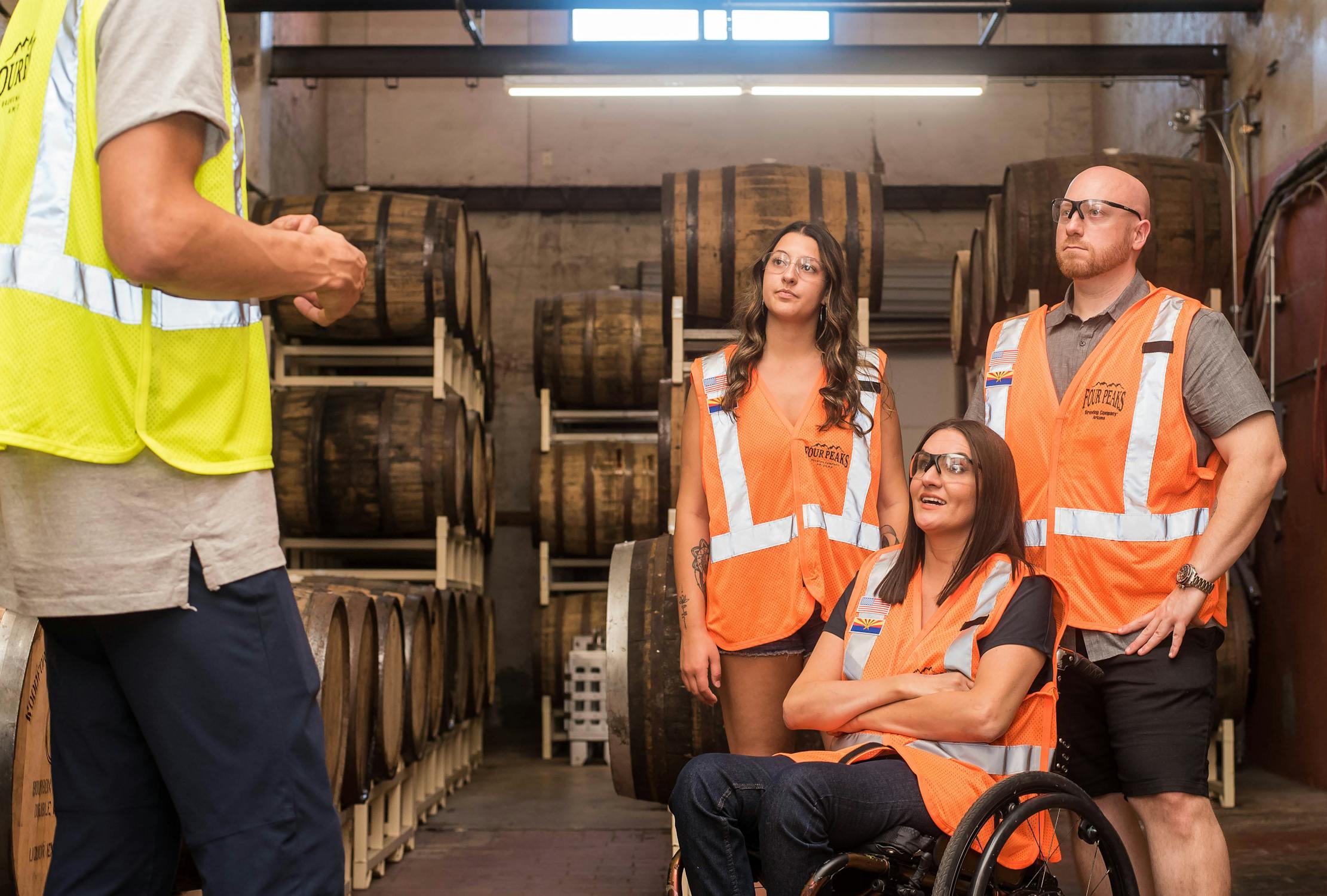 The Northeast ADA Center has developed a toolkit designed for employers looking to hire and retain staff with disabilities. The Northeast ADA Center provides information, guidance, and training on the implementation of all aspects of the Americans with Disabilities Act whose staff consists of individuals with and without disabilities who have extensive experience in the disability field.
Updated: July 14, 2020 19:00

What is Contact Tracing?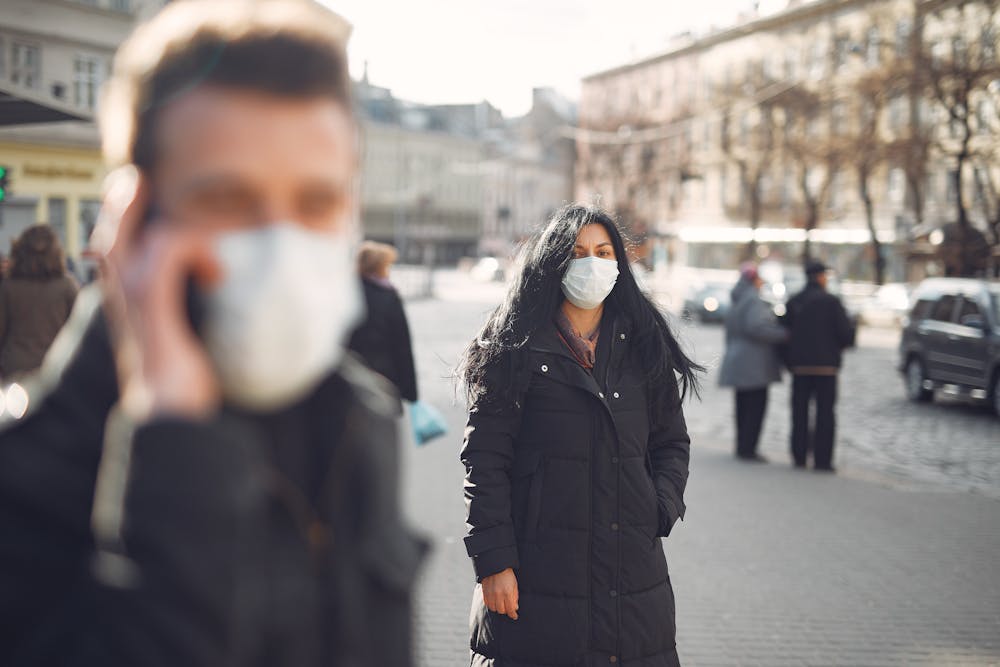 We have heard the term "contract tracing" a lot throughput this pandemic. Contact tracing is the process of identifying, notifying, and monitoring anyone who came in close contact with an individual who tested positive for COVID-19 while they were infectious.
Updated: July 13, 2020 12:00

More Covid Distractions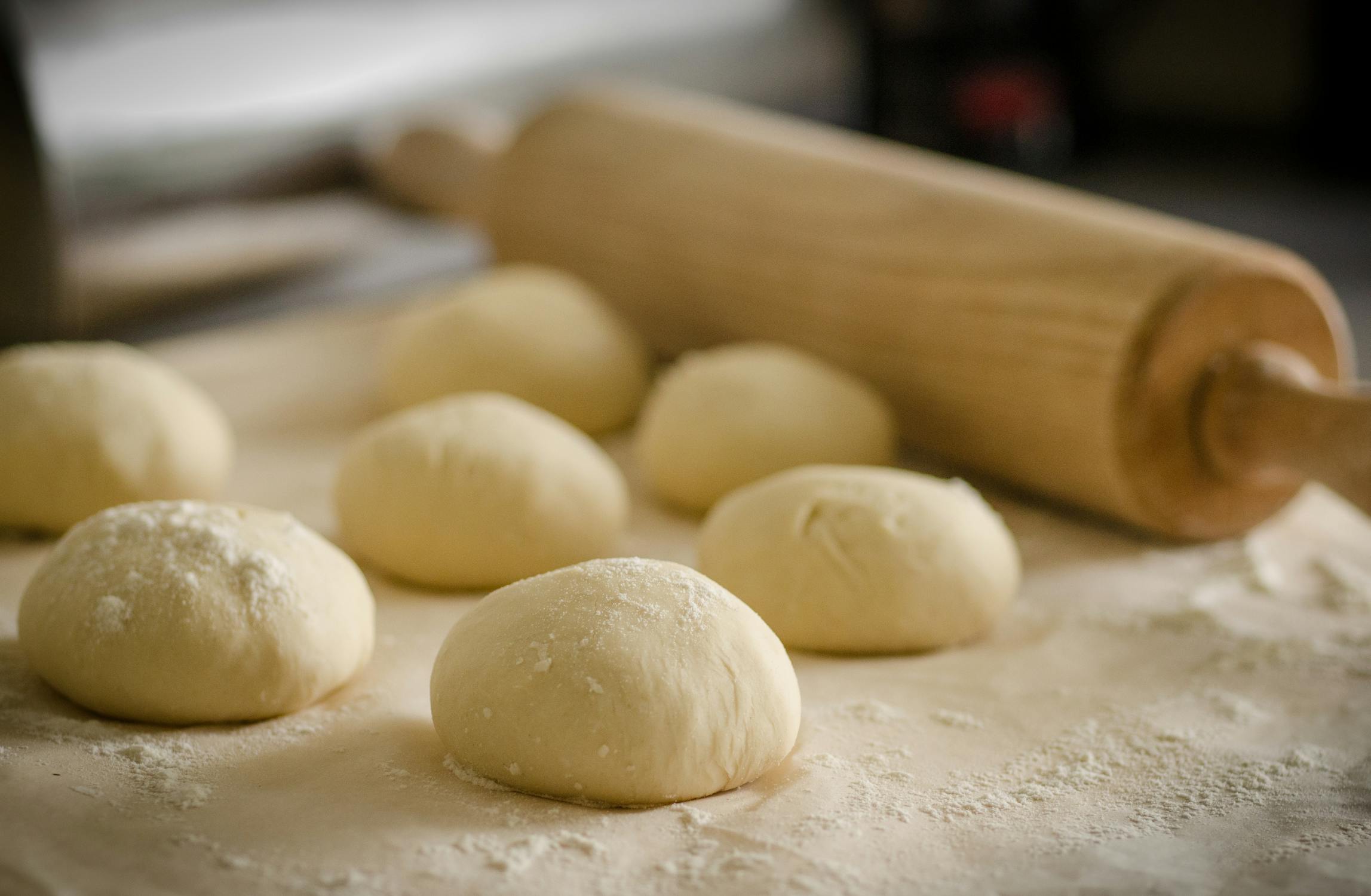 This article is for those of us who are still spending most of our time at home and could use a good distraction from everything going on in the world. 
Updated: July 12, 2020 12:00

July is Disability Pride Month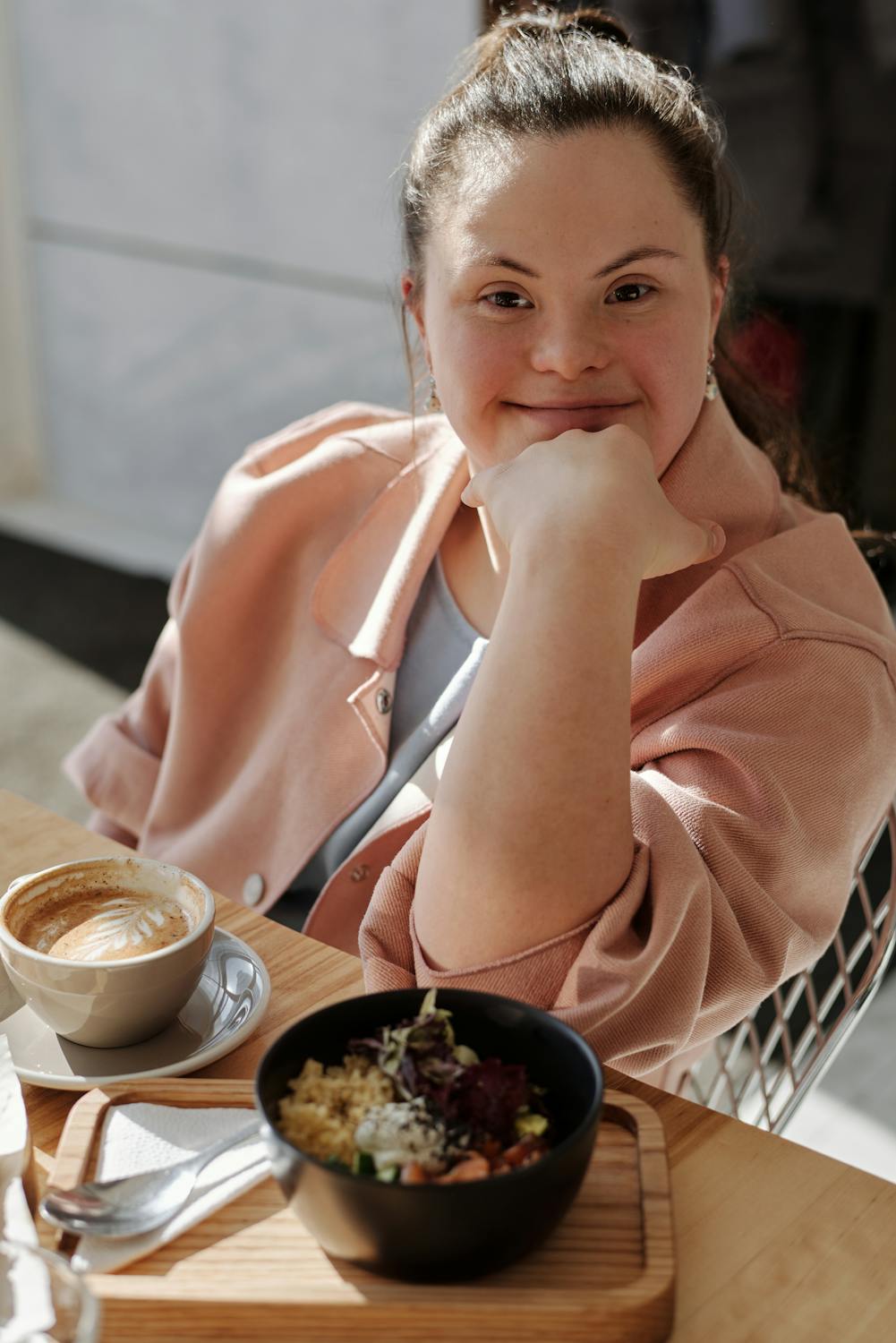 July is Disability Pride Month and this year it is even more special due to the 30th anniversary of the passing of the American's with Disabilities Act (ADA).  Disability Pride is the idea that people with disabilities should be proud of their disabled identity.
Updated: July 11, 2020 12:00

Resilience and Recovery in the Era of the COVID-19 Pandemic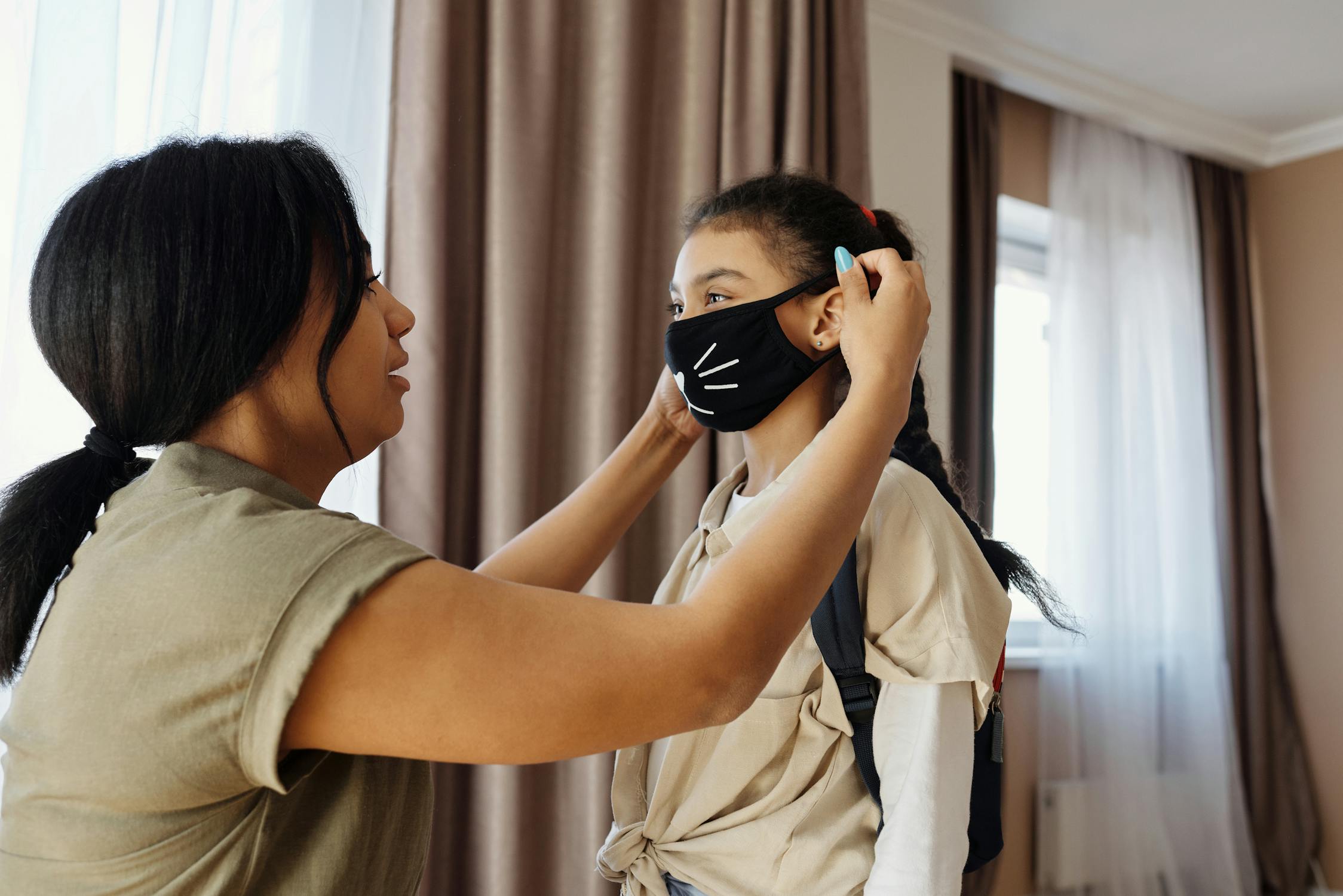 Last week we shared an article on How to Build Resilience. For those of you with a research mind or who love a good, scholarly article, we wanted to share a collection of research that builds off that topic. The Journal of Traumatic Stress has released a special issue dedicated to Resilience and Recovery in the Era of COVID19. 
Updated: July 10, 2020 14:15

Loneliness and Covid: A Self-Advocate's Perspective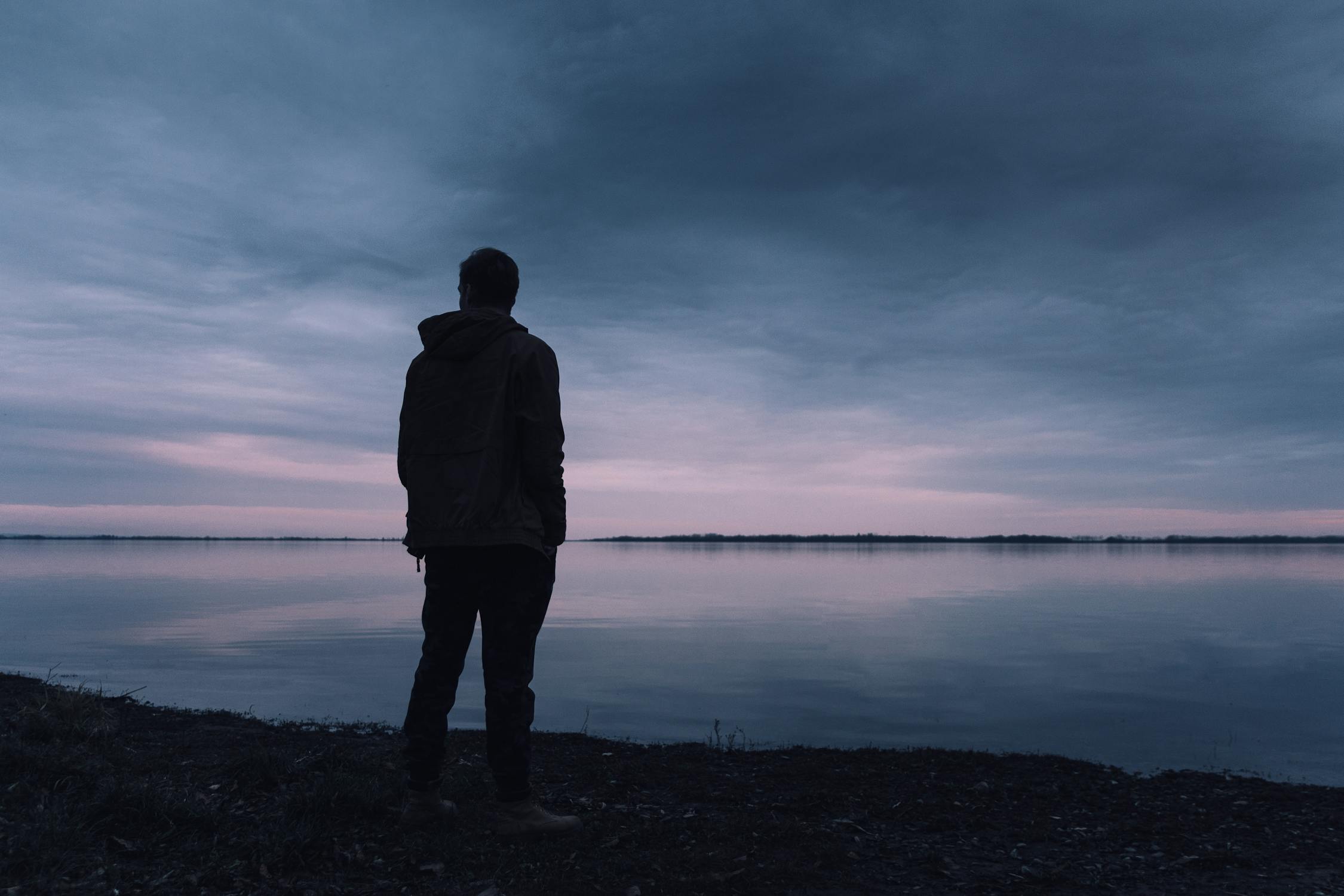 It is important we look to self-advocates for guidance and stories of their experiences when considering how best to support individuals. Today we wanted to share a recent article, Loneliness, and Covid- An Autistic View written by Conor Eldred-Earl, an Autism Advocate and Public Speaker from the UK.
Updated: July 9, 2020 17:00

Social Stigma Associated with COVID-19
Today we wanted to share this resource from the World Health Organization (WHO) that addresses social stigma in the context of COVID 19.  
Updated: July 8, 2020 17:00

Understanding Transition Stress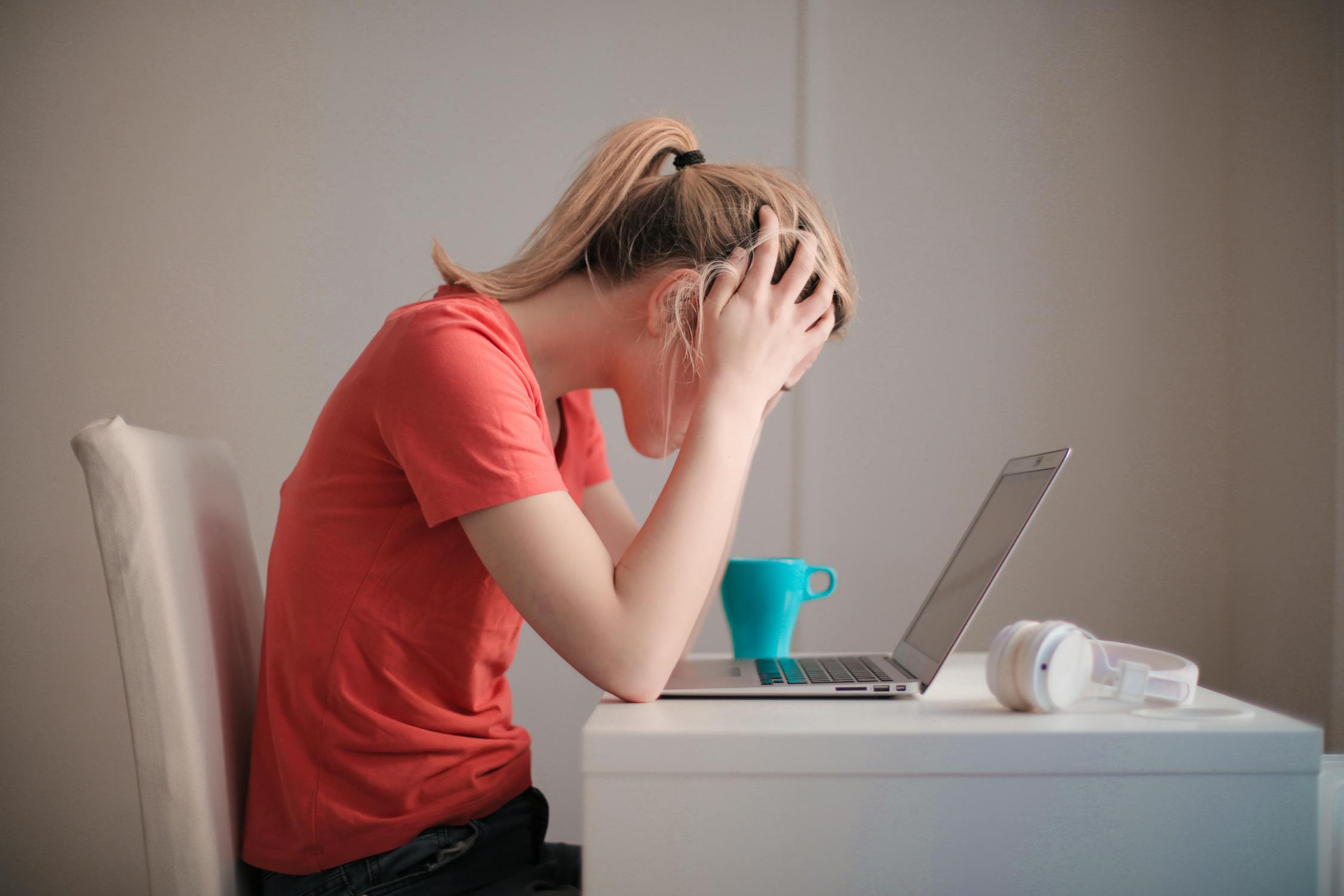 This year seems like an endless cycle of transitions. From stay-at-home orders to phased reopening plans including drastic changes in community experiences, it seems like we will continue to need to adjust to changes in our routines for an extended period. 
Updated: July 7, 2020 15:50

COVID-19 Individual Health Action Plan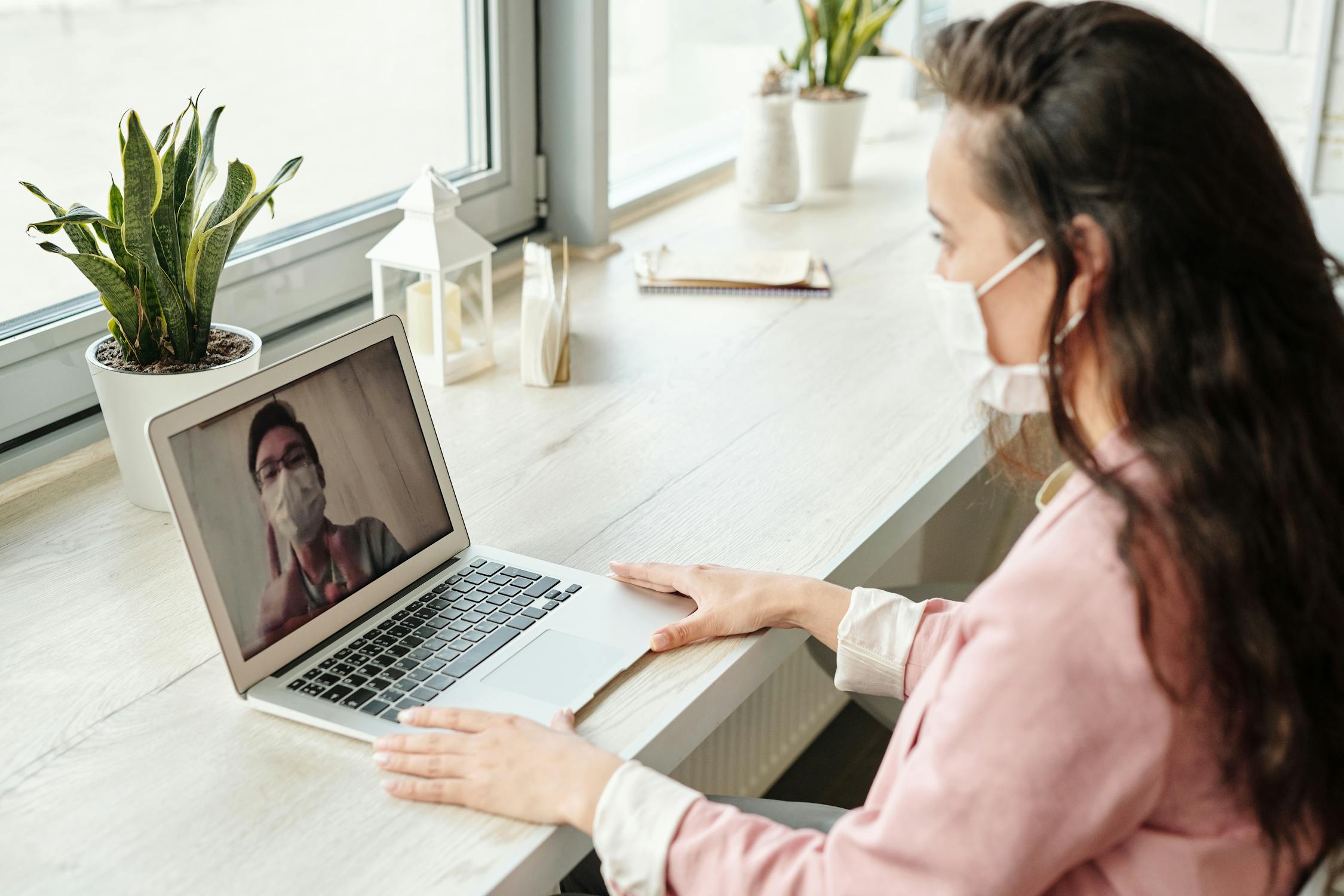 Today we wanted to share a helpful tool when planning for care related to possible COVID-19 related treatment or hospitalization.  The Autism COVID-19 Individual Health Action Plan was created to assist individuals with autism to assess and plan for what to do if there is concern about COVID-19 infection.
Updated: July 6, 2020 17:00

Tips for Managing Conflict Over Social Distancing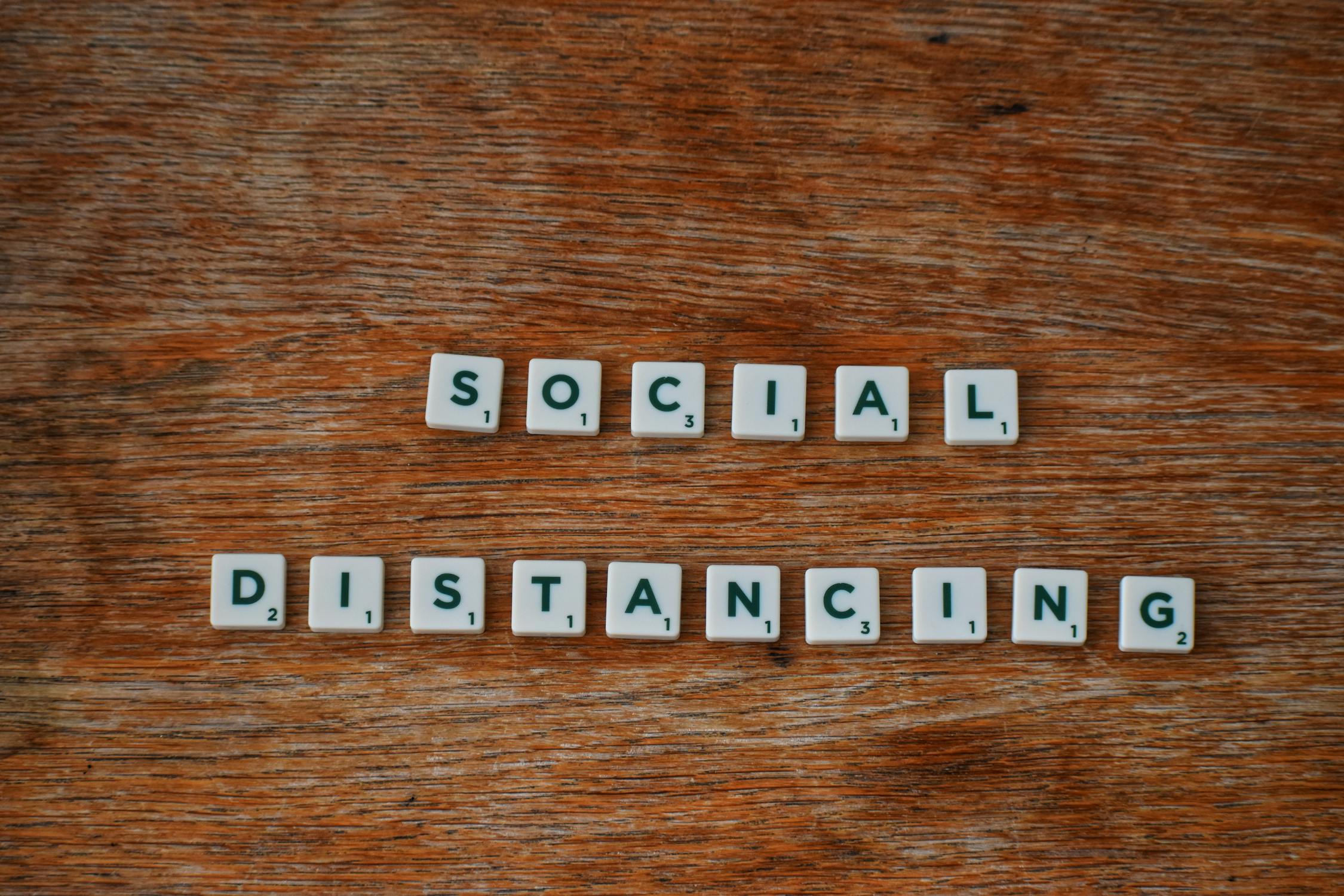 Unfortunately, even after the expansion of Governor Wolf's mask-wearing order, there continues to be conflict between people about the safety measures recommended to combat COVID-19.  While we believe it is essential to follow all CDC guidance as well as ODP guidance, we also believe that it is necessary to have tools to manage disagreements while maintaining your safety.   
Updated: July 5, 2020 12:00

Happy Fourth of July!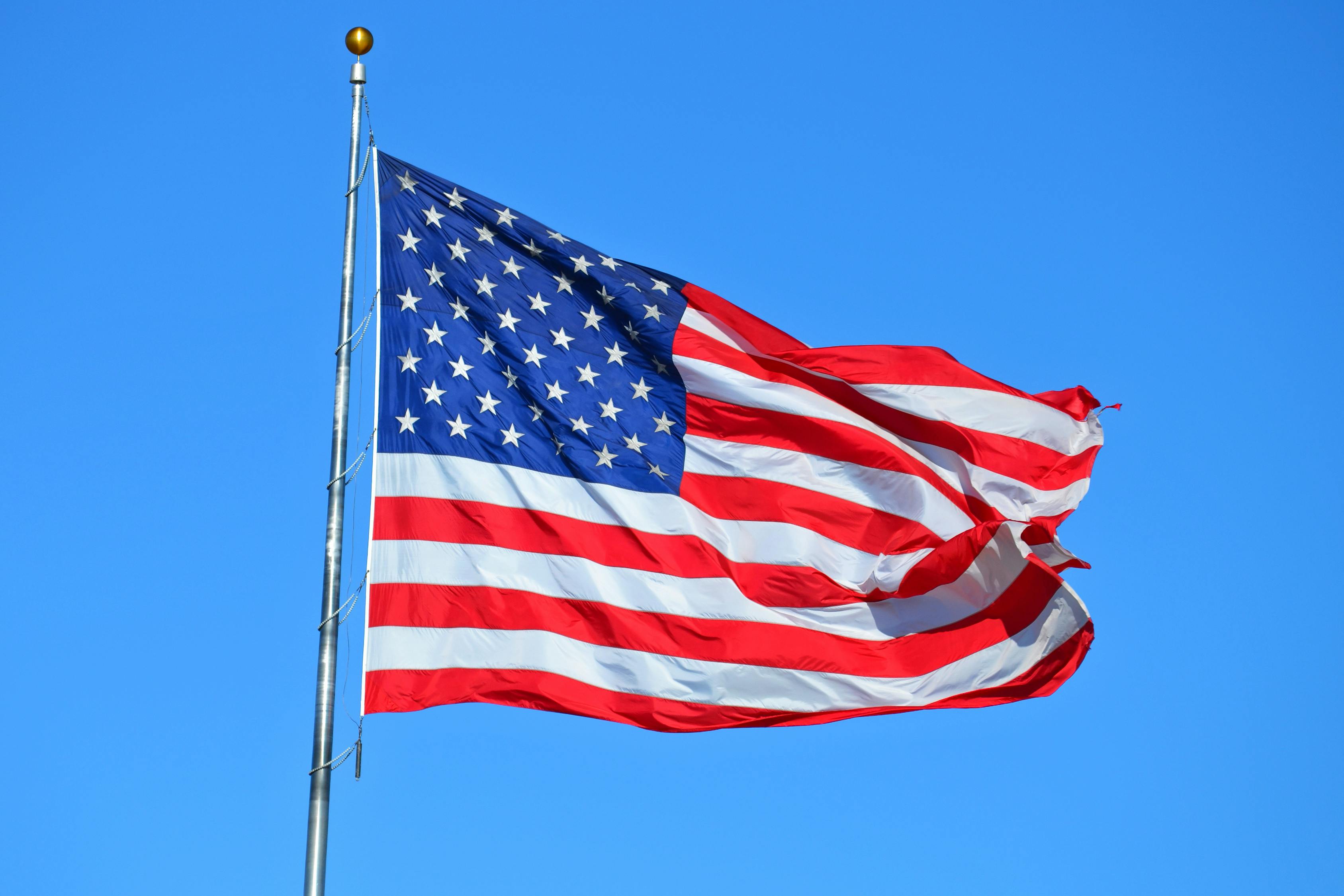 Happy Independence Day, everyone! The barbeques and firework displays that occur during this holiday can be a very overwhelming experience for individuals with sensory processing difficulties associated with Autism, ADHD, and PTSD.  This article reviews some of the most important considerations that need to be taken to help prevent sensory overloads. 
Updated: July 4, 2020 12:00

How To Build Resilience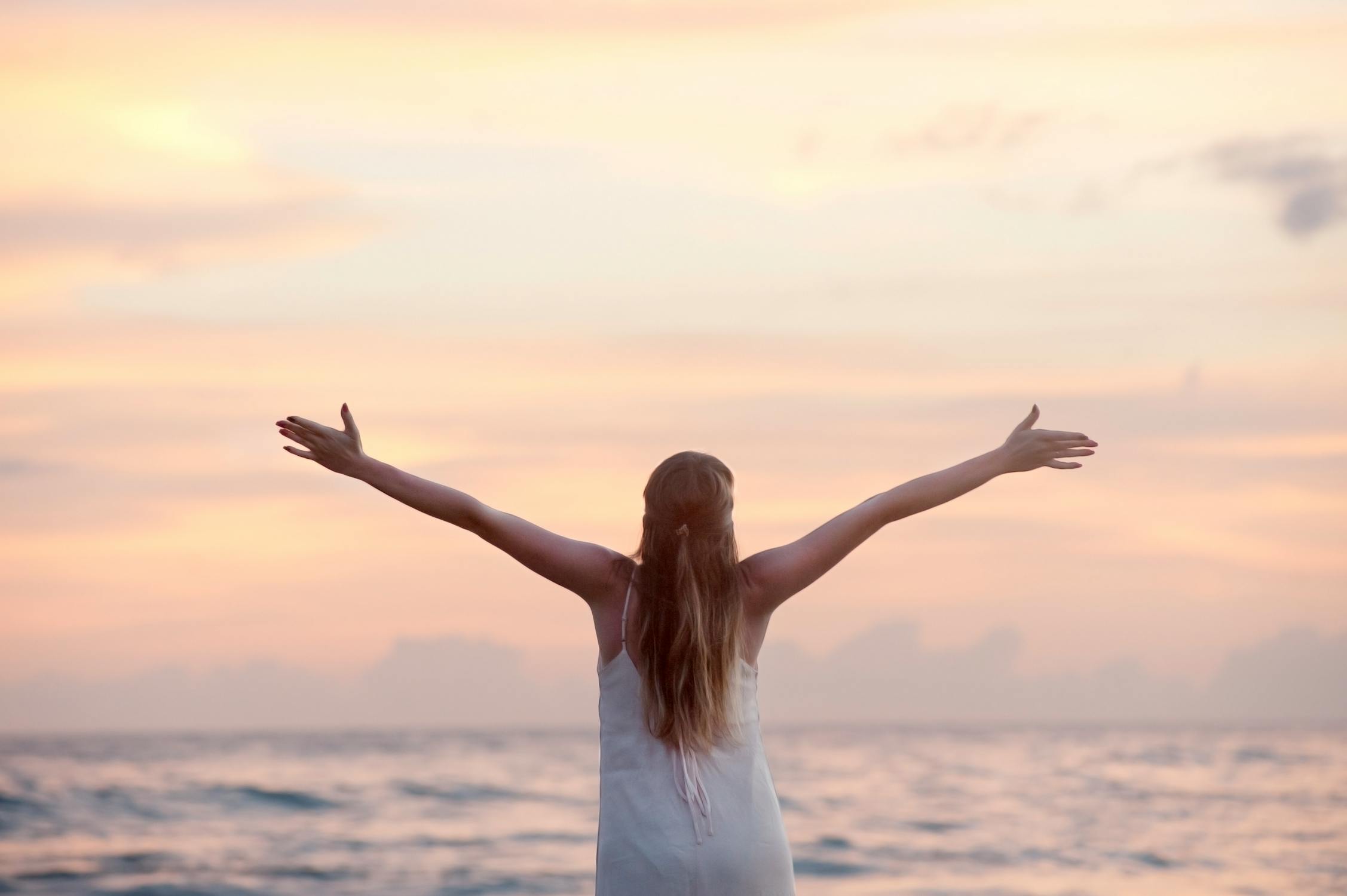 Though some of the individuals we support are among the most resilient people we have ever met, others may lack the requisite skills and characteristics needed to recover from adverse experiences. Resilience is the ability to bounce back from adversity. A recent NY Times article, What Makes Some People More Resilient Than Others? discusses the core components of resilient people.
Updated: July 3, 2020 12:00

Masks: Cloth Face Coverings and Surgical Face Masks
In Pennsylvania, masks must be worn whenever anyone leaves home. On July 1, Secretary of Health Rachel Levine signed an official order requiring the universal use of face coverings.
Masks are mandatory in all public spaces to stop the spread of COVID-19. Staff who provide services must wear a face covering or a mask during the entirety of service provision. The only exception is if the staff person lives with the individual. Masks should be worn by staff and individuals during activities in the community.
Updated: July 2, 2020 15:00

A Champion of Supporting Families

ODP's Everyday Lives recommendations outline the office's commitment to creating equitable and fulfilling lives for individuals with intellectual disabilities and/or autism. ODP's recommendations turn into initiatives spearheaded by subject matter experts who take care to stay ahead of the curve when assessing the evolving initiatives.
Candida Walton took the mantle of ODP's Supporting Families Statewide Initiative Coordinator on November 1, 2019, which took her to the helm of recommendation four: Supporting Families Across the Lifespan. Since then, she has been reviewing current practices and assessing what ODP can do to ensure individuals and their chosen families are well-equipped to face the future.
Updated: July 2, 2020 14:00

Staycation vs. Vacation: How to Have Fun and Still Be Safe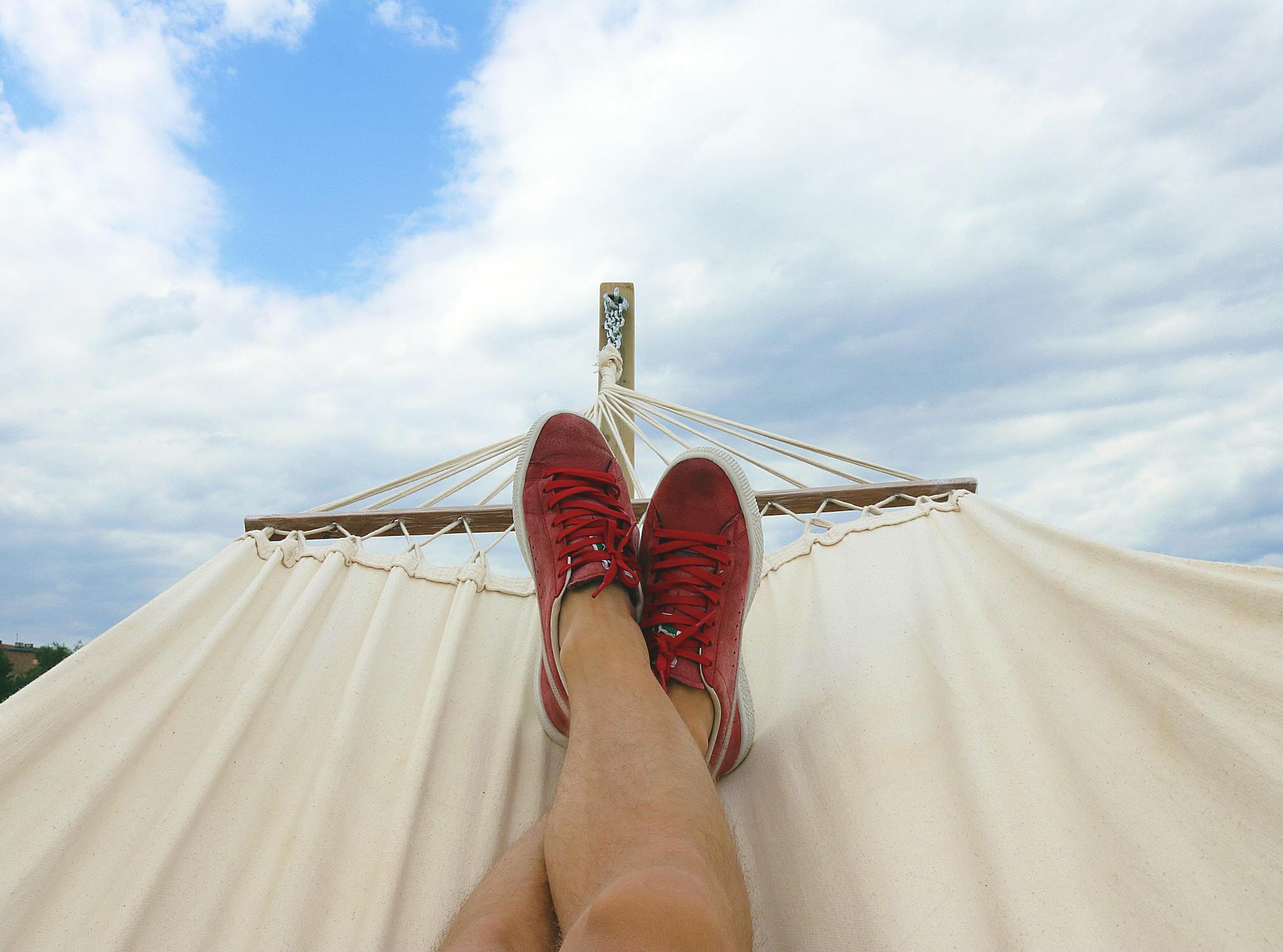 This summer is certainly different from summers of the past, but that doesn't mean we have to miss out on some good old summer fun! This new AIDinPA resource, Staycation vs. Vacation: How to Have Fun and Still Be Safe, discusses how to stay safe and make the most of time off whether you're choosing to stay home or get away. So whatever option you choose, take a break, stay safe, and enjoy yourself!
Updated: July 2, 2020 13:30

Why We Wear Masks in Public
Are you supporting someone who is struggling to understand the importance of wearing masks in public? Well, today we wanted to share a resource that could be a helpful means in promoting that message.
Updated: July 2, 2020 12:05

CDC Updated Guidance for Direct Service Providers
The Centers for Disease Control and Prevention (CDC) has updated its COVID-19 guidance for Direct Service Professionals based on frequently asked questions. The update includes more detailed explanations of strategies that focus on a) proactive planning for optimal support, b) supporting distance learning, and c) general COVID-related facts related to this population to inform day to day support.
Updated: July 1, 2020 13:42