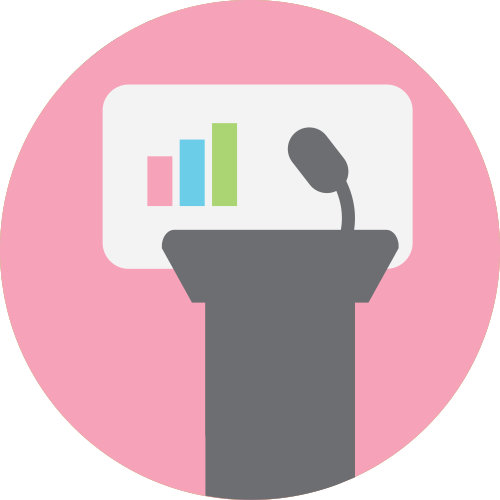 Everyday Lives 2016 Conference
The 2016 Everyday Lives Conference covered an enormous range of topics, including: technology, sexuality, trauma, family dynamics, employment, social capital, therapies, housing options, and self-advocacy. More than 1,600 people attended the four-day event at the Hershey Lodge.
Self-advocates, family members, direct support professionals, medical and human service professionals networked, listened, and learned a tremendous amount. They left the event inspired to act on the multitude of ideas they had heard.
View the 2016 Brochure (pdf)
View 2016 Presentation Materials (link)


Save the date! Our next Everyday Lives Conference will be January 9-11, 2018, at the Hershey Lodge.
Last modified: Monday, December 11, 2017, 1:56 PM