This web-based training will build capacity, ensure content comprehension and retention of training material, and ensure a level of competency of clinicians who are conducting FBAs with a focus on assessment and replacement of challenging behaviors using a Functional Behavior Assessment (FBA) as well as the development of a treatment or behavior support plan that can be used across settings.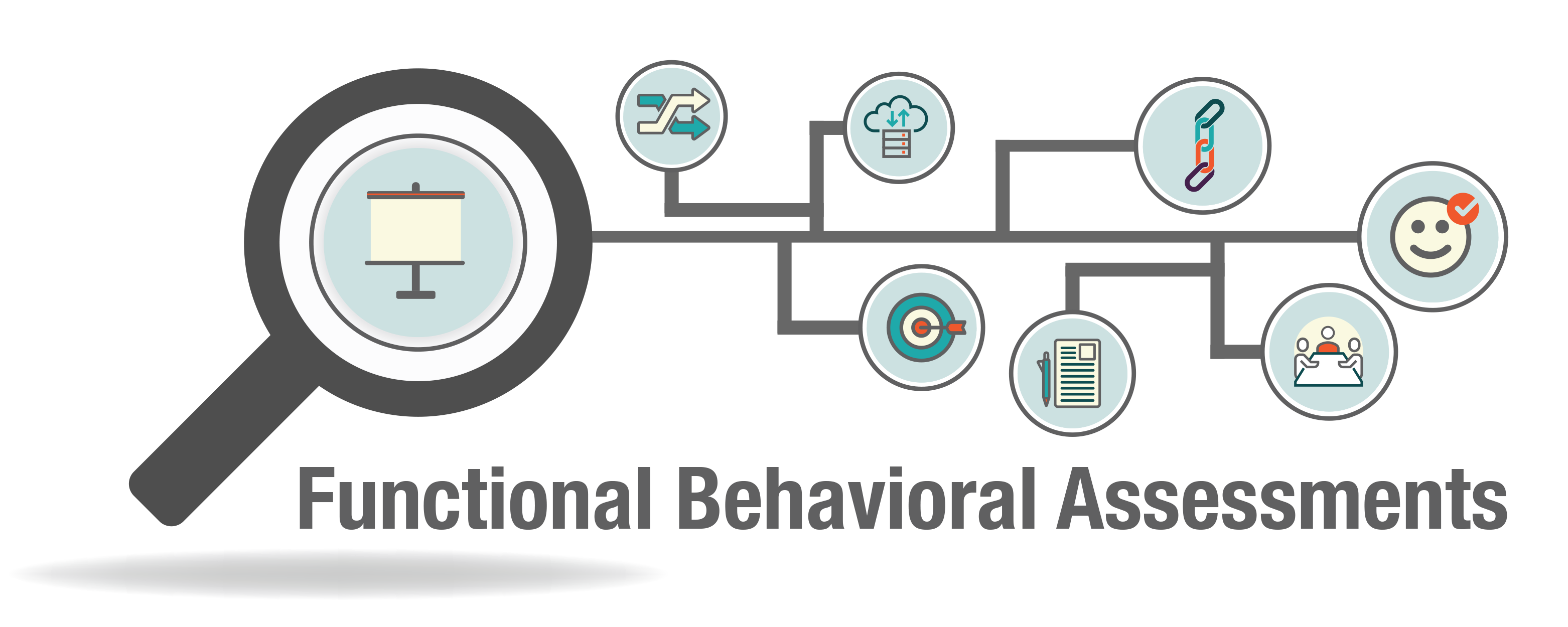 This course includes:
FBA Trainer Certification: The application and required training to become a FBA Trainer

FBA Trainer Materials: FBA Trainer session materials
This section contains the required coursework and related information for professionals who are interested in becoming a FBA Trainer, and those who are already FBA Trainers.
This post-test is available for professionals who have already completed the live, face-to-face,13-hour Functional Behavior Assessment (FBA) training, through an approved trainer using the FBA Facilitated DVD Training curriculum. Passing this post-test is a requirement in order to receive a certificate verifying that the FBA training has been completed.